It's episode 35 of The Block 2023 and Kristy continues to be the talk of Charming Street.
After an awkies birthday dinner for Ash — where Kristy completely ignored him and Leah — the incident has become a hot topic of conversation on The Block.
Giving zero f**s, Kristy dismisses the whole drama as mere dinner theatre; however, Leah is heartbroken and in tears because it feels like her former bestie no longer acknowledges her existence.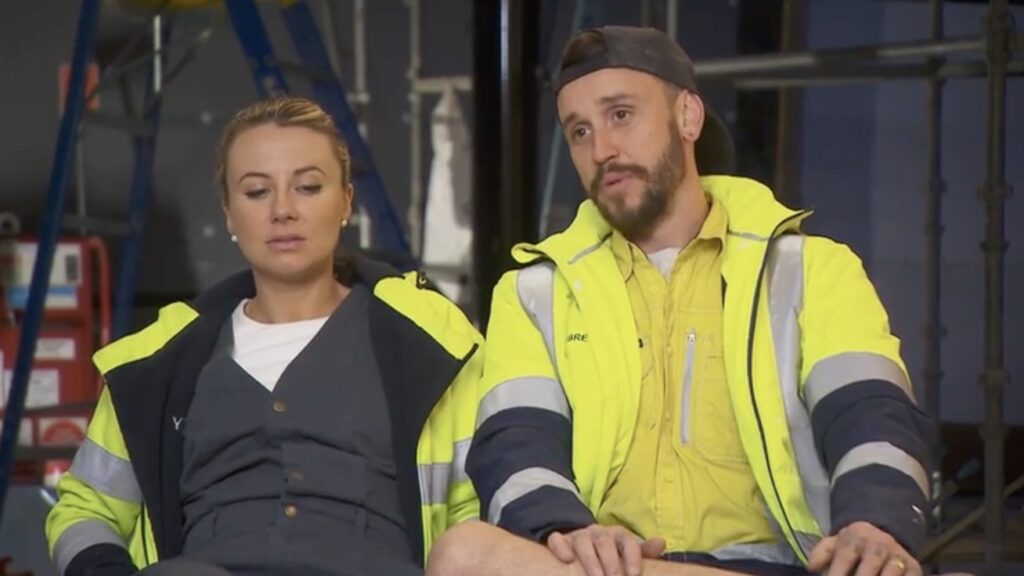 Meanwhile, Kristy and hubby Brett have contrasting views on the falling out; believing it has given them an opportunity to reset and redirect their focus towards themselves.
The Ronald McDonald House Challenge
As the Blockheads make their way to the Ronald McDonald House challenge, Eliza keeps Liberty waiting…again. While in a previous episode, she had gotten her nails done, this time, Eliza engaged in conversations with every man and his dog.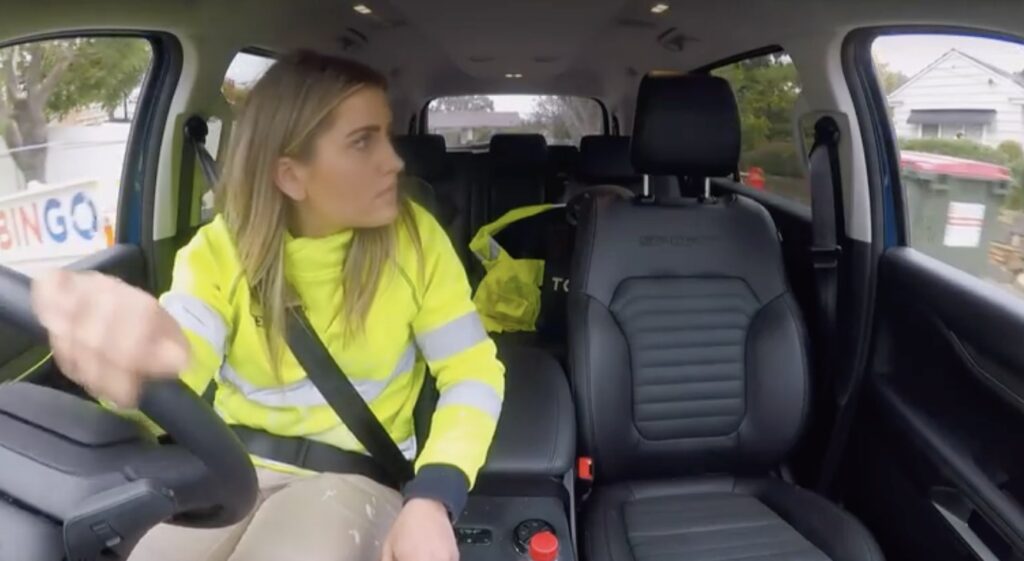 When they finally arrived, it was time to get cracking on the challenge, where all five teams plus Jenny and Dylan Heath, made it their mission to focus on helping families that need it the most.
Leah then attempts to initiate a conversation with Kristy; however, it proves futile, despite their close collaboration on the challenge.
With persistence, Leah tries to explain her choice to distance herself from the toxic behaviour, but to no avail.
Rather, Kristy retaliates, implying that Leah should have addressed her own actions, especially towards Steph, right from the start.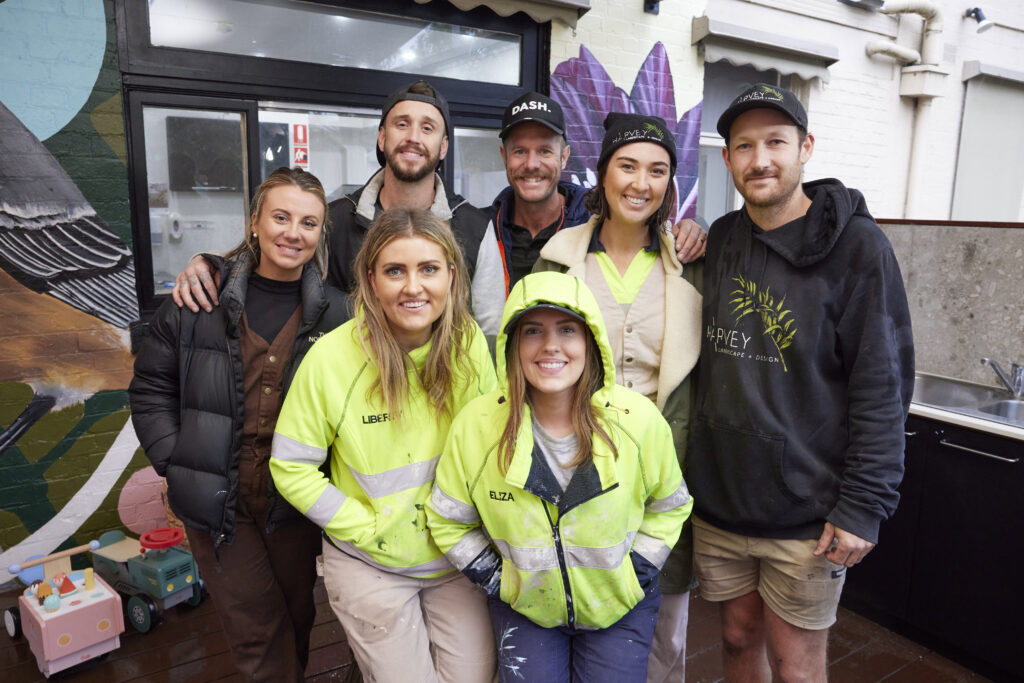 The Challenge winners are announced
After the challenge at Ronald McDonald House, the playground and communal gardens have been transformed into something truly remarkable.
Landscape royalty Dave Franklin arrives to judge the contestants' efforts and in a surprising turn of events, Leah and Ash, Kristy and Brett, and Eliza and Liberty come out on top, sharing a prize of $15,000 among them.
Reflecting on their victory, Kristy acknowledges that despite the differences that they may have, the teams could work together harmoniously for a truly worthy cause.
Their efforts have certainly left a lasting impact on the community!
Want more recaps? Check out our The Block 2023 recaps below!
Episode 1 / Episode 2 / Episode 3 / Episode 4 / Episode 5 / Episode 6 / Episode 7 / Episode 8 / Episode 9 / Episode 10 / Episode 11 / Episode 12 / Episode 13 / Episode 14 / Episode 15 / Episode 16 / Episode 17 / Episode 18 / Episode 19 / Episode 20 / Episode 21 / Episode 22 / Episode 23 / Episode 24 / Episode 25 / Episode 26 / Episode 27 / Episode 28 / Episode 29 / Episode 30 / Episode 31 / Episode 32 / Episode 33 / Episode 34
The Block airs on Sunday at 7:00 p.m. and continues on Monday, Tuesday and Wednesday at 7:30 p.m. on Channel 9 and 9Now.
Want to CHATTR with us? Follow us on Instagram and Facebook for more entertainment news.