It's episode two of The Block 2023 and with the House Decider Challenge scores in, it's time for the Blockheads to choose…well, their houses!
To recap, Leah and Ash scored 27 out of a possible 30, meaning they now get to choose which humble 1950s abode they'd like to renovate.
Who chose what?
Leah and Ash – House No. 2.
Eliza and Liberty – House No.5.
Kyle and Leslie – House No.1.
Kristy and Brett – House No.3
Steph and Gian – House No.4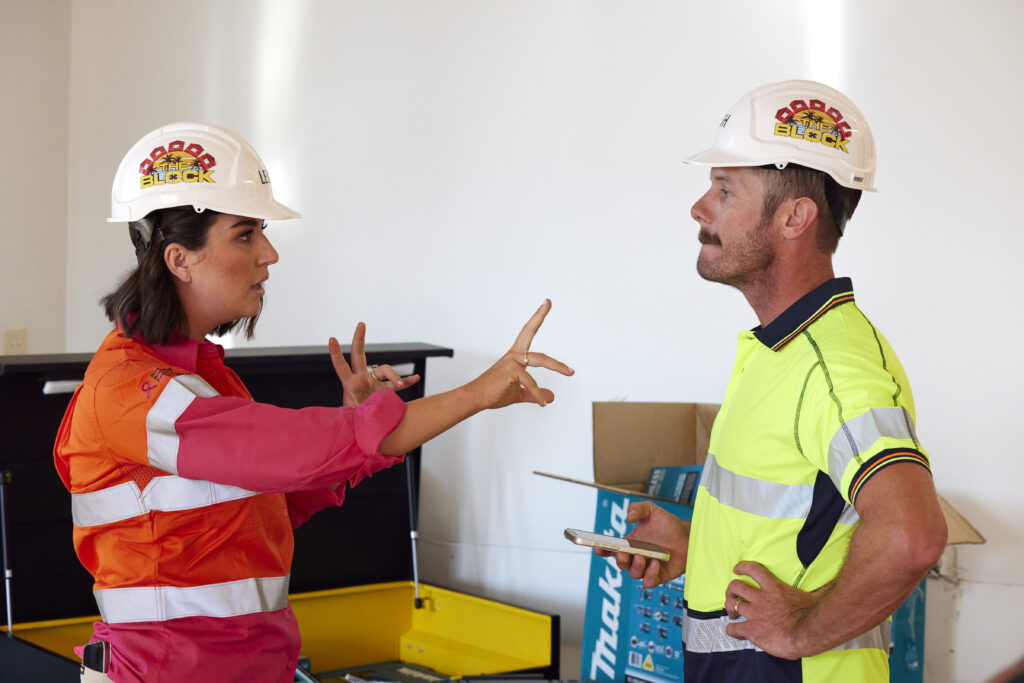 The Block firsts are revealed
Host Scotty Cam then shared a couple of firsts on The Block. Firstly, he gives them their budget upfront. $250,000. Then he tells them he will be paying for all the plumbers and electricians, while announcing that fan favourite, Tom from Gisborne, is back as the show's resident plumber.
Finally, after the absolute debauchery of Tanya and Vito's scandal in 2021, Scotty also revealed the full schedule on the now infamous Block whiteboard, allowing the cast to plan ahead… and subsequently not create any goddamn drama.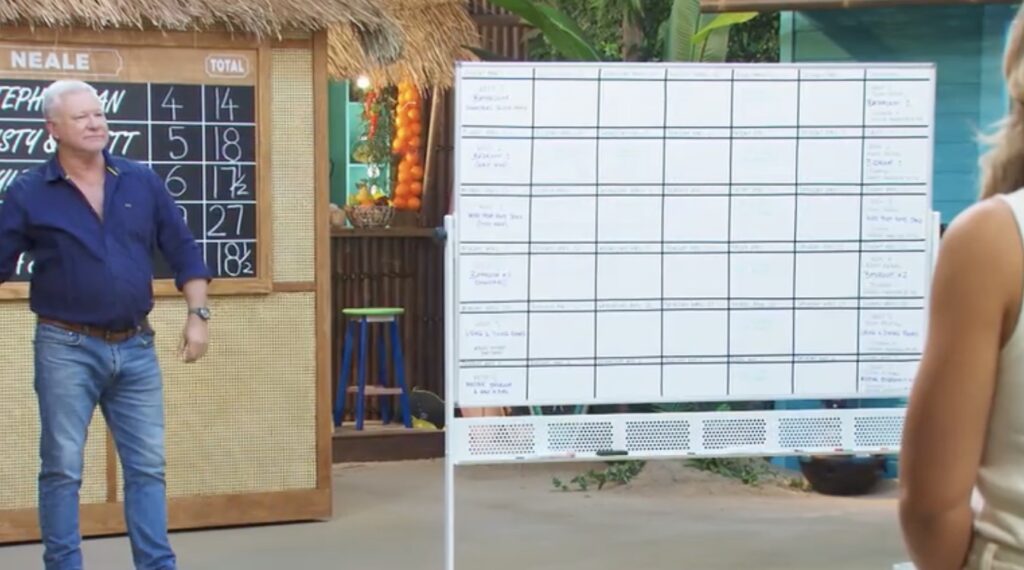 Unfortunately, tensions between Leah and Steph continued to grow, so truly, there are some things you just can't plan for. Steph became annoyed with Leah for taking so long to move her stuff. Cool.
Our Blockheads also met two legends of the show, Foreman Keith and Dan.
Other highlights from the episode
Even though, by some miracle, she got the house she wanted, Steph is proving to be a little complicated, becoming overwhelmed by making decisions quickly. She and Gian also struggle with communication with their builder.
Both Kyle and Leslie and Leah and Ash attempt an impressive curve feature on their bathroom roofs.
Day one ends and the Blockheads realise this ain't no Charming walk in the park.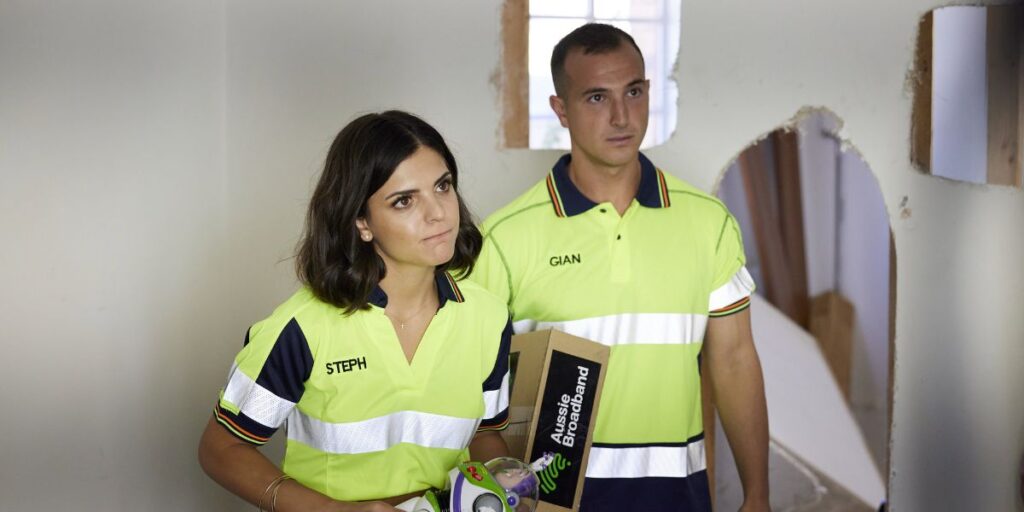 The Block airs on Sunday at 7:00pm and continues Monday, Tuesday and Wednesday at 7:30pm on Channel 9 and 9Now.
Want more recaps? Check out our The Block 2023 recaps below!
Want to CHATTR with us? Follow us on Instagram and Facebook for more entertainment news.