It's episode 30 of The Block 2023 and forget about building, all anyone can talk about is the dramatic fallout between Kristy and Brett and Eliza and Liberty at Scotty's HQ.
With the house divide at an all-time high, Eliza and Liberty are sick of Kristy's s**t, while Kristy could not GAF, saying that Eliza has now shown her true colours. Charming.
In a truly wonderful turn of events, Leah is having a truly emotional start to the week, questioning whether her friendship with Kristy will have a negative impact on her and Ash's experience on The Block. In fact, she is worried she will be guilty by association. Too late.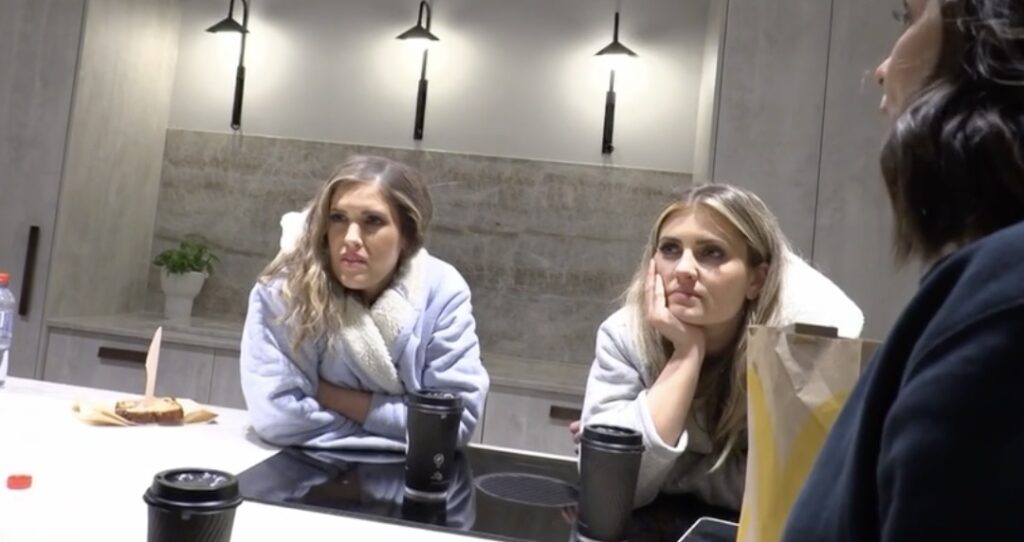 Meanwhile, the Blockheads get to work on the master bedroom ensuite and Eliza and Liberty have welcomed their new building team, Robbie and Chris.
The Domain Listing Challenge announcement
Scotty and Alice Stolz from Domain are welcomed to Charming St to announce that it's Domain Listing challenge time and I am here to announce… that this challenge is literally, the only one that has ever helped them.
Not only do they have to create a Domain listing for the website of their house, but they will also introduce 100 buyers to check out – and most importantly judge – all the rooms they have completed so far.
The prize? A Block record of $50,000 dollars.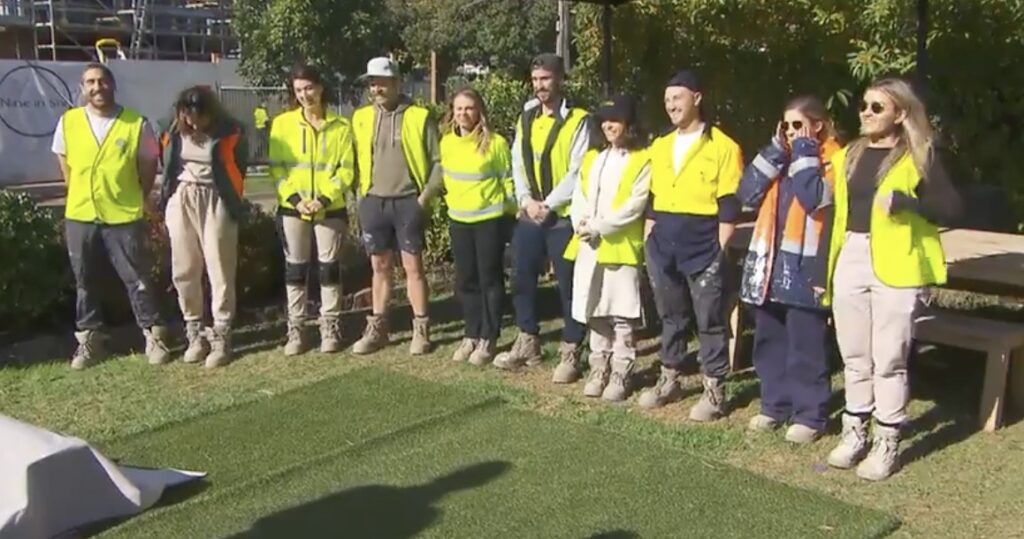 The drama continues to be the only thing that anyone cares about
After winning the kitchen and laundry room reveal, Eliza and Liberty go for their getaway with Scotty as usual, he's only interested in the juicy gossip.
Meanwhile, as the Blockheads get ready for the challenge, the drama between Kristy and Brett and Leah and Ash – and also Eliza and Liberty – is all anyone can talk about.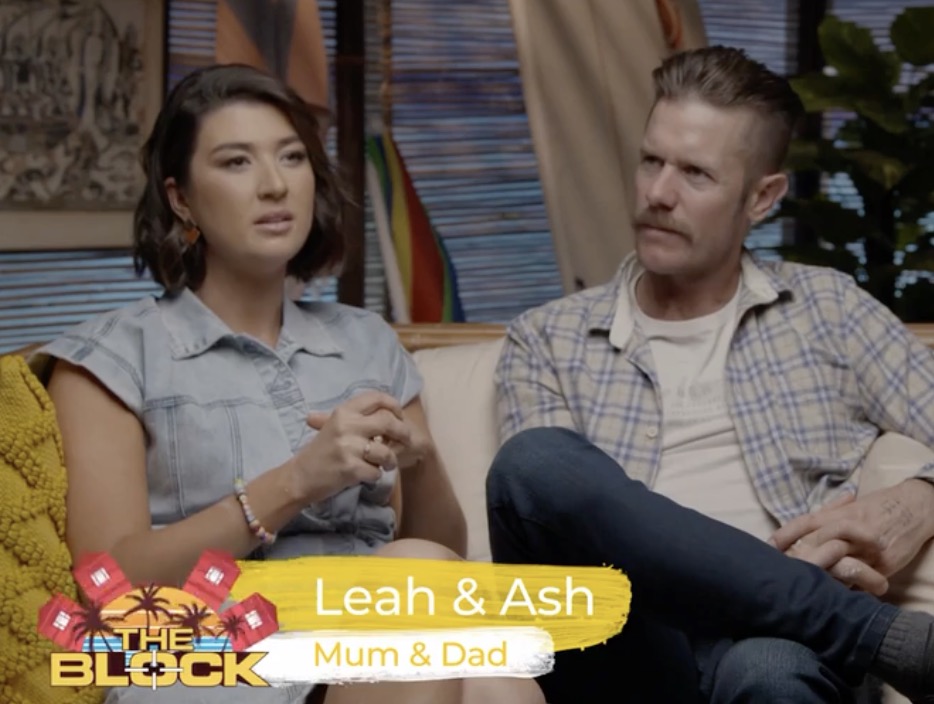 Then, at a crew BBQ, Leah says to Eliza that she wants to have a chat with her about Kristy….
Want more recaps? Check out our The Block 2023 recaps below!
Episode 1 / Episode 2 / Episode 3 / Episode 4 / Episode 5 / Episode 6 / Episode 7 / Episode 8 / Episode 9 / Episode 10 / Episode 11 / Episode 12 / Episode 13 / Episode 14 / Episode 15 / Episode 16 / Episode 17 / Episode 18 / Episode 19 / Episode 20 / Episode 21 / Episode 22 / Episode 23 / Episode 24 / Episode 25 / Episode 26 / Episode 27 / Episode 28 / Episode 29
The Block airs on Sunday at 7:00 p.m. and continues on Monday, Tuesday and Wednesday at 7:30 p.m. on Channel 9 and 9Now.
Want to CHATTR with us? Follow us on Instagram and Facebook for more entertainment news.