It's the Grand Finale of The Amazing Race Australia: Celebrity Edition 2023 and it was certainly one for the books!
While one team arrived first, an emotional and selfless move, saw all of the final three walk away with money for their charities.
Competing in the final leg were Darren McMullen and nephew Tristan Dougan, Emma Watkins and sister Hayley Watkins and mum-and-daughter duo, Angie and Alli Simpson.
Established race leaders throughout the season, Darren and Tristan arrived to meet Beau Ryan at the Pit Stop only to refuse to step on the mat.
Instead, they chose to wait until the other two teams joined them so they could all jump together and share the $100,000 across three worthy charities.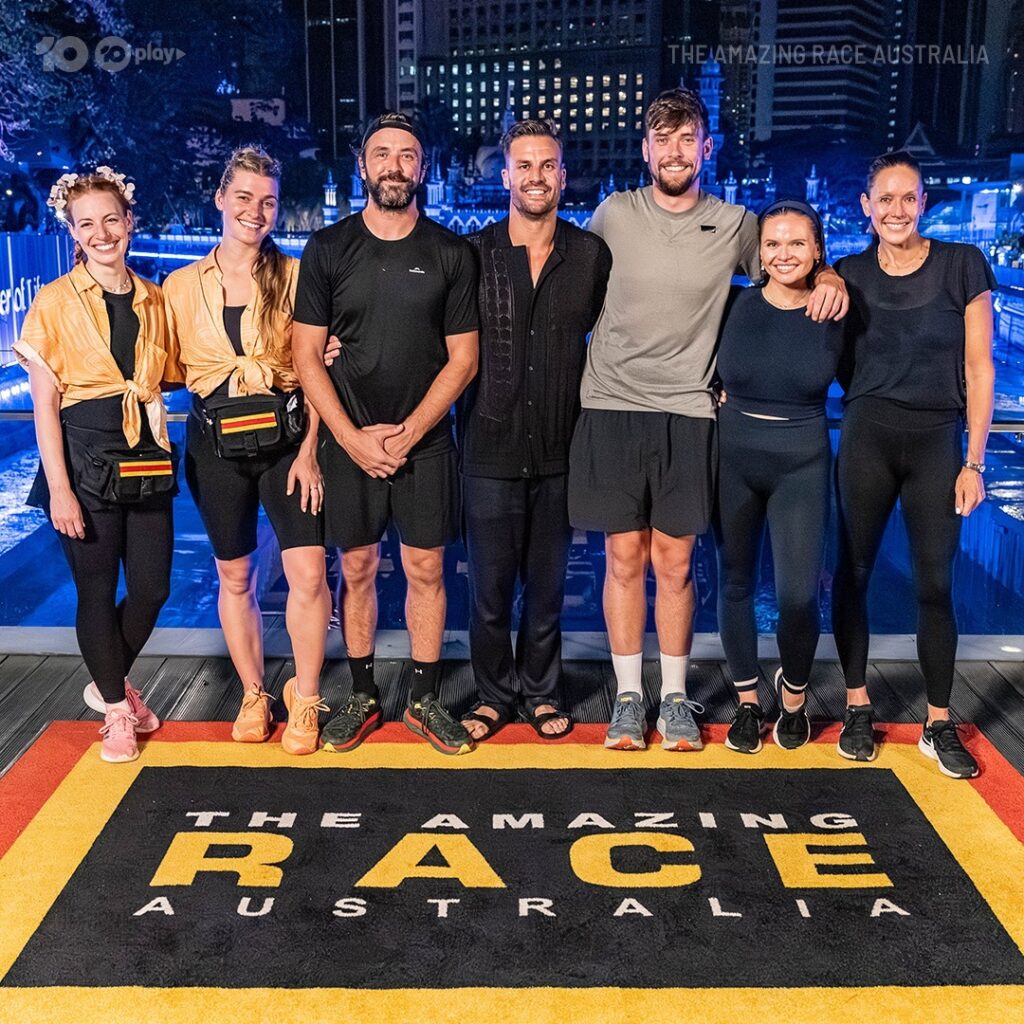 Here's what happened during the episode
The thrilling finale of the race unfolded in the bustling city of Kuala Lumpur. Here, competitors faced the ultimate test of their honed skills.
First up was a challenge to showcase their communication skills. One team member had to recreate a complex dessert solely based on their partner's instructions. And to add some excitement, a large and slithering surprise made an appearance.
Hayley found herself in utter terror as an enormous albino python wrapped around her neck. Meanwhile, Angie reassured her daughter Alli that it was just a harmless plastic snake. On the other hand, Tristan visibly battled his sincere fear of snakes.
Next, the teams were challenged to navigate their way through a maze-like bookstore, searching for a single book amidst a sea of literature. Darren and Tristan deciphered the map within sight of Alli, who cleverly overheard the information and relayed it to Angie. Learning from their mistake, Darren and Tristan made sure to be discreet with their clues.
Dancing Task
The following task involved dancing, with Darren eagerly stepping up, while his nephew Tristan lacked the same enthusiasm. Emma Wiggle and Hayley aced the challenge on their first attempt, while Angie took some time to loosen up.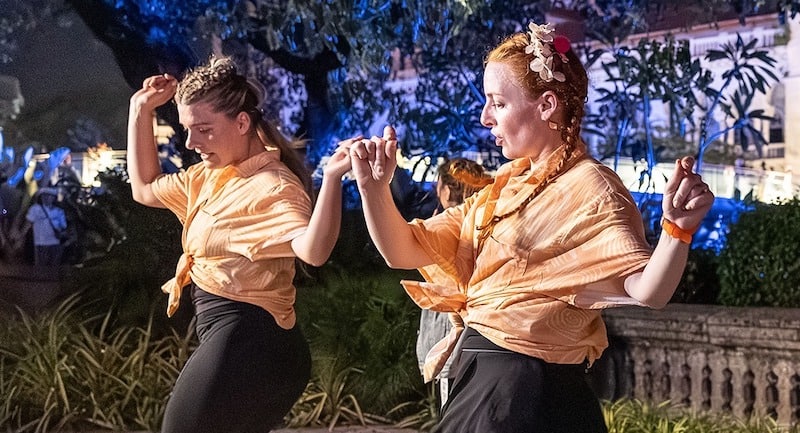 Finally, the teams put their memory to the test, recalling and organizing obscure photographs from the past 11 destinations. Emma and Hayley arrived first, but Darren and Tristan managed to overtake them after Darren spotted a cleverly placed red herring among the photos.
The Final Pit Stop
On their way to the final Pit Stop, Darren's Scottish charm came in handy as he befriended a local father and his six children, who happily agreed to join the two strangers and a camera crew on a train to ensure they didn't get lost.
Darren and Tristan crossed the finish line first, but before stepping onto the mat, Darren took a moment to inform Beau that they had decided to wait for the other two teams, allowing all three charities to receive a share of the prize.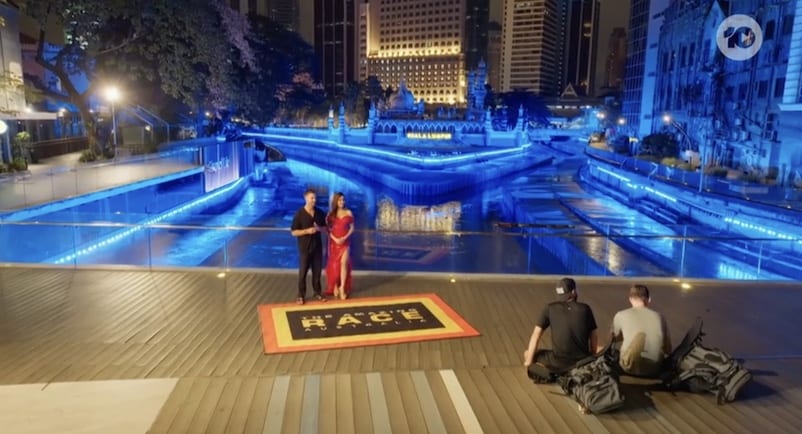 Hand in hand, all three teams reached the mat simultaneously, marking an emotional conclusion to The Amazing Race Australia: Celebrity Edition.
Want more recaps? Check out our The Amazing Race Australia: Celebrity Edition recaps below!
Episode 1 / Episode 2 / Episode 3 / Episode 4 / Episode 5 / Episode 6 / Episode 7/ Episode 8 / Episode 9 / Episode 10 / Episode 11
Stream The Amazing Race: Celebrity Edition 2023 on 10Play now.
Want to CHATTR with us? Follow us on Instagram and Facebook for more entertainment news.