Ollie Lawson's time in the Love Island Australia 2023 villa came to an end during the November 6 episode of the show, being dumped from the island after Kirra Schofield chose Reid Polak in the first Recoupling Ceremony.
The exit was not without fanfare, given that Ollie had tried to warn Kirra about Reid's intentions, before unceremoniously spraying the s–t out of the two of them as he was about to leave.
Speaking to Chattr after his elimination, the 24-year-old admitted that his dumping came as a complete shock, considering they had a pact that was not televised.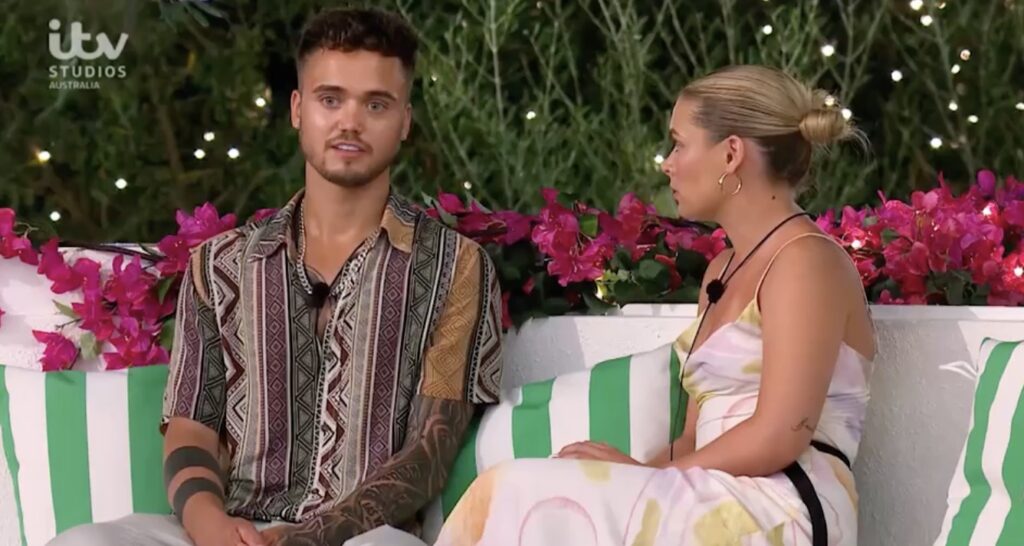 "I had her back literally from day dot. I was the one, that I felt, that was sort of keeping her in there. I was the one who was taking out a bit of time just to make sure she was alright. I was just always that guy. I was her safe space," he said.
According to Ollie, he and Kirra had a conversation that they would keep each other in the Villa until one of them found a genuine connection. Given that Reid and Kirra, did in fact, not have a genuine connection, this is what pissed Ollie off the most.
"It would have been sweet if she'd found that. I would have left and I wouldn't have kicked up a fuss but the fact that it was all just so fake. I was just like, 'I can't watch this. It's embarrassing!"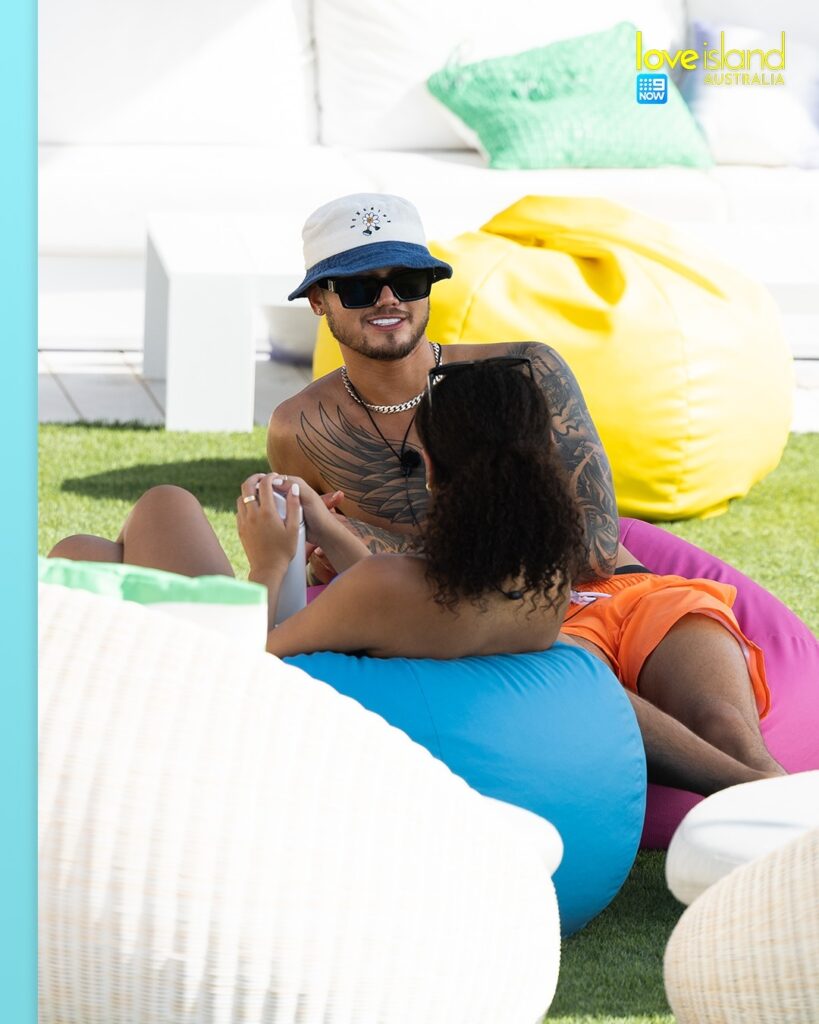 The FIFO mining worker then admitted that Kirra was ready to go home from the get-go.
"They didn't show this in the show, but she cried every day. She was in the rooms trying to call home. She really wasn't having a good time in there. I was the shoulder to cry on."
How did Ollie feel after the Dumping?
When Kirra chose Reid, Ollie was shocked.
"I didn't know that she was going to pick him like, at least initially," he said of the events that transpired. "When the recoupling was on, I thought I was pretty sweet."
However, after speaking to Kirra and she wouldn't listen to him, he admitted he wasn't "that desperate to stay in the Villa and be that guy".
"All I was thinking was, I really hope that you get what's coming to you. You've made your bed, now you got to lie in it."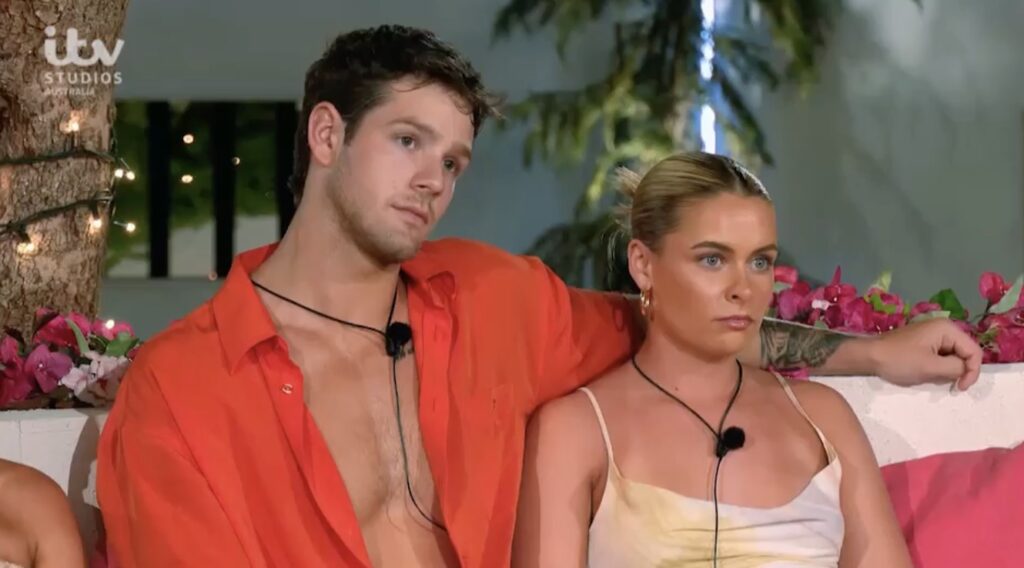 When asked if he'd spoken to Kirra since filming wrapped, he said: "Not at all." Ooft.
And Reid?
"Nah, I haven't spoken to him at all," he said. "Listen. He played the game. But at the same time I'd love to have a little boxing match with him."
Team Ellis Boxing! Are you listening?
Love Love Island Australia 2023? Check out our Recaps below:
Episode 1 / Episode 2 / Episode 3 / Episode 4 / Episode 5
Love Island Australia Season 5 episodes drop daily from Monday to Thursday at 6pm AEDT, exclusively on 9Now and airs at 8.30 pm on Nine.
Want to CHATTR with us? Follow us on Instagram and Facebook for more entertainment news.