It's episode 14 of My Kitchen Rules 2023 and time for the Semi-Finals!
Radha and Prabha, Sonia and Marcus, Tommy and Rach, and Nick and Christian competed across three courses.
Here's what they cooked.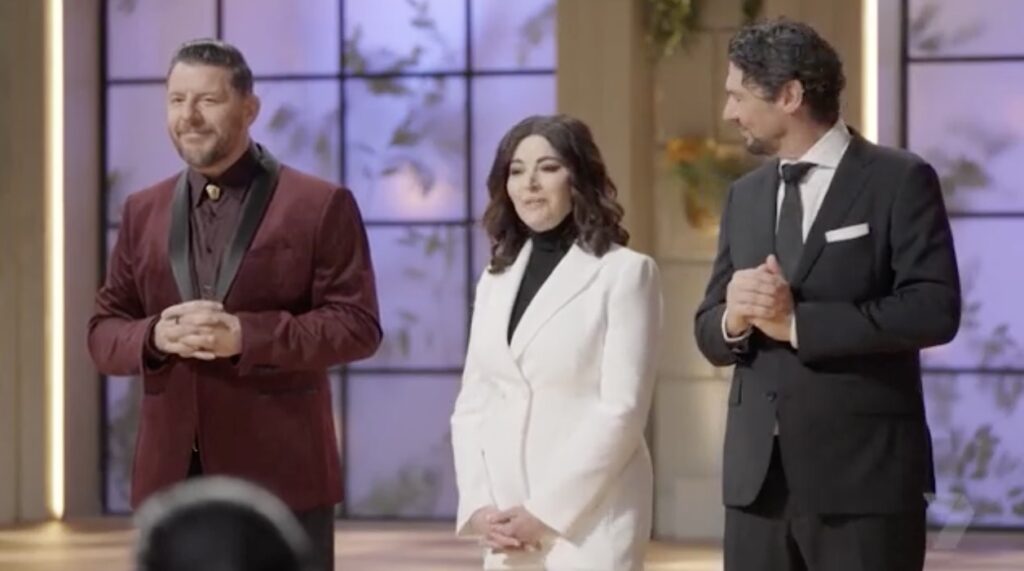 Round One
During Round One there was an unexpected twist! instead of a conventional entrée, the teams were challenged to create amuse-bouche, delectable one-bite canapés.
"What we are looking for is one single bite of joy," guest judge Nigella Lawson explained.
Amuse-Bouche
Sonia and Marcus
Scallop on Potato Crisp with Pea Purée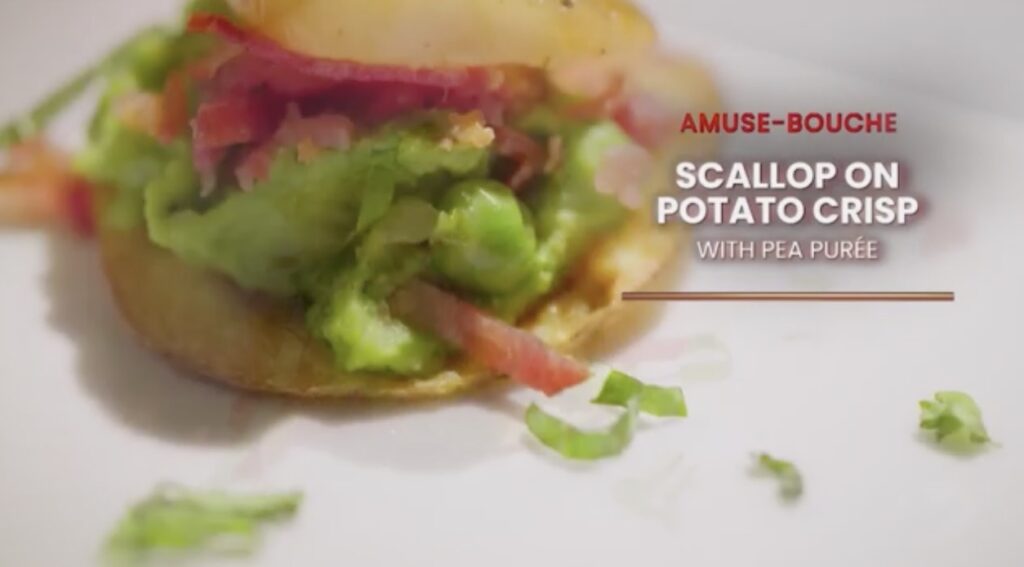 Nick and Christian
Salmon Tartae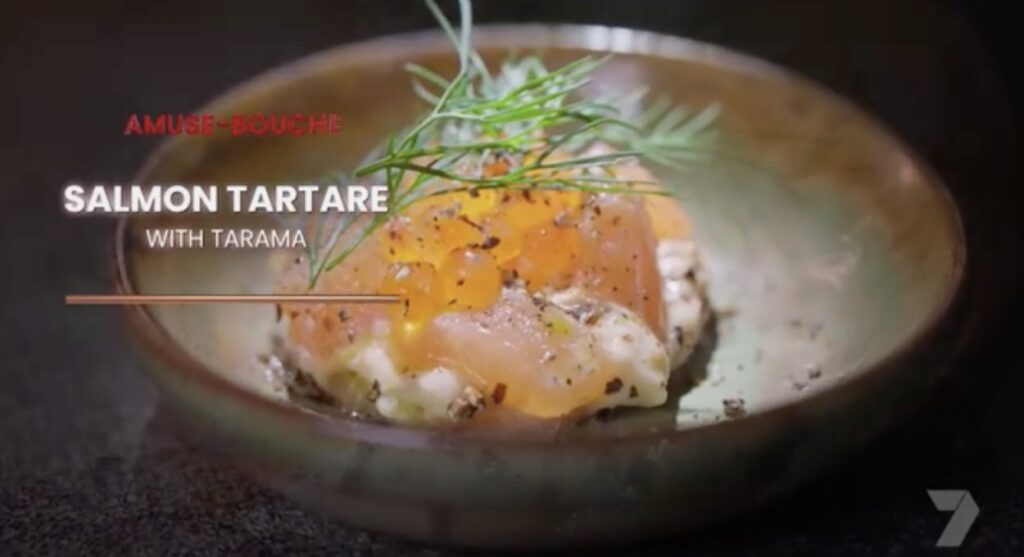 Tommy and Rach
Stuffed Mushroom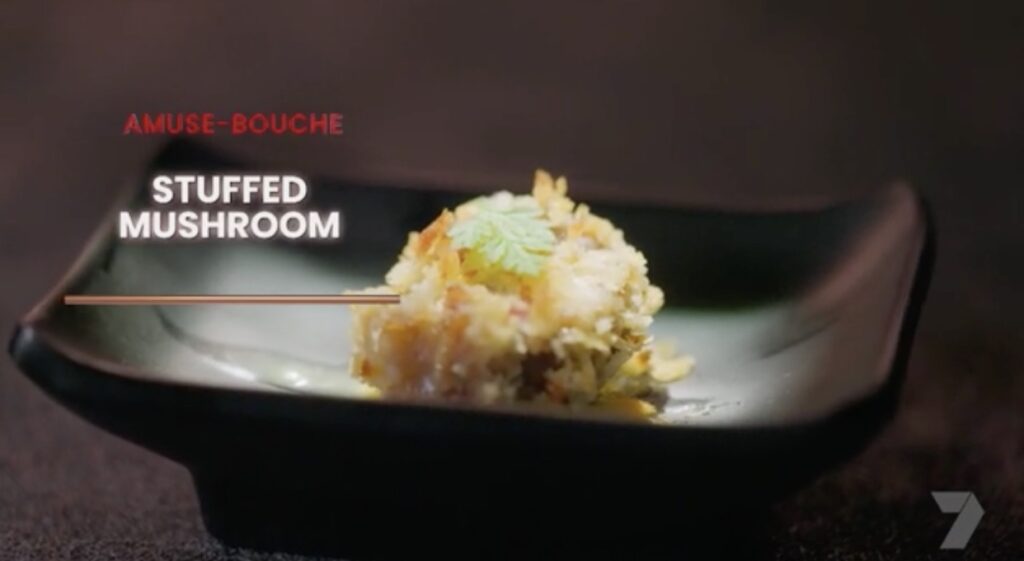 Radha and Prahba
Seekh Kebab with Mint Yoghurt and Roti
Team Eliminated
Tommy and Rach
Main
Sonia and Marcus
Pork Cotoletta Tonnato with Fennel Salad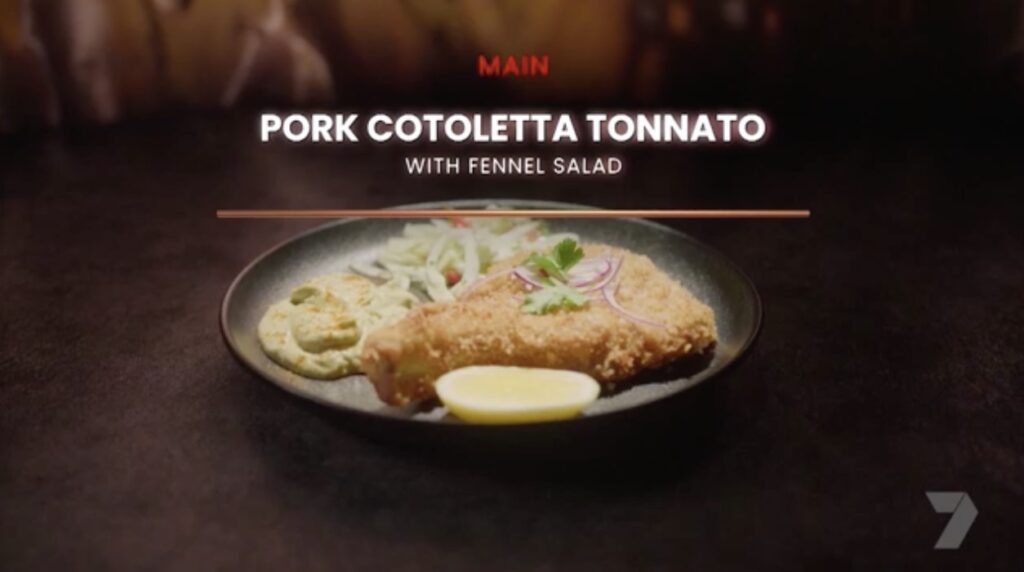 Nick and Christian
Ox Tongue with Tuna Gribiche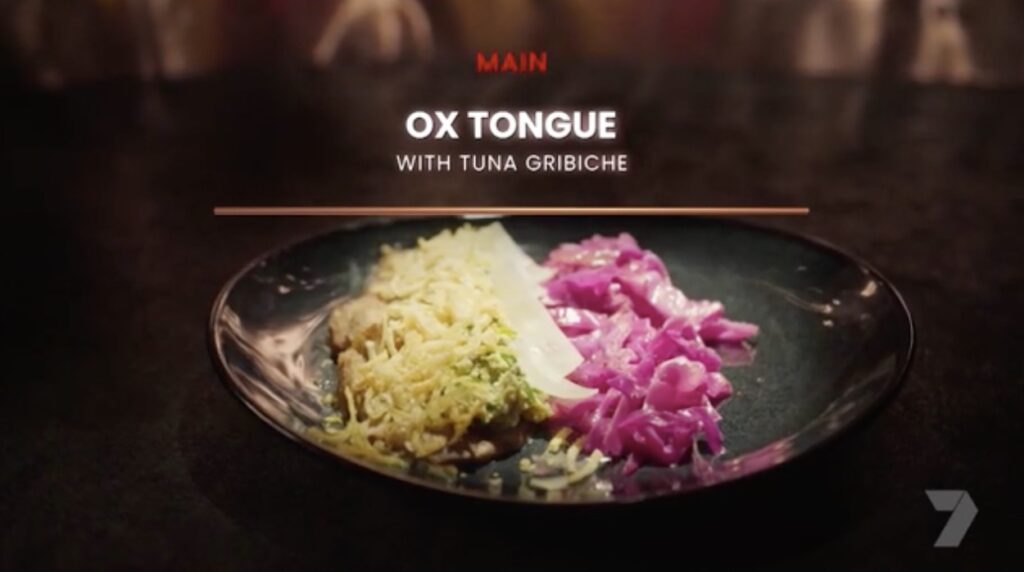 Radha and Prahba
Chilli Masala Crab with Rice and Cucumber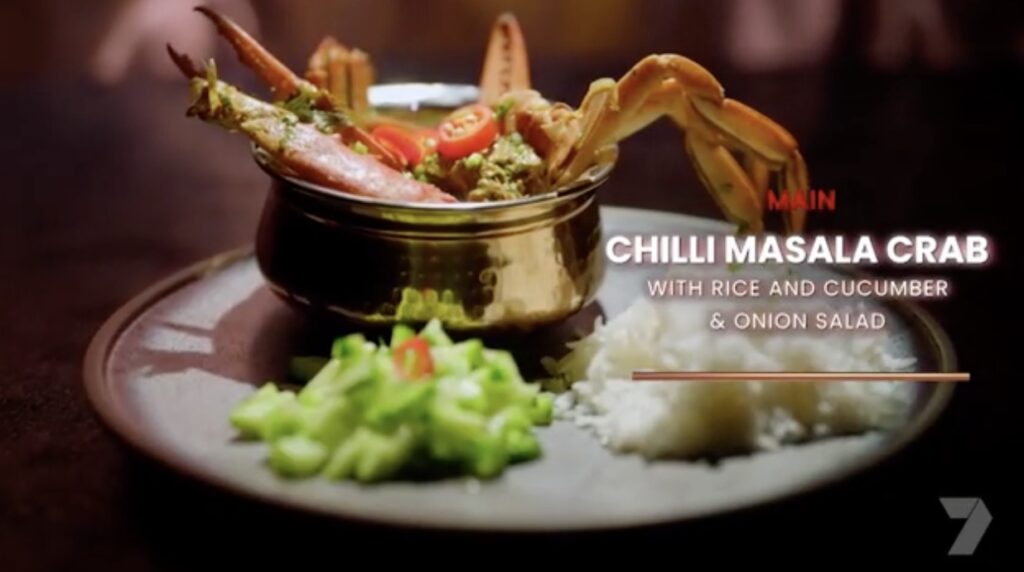 Dessert
Radha and Prahba
Rosewater and Cardamom Panna Cotta with Pistachio Crumble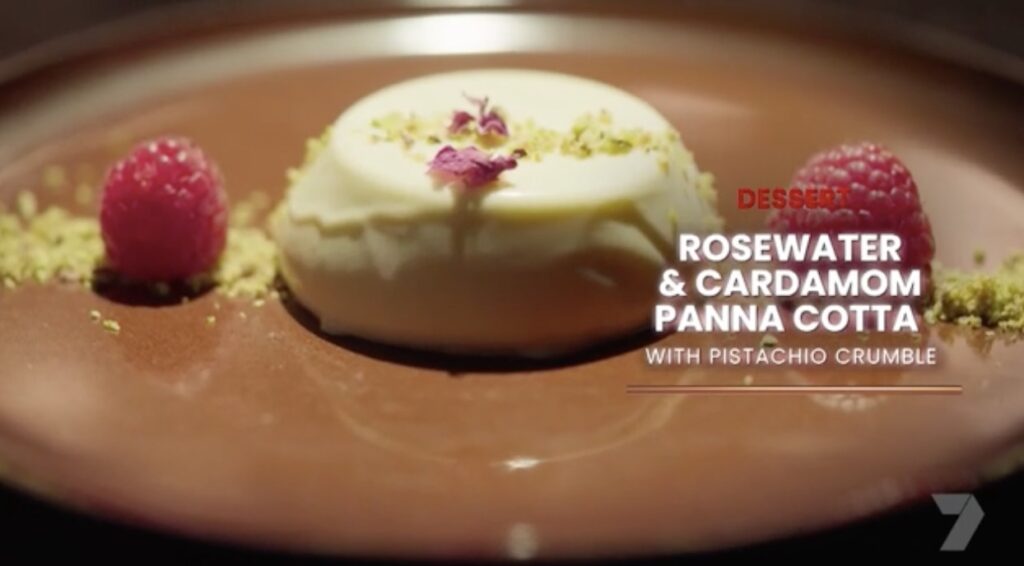 Nick and Christian
Poached Apple with Whisky Caramel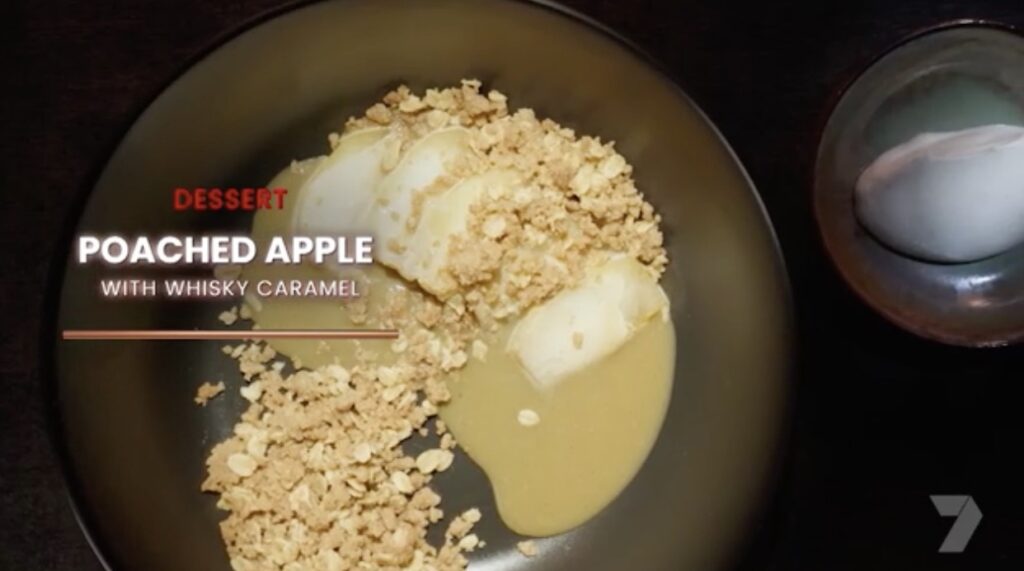 Sonia and Marcus
Hazelnut Chocolate Daquoise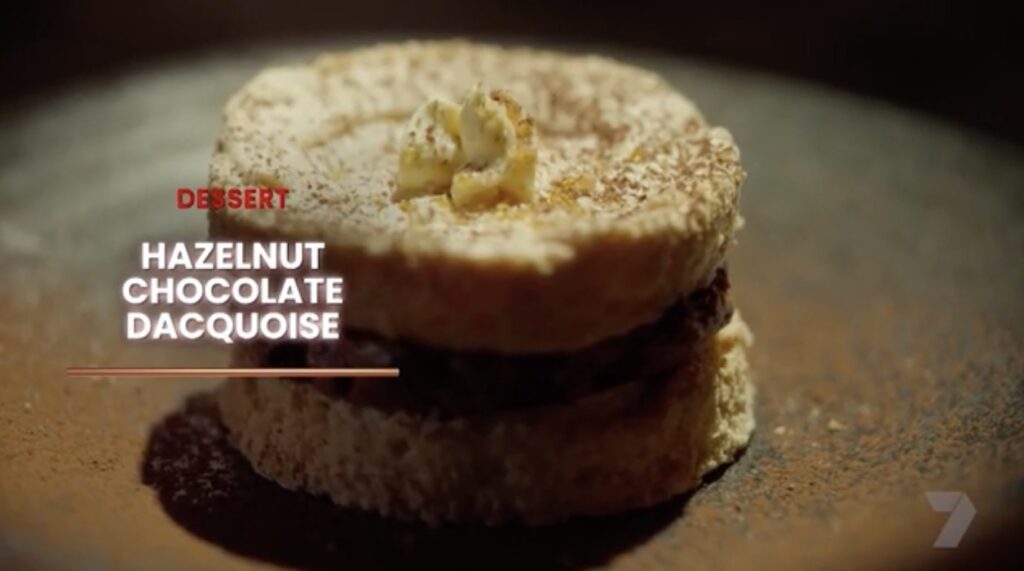 Team Eliminated and Grand Finalists
After the main and desserts were served, Sonia and Marcus were eliminated leaving Radha and Prahba and Nick and Christian and is this year's My Kitchen Rules Grand Finalists!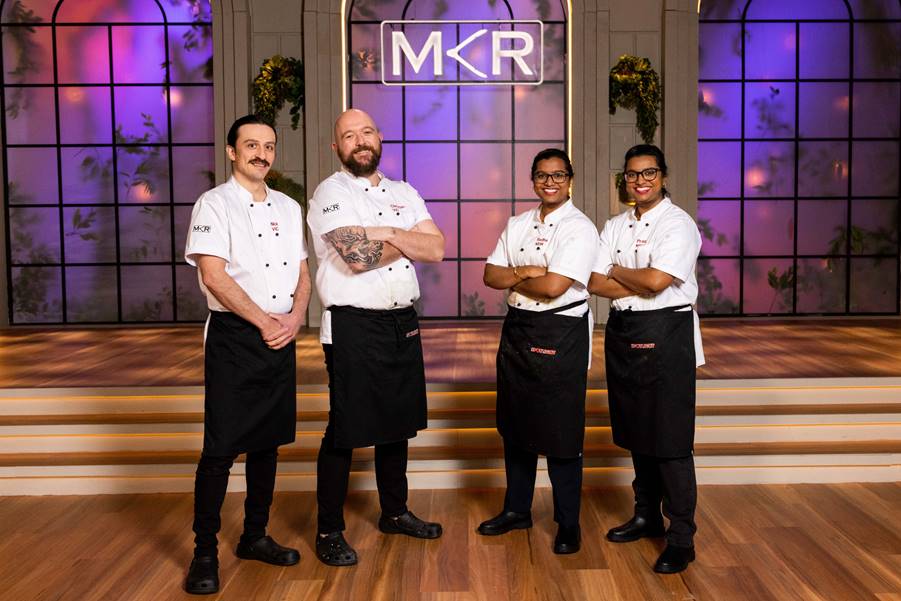 Want more MKR 2023 Recaps? See below:
Episode 1 / Episode 2 / Episode 3 / Episode 4 / Episode 5 / Episode 6 / Episode 7 / Episode 8 / Episode 9 / Episode 10 / Episode 11 / Episode 12 / Episode 13 /
My Kitchen Rules Australia 2023 continues on Monday and Tuesday night at 7.30 pm on 7 and 7Plus.
Want to CHATTR with us? Follow us on Instagram and Facebook for more entertainment news.