It's episode four of My Kitchen Rules 2023 and it's time for Coco and Pearls to head into the kitchen and put their money where their mouths are.
In case you missed it, the pair had a huge argument in front of the other guests during Radha and Prahba's instant restaurant, leading judges Colin Fassnidge and Manu Feildel to tell them to get their s**t together. Not only that, but Coco put the pressure on her friend, saying that they will get "10s" across all their dishes!
Now, the besties Coco and Pearls are putting their differences aside, hopefully wowing their guests with creativity and flair.
Their Instant Restaurant The Bougee Foodies is all about glam and sexiness and with a red carpet to greet their guests Claudean calls "it's '"50 shades of bogan". Ouch!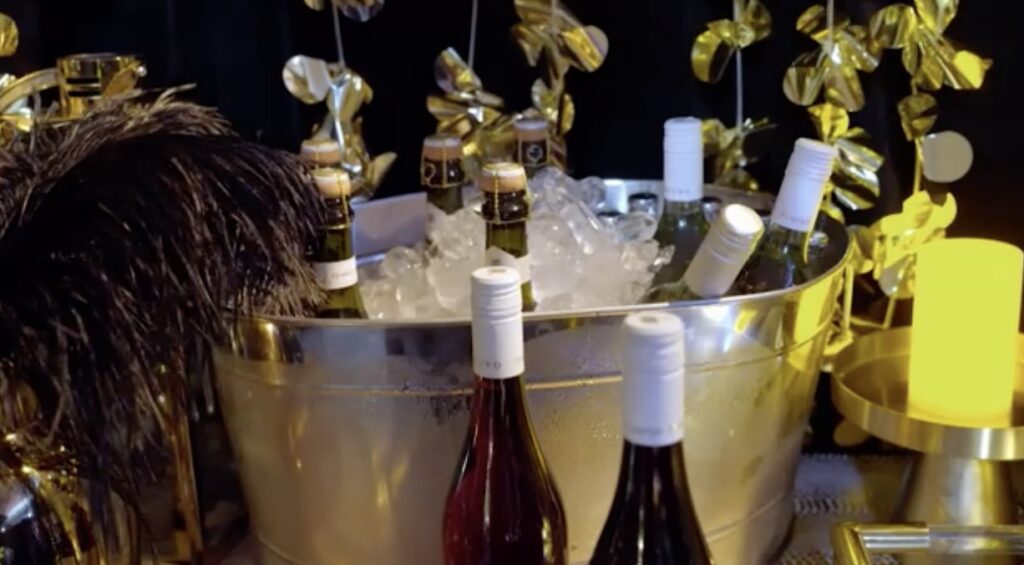 Entrée
Beetroot roses with goat cheese foam
Judging:
At first, Manu likes the idea of rose-shaped pasta, but warns of potential inconsistencies in the cooking of them. Unfortunately, the pasta is raw for the judges, who criticise that they are going for style over substance.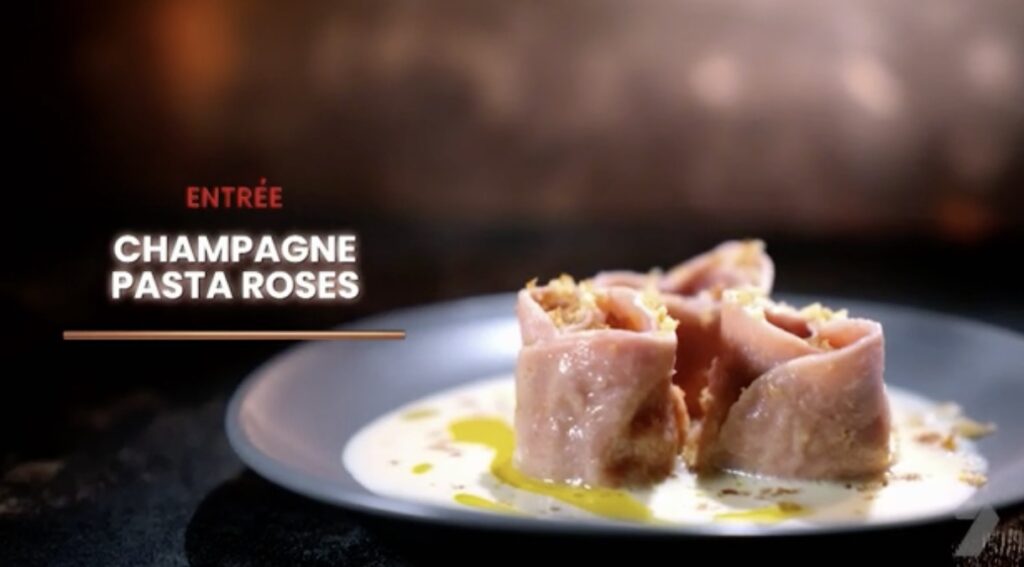 Main
Crispy pork belly, braised red cabbage & apple and mash
It was a stressful cook for Coco and Pearls but despite this, the judges are happy with the crispiness of the skin, and the braised red cabbage; however, note that the stress was evident.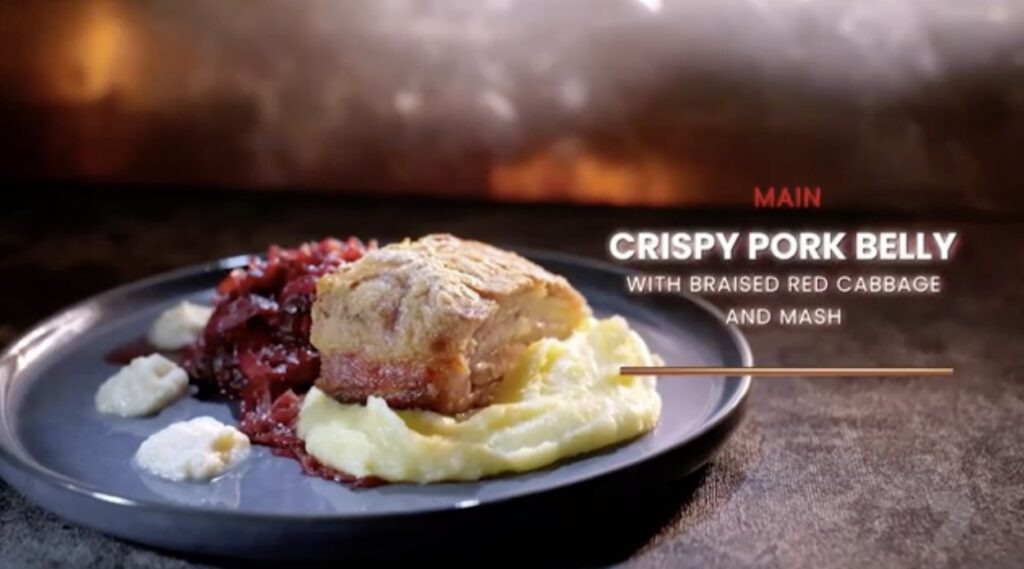 Dessert
Coco Pearls
Judging
The tapioca-based dish is theatrical in its presentation, with the judges and guests blindfolded. However, it doesn't take away from the fact that the dessert is far too sweet.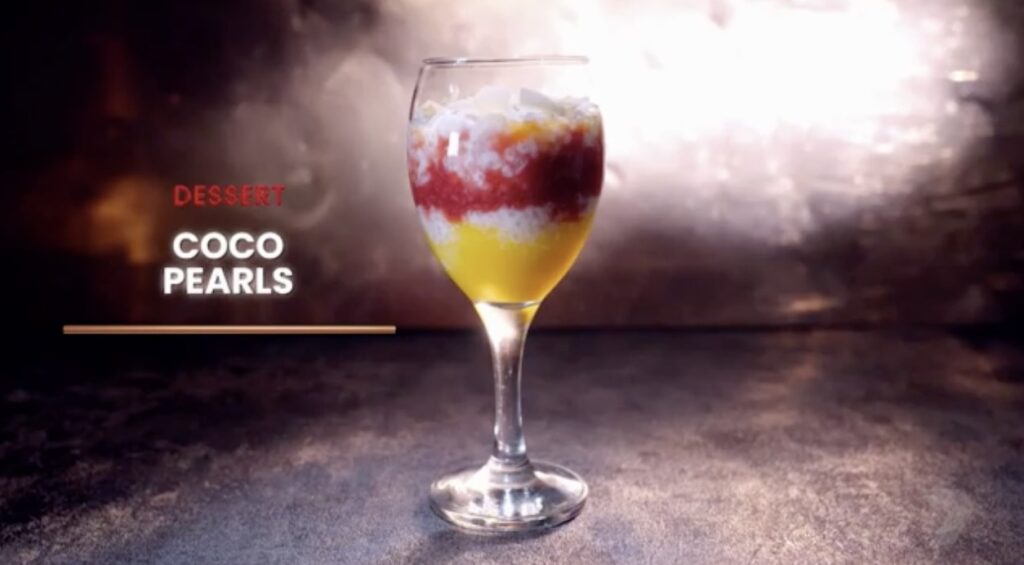 The Scoring
Tommy and Rach – 4
Sonia and Marcus – 4
Radha and Prabha – 5
Nick and Christian – 4
Claudean and Anthony – 4
Total Score: 21
Manu
Entrée – 5
Main – 7
Dessert – 3
Colin
Entrée – 4
Main – 7
Desert – 3
Total Score: 29
Overall Score: 50
The Leaderboard
Radha and Prabha – 87
Tommy and Rach – 78
Sonia and Marcus – 71
Coco and Pearls – 50
Want more MKR 2023 Recaps? See below:
Episode 1 / Episode 2 / Episode 3
My Kitchen Rules Australia 2023 continues on Monday, Tuesday and Wednesday nights at 7.30 pm on 7 and 7Plus.
Want to CHATTR with us? Follow us on Instagram and Facebook for more entertainment news.