It's episode 13 a.k.a the Quarter Finals of My Kitchen Rules 2023 and the Kween has arrived! Yup, Nigella Lawson is back for Finals Week and we must bow down!
The episode was split into two rounds and given Radha and Prahba and Sonia and Marcus were already sent straight to the semi-finals, they got to sit back, relax and enjoy the food that was being served.
Colin Fassnidge then announced that since Tommy and Rach were third on the Leaderboard, they would also get a fast pass into the second round. This left Nick and Christian, Claudean and Anthony, Aaron and Chris and Amber and Mel to face off in Round One.
After the first round, one team would be eliminated and after the second, two more would be sent packing.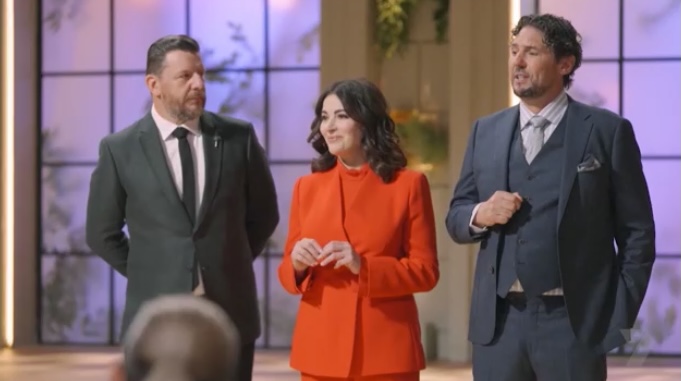 Here's everything the teams cooked.
Round 1
Four fridges contained a hero ingredient: beef, pork, chicken and fruit and veg. The teams had to then choose a fridge that held the ingredients they would feature in their dish.
Nick and Christian: Fruit and Veg
Aaron and Chris: Pork
Claudean and Anthony: Chicken
Amber and Mel: Beef
The Leaderboard came into play, with each team starting to cook five minutes after the next.
Nick and Christian
Dukkah Roasted Pumpkin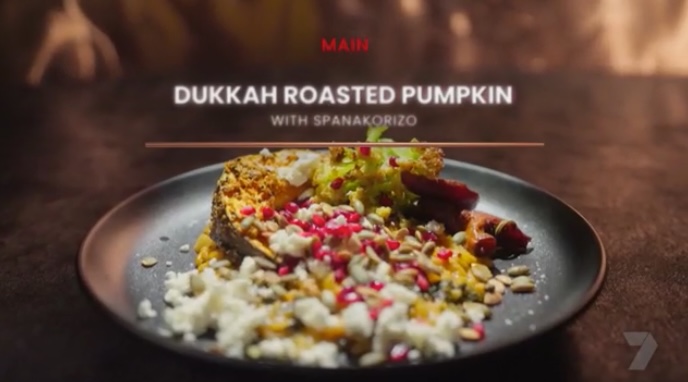 Aaron and Chris
Dong Po Rou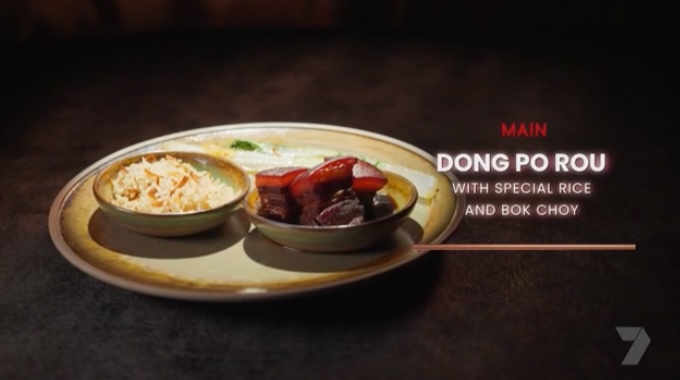 Claudean and Anthony
Carusti Italian Chicken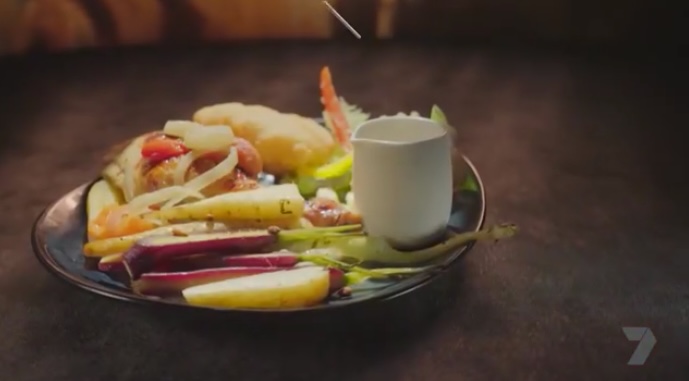 Amber and Mel
Kibbeh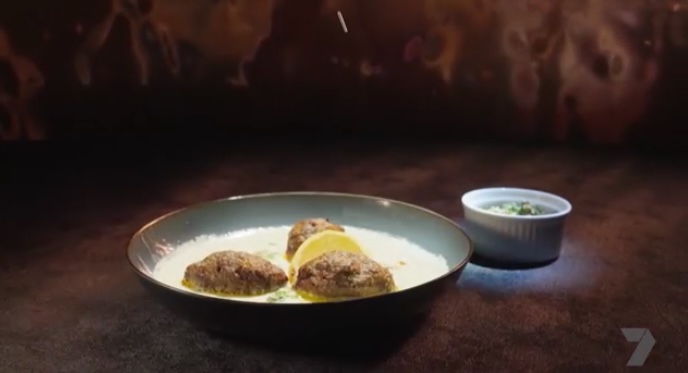 Team Eliminated
Amber and Mel
Round Two
For the second round, the remaining teams had to present a dessert in 60 minutes.
Nick and Christian
Blue Cheese Cigars with Red Wine Figs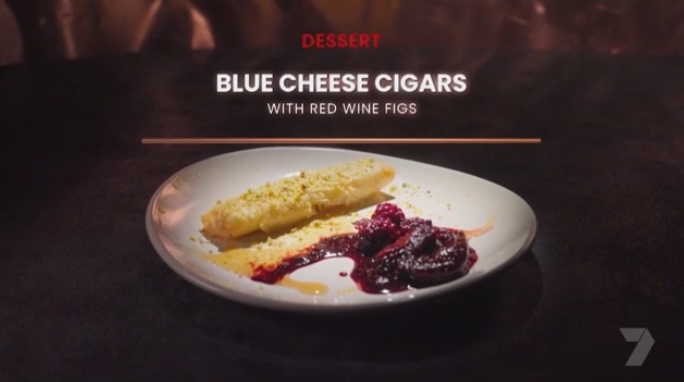 Tommy and Rach
Sticky Date Pudding with Butterscotch Sauce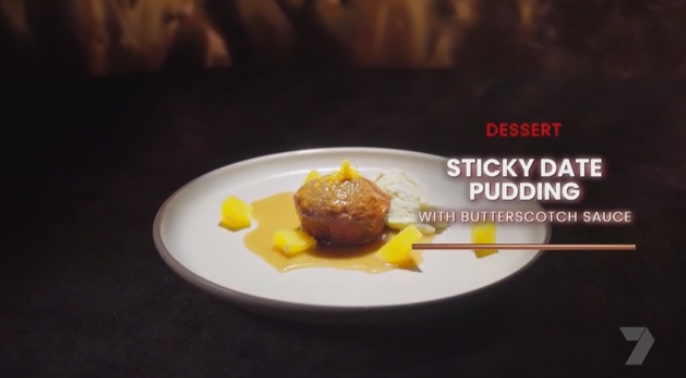 Claudean and Anthony
Zeppole Two Ways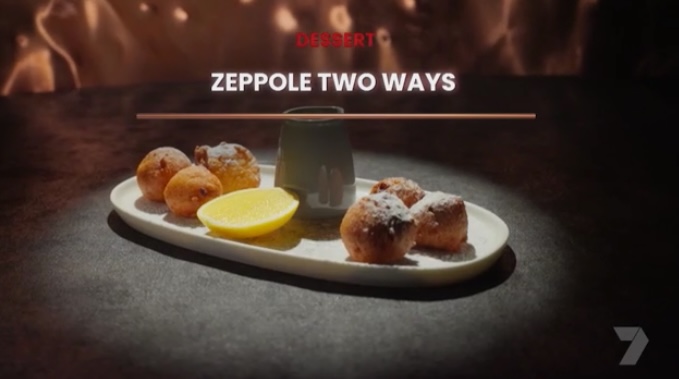 Aaron and Chris
Chocolate Fondant with Pistachio Crumb
Teams Eliminated
Claudean and Anthony and Aaron and Chris.
Want more MKR 2023 Recaps? See below:
Episode 1 / Episode 2 / Episode 3 / Episode 4 / Episode 5 / Episode 6 / Episode 7 / Episode 8 / Episode 9 / Episode 10 / Episode 11 / Episode 12
My Kitchen Rules Australia 2023 continues on Monday and Tuesday night at 7.30 pm on 7 and 7Plus.
Want to CHATTR with us? Follow us on Instagram and Facebook for more entertainment news.