It's episode nine of My Kitchen Rules 2023 and time for Gatecrashers Amber and Mel to cook.
Their Instant Restaurant, Salty Secrets, had a predominantly Middle Eastern flavour, which they hoped would impress judges Colin Fassnidge and Manu Feildel.
Taking inspiration from her husband's Lebanese family, Mel was heading up Entree and Main, with recipes that had been handed down to her by her Mother-in-law. Meanwhile, Amber was ready to take the reigns on Dessert, with a dish passed down from her Nanna.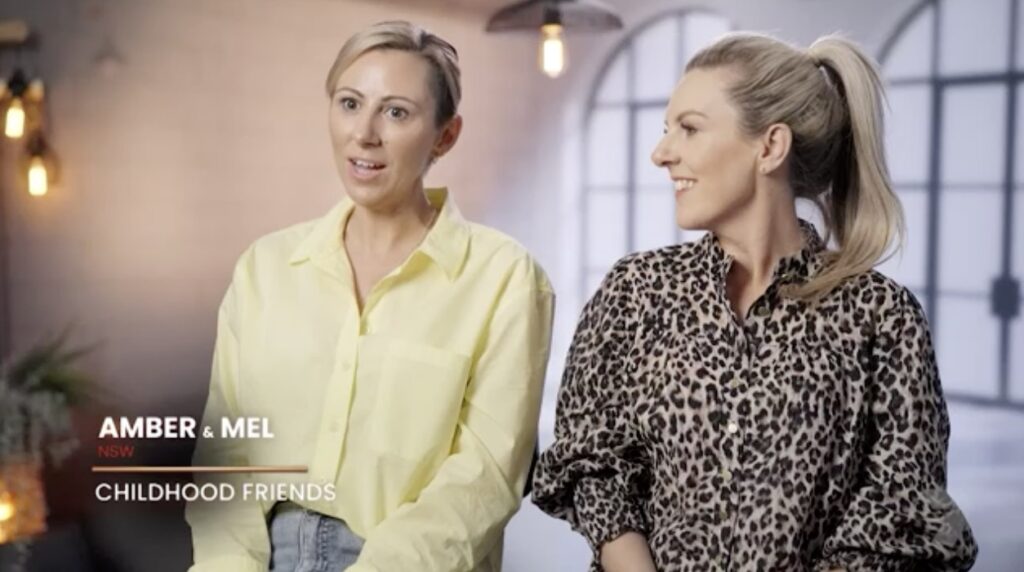 Entrée
Spiced Lamb with Hummus, Pomegranate and Pita Bread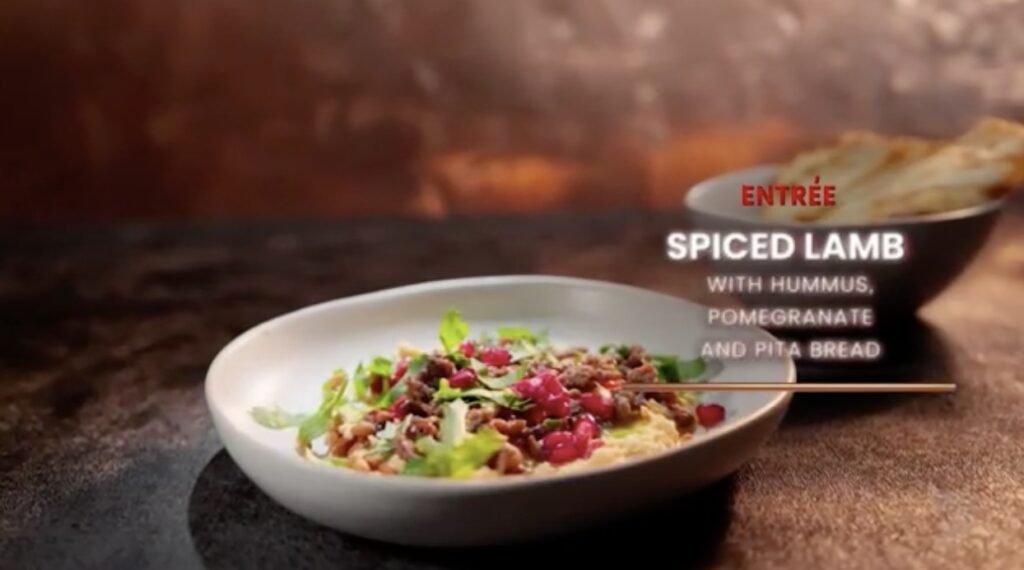 Main
Baked Fish with Tahini Sauce, Roasted Almonds and Caramelised Onion
Dessert
Upside-down Orange Cake with Ginger Ice Cream 
The Scoring
Aaron and Chris – 5
Claudean and Anthony – 4 
Nick and Christian – 5
Sonia and Marcus – 4
Patricija and Brigita – 5
Total Score: 23
Manu
Entrée – 5
Main – 5
Dessert – 9
Colin
Entrée – 6
Main – 5
Desert – 8
Total Score: 38
Overall Score: 61
The Leaderboard
Aaron and Chris – 72
Claudean and Anthony – 68
Amber and Mel – 61
Nick and Christian – Yet to cook 
Sonia and Marcus – Yet to cook 
Patricija and Brigita – Yet to cook
The drama
Claudean and Chris face off after Claudean learns that Chris has called her a b*tch! Rather than backing down, he then explains why he thinks she is one.
Christian then gets pulled into the drama and it becomes a three-way name-calling session.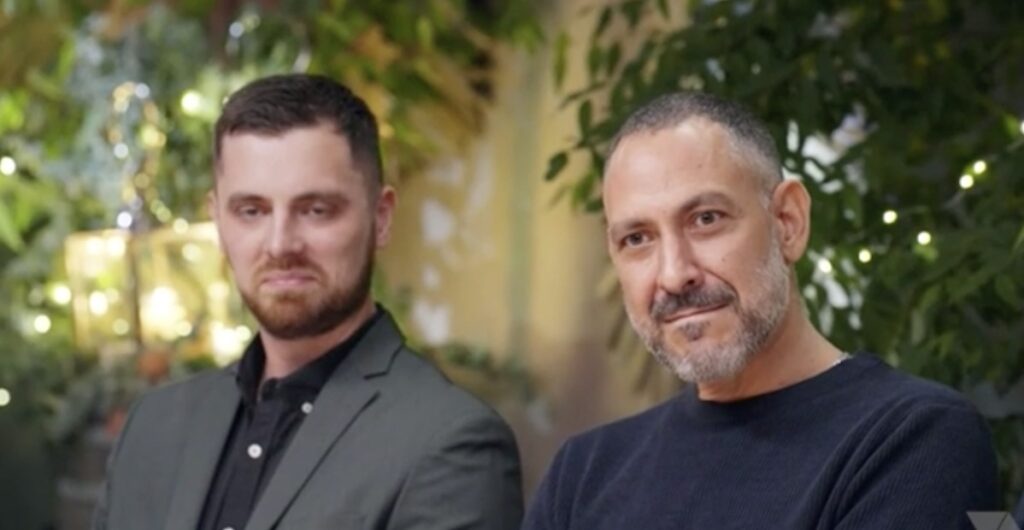 Patricija also reveals that she has been conducting social media background checks on her fellow contestants and they all feel threatened, thinking she may now have an unfair advantage.
Want more MKR 2023 Recaps? See below:
Episode 1 / Episode 2 / Episode 3 / Episode 4 / Episode 5 / Episode 6 / Episode 7 / Episode 8
My Kitchen Rules Australia 2023 continues on Monday and Tuesday nights at 7.30 pm on 7 and 7Plus.
Want to CHATTR with us? Follow us on Instagram and Facebook for more entertainment news.