It's episode six of SAS Australia 2023 and one recruit has VW'd from the series.
For the first task of the day, the remaining eight recruits were pitted against one another in an aggressive game of murderball.
Despite winning the respect of the DS with his aggression and determination, the task forced Peter Bol to re-evaluate his place on the course and he VWs.
"I've got world champs this year. I've got the Olympics next year. I was fourth in Tokyo. I don't want to be fourth again," said Peter, who admitted he was also scared of getting injured.  
"The Olympics only comes every four years. That fear of not being able to perform when it matters the most, that worries me a bit.
"I don't want to put myself at risk physically because I still have to go out there and compete for the country. If you're going against the best in the world, you need every single one per cent."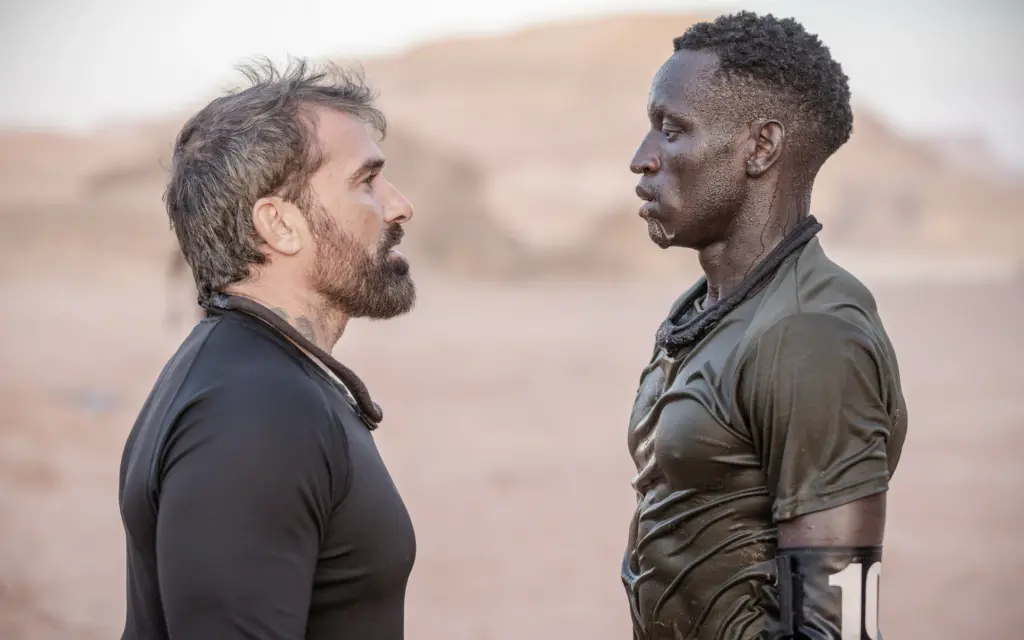 Zima Anderson's interrogation
The DS gathered the recruits to the parade square and asked them who they believed was the weakest among them.
Given her small stature, Zima was singled out as the weakest by her fellow recruits, who was then called to the Mirror Room.
Zima revealed her turbulent childhood in the foster care system and the effect of her birth mother's schizophrenia.
"Going through foster systems and the state was pretty hard. When you're young, you are a sponge; that's the time when you learn how to love people and how to move as a person. So that was tough.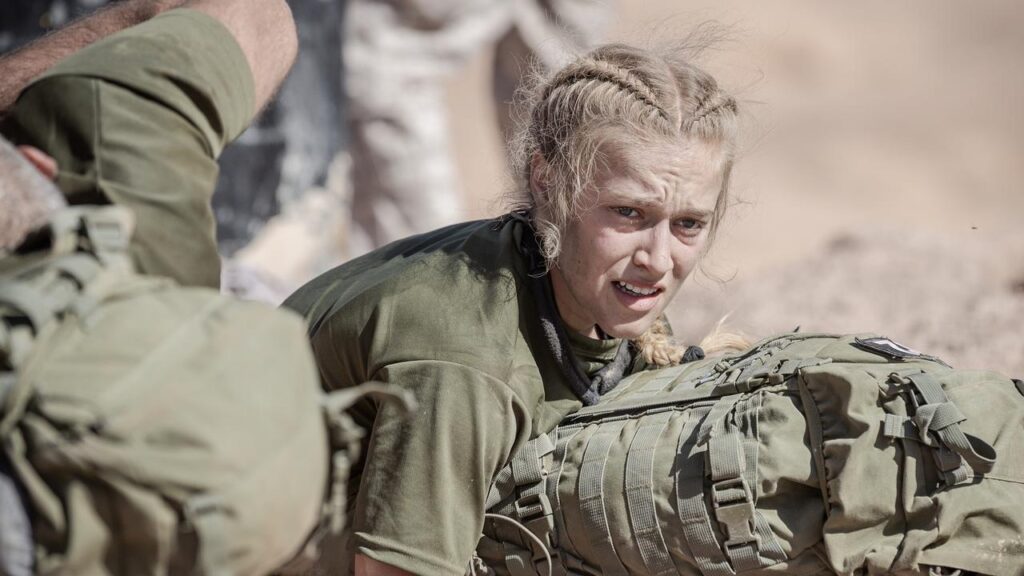 "I love her [my mum] to pieces, but when I was younger, it was just too tough when someone's mentally not there at all. She'd leave me places. Having to see constant episodes of emotion without control has been very tough."
Zima also shared her history of abusive past relationships.
"Because of my family upbringing, I always seem to choose people who couldn't love me, and that's probably where most of my emotions and breakdowns have been."
The Second Task
The second task of the day saw the recruits split into Alpha and Bravo teams. They were challenged to carry a combined 150kgs of military supplies through the desert to the peak of a mountain range. 
Zima led Team Bravo to victory with her clear communication and leadership, winning praise from the DS.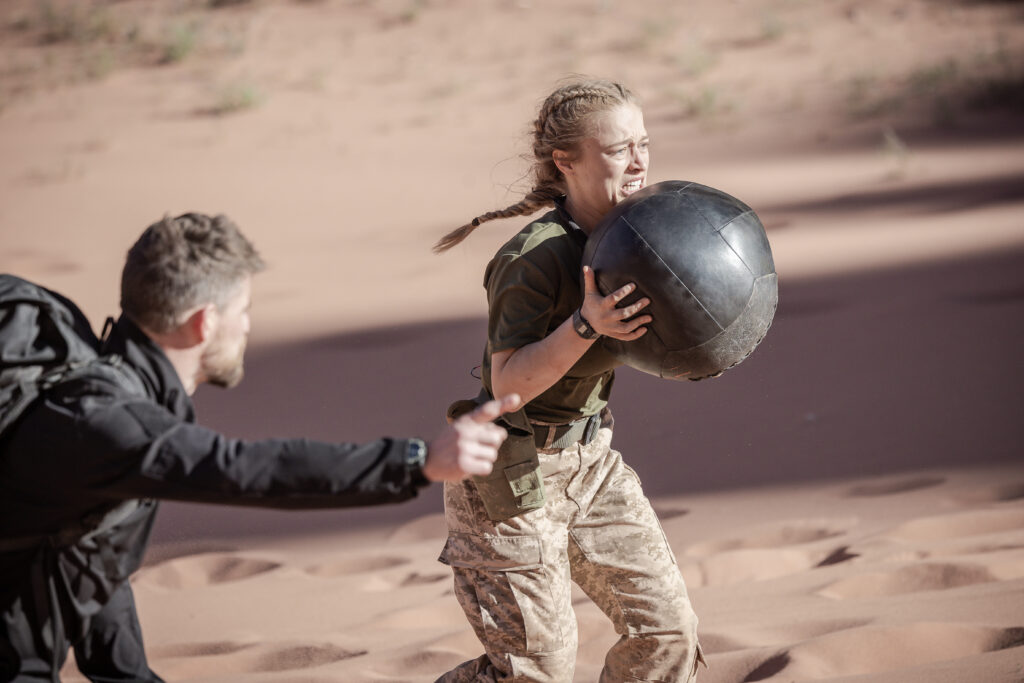 Want more recaps? Check out our SAS Australia 2023 recaps below!
Episode 1 / Episode 2 / Episode 3 / Episode 4 / Episode 5
SAS Australia 2023 continues on Monday, Tuesday and Wednesday nights at 7.30 pm on 7 and 7Plus.
Want to CHATTR with us? Follow us on Instagram and Facebook for more entertainment news.