It's episode four of SAS Australia 2023 and Olympic champion Stephanie Rice faced heartbreak when a medical withdrawal ended her time early as a recruit.
Meanwhile, Peter Bol, an Olympic runner, opened up about the traumatic experience of false accusations regarding blood doping.
DS Ant Middleton made the tough call of medically withdrawing Stephanie, recognizing her resilience by dismissing her from the course with her #11 armband—a first in SAS Australia history.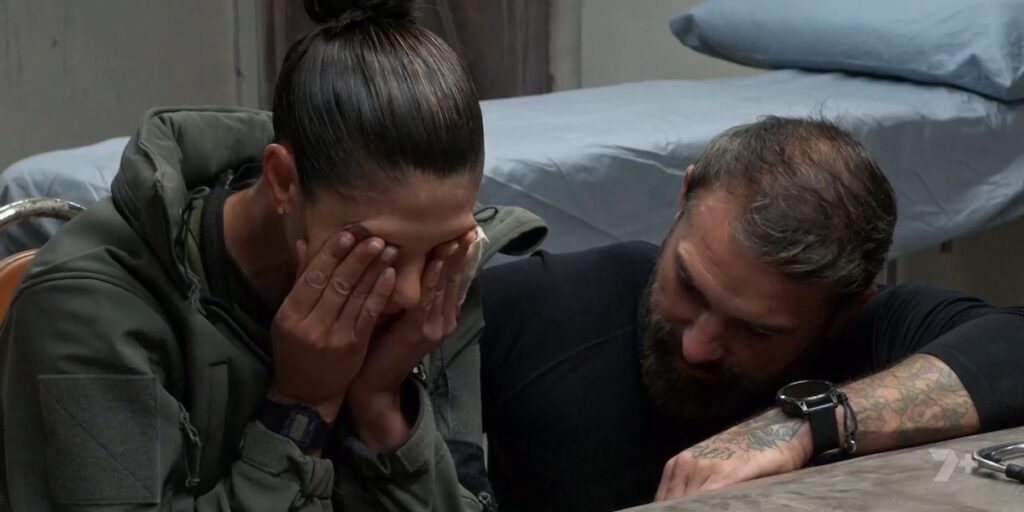 As the fifth recruit to exit, Stephanie broke down in tears, saying she wished she'd had more time on the course but adding that she was proud of her performance.
"I just felt like I could've kept going. Like, I don't feel like I've learnt [enough] about myself," she said. "But being able to leave with my number feels special. I'm really proud of that.
"I think the lesson for me is knowing that there will be more opportunities and be okay with this moment right here, right now."
In their first task of the day, the recruits were divided into two teams: Team Alpha, which was led by Zima Anderson, and Team Bravo, led by Abbey Holmes.
Their goal was to free a vehicle that was loaded with survival equipment. As part of the task, both teams were then ambushed by the Jordanian Royal Air and Armed Force.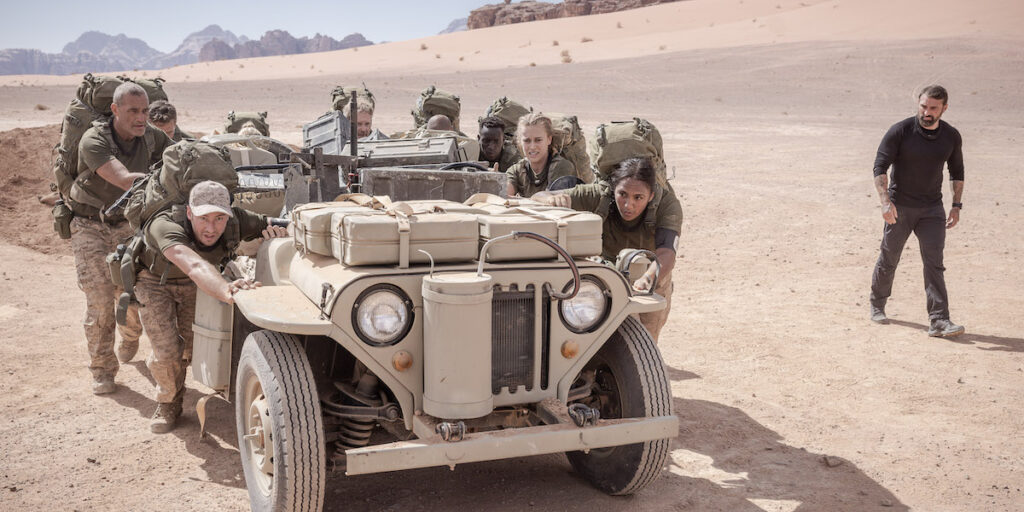 Peter, Matthew Mitcham, Tim Robards, and Dr. Craig Challen were the only recruits who successfully passed the task by evading capture.
Impressed by Peter's strength and resourcefulness in the task, the DS requested a meeting in the mirror room to learn more about him.
The Olympic runner opened up about his journey of coming to Australia from a war-torn Sudan through Egypt. He described the heartbreak and injustice of falsely being accused of taking performance-enhancing drugs.
"I knew sport would finish eventually. I couldn't care less. But your integrity tested is a different story. When the news did come out that the A sample didn't match the B, I didn't know how to react. I wasn't excited."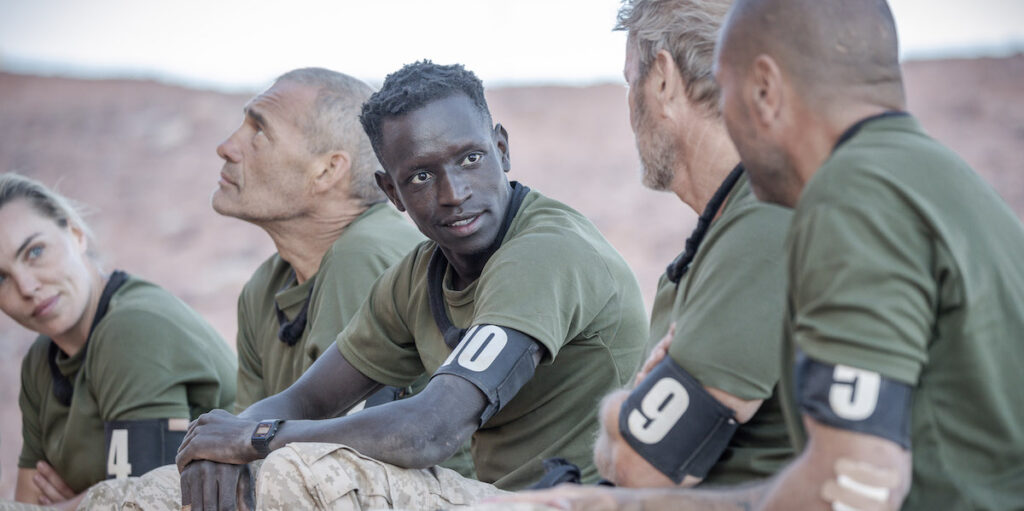 "Like, I wasn't going to celebrate my own innocence. I was more angry and disappointed in how I was treated by the people who are supposed to look out for you."
"But I figured I can't focus on that. I might as well go and break a few more records. People are always gonna question your innocence. You still Google my name and there's more articles about drug allegations than anything about Tokyo.
"So that's gonna be there for life. There's always gonna be a cloud over your head. But you have to keep pushing and stay strong when you need to as well."
Want more recaps? Check out our SAS Australia 2023 recaps below!
Episode 1 / Episode 2 / Episode 3
SAS Australia 2023 continues on Monday, Tuesday and Wednesday nights at 7.30 pm on 7 and 7Plus.
Want to CHATTR with us? Follow us on Instagram and Facebook for more entertainment news.