Ant Middleton leads a team of directing staff on SAS Australia 2023 who put the contestants through the wringer over a series of challenges and courses.
But who exactly are the DS and what makes them qualified to test the celebs?
Welp, it turns out that the DS on SAS Australia this year are very certified, and have a tonne of experience in the military themselves.
"Jay and Staz. I've served with both. They're the new generation, like myself, super current with combat experience of Iraq and Afghanistan," Ant said in an interview with Chattr.
Meet the four directing staff pushing the SAS Australia 2023 contestants to their limits.
Ant Middleton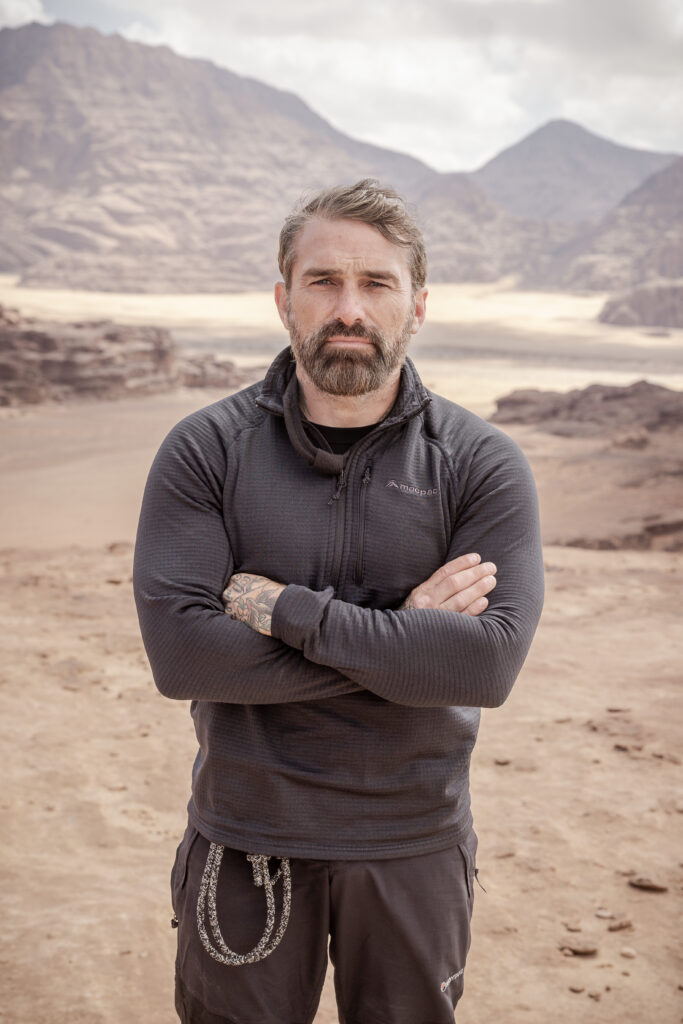 Ant Middleton joined the armed forces at just 16 and had a fruitful career in the UK's elite forces, including the Marines, 9 Parachute Squadron, and Special Boat Service.
Ant excelled in the military and landed a spot on the coveted SAS Special Forces Selection.
After spending more than a decade in the military, Ant made his TV debut on the UK version of SAS: Who Dares Wins in 2015.
Since then, he went on to host SAS Australia since the show premiered in 2020. He's also recently had a gig hosting Million Dollar Island Australia.
Ollie Ollerton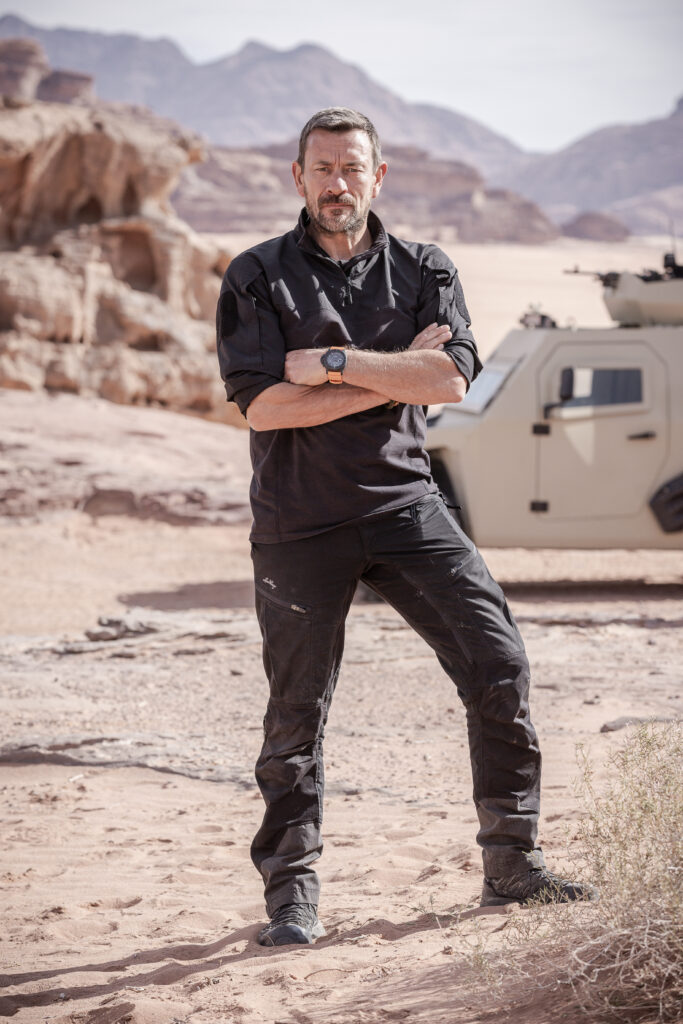 Ollie Olerton began his military career at age 18 and he worked for five years as a commando in in Northern Ireland and Iraq for Operation Desert Storm. He was then recommended for SAS Special Forces Selection and was one of the 250 candidates who made it through the gruelling six-month selection process.
Ollie spent six years working in the Special Boat Service where he handled missions regarding counter-narcotics, counter-terrorism, homeland security, and humanitarian work.
Since retiring from the special forces, Ollie founded BreakPoint, a program where he provides leadership and development courses to the corporate and public sector that leverages the special forces mindset.
Jamie "Jay" Morton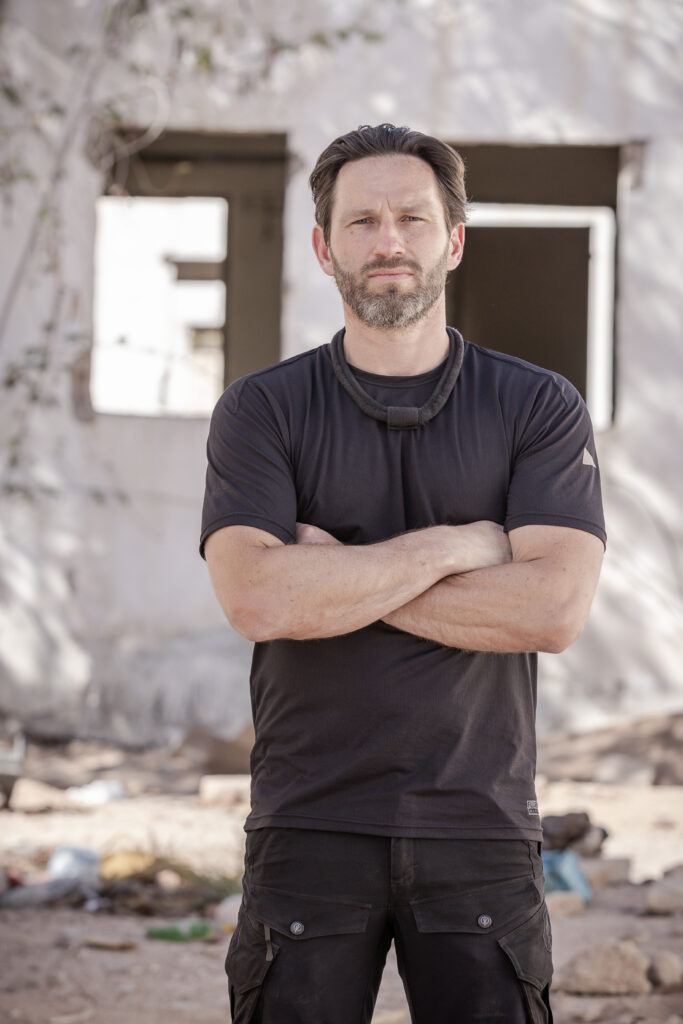 Jamie "Jay" Morton, a highly experienced former SAS operator, has an impressive 14 years of military service. For 10 years, he served in the UK Special Forces, and for four years, he was part of the Parachute Regiment.
Jamie is not only a trained military mountain guide but also a DSV ski teacher. His expertise allows him to lead both tactical and non-tactical expeditions in challenging mountainous environments around the globe. Jamie has conquered some of the highest peaks, including two successful summits of Mount Everest.
 Anthony "Staz" Stazicker
Anthony "Staz" Stazicker has an impressive military career spanning 13 years and was honored with the Conspicuous Gallantry Cross for his valiant combat actions in 2013.
Exiting the UK Special Forces in 2018, he went on to establish ThruDark, a leading British high-performance outerwear brand prized for its technical clothing.
SAS Australia 2023 airs on Monday and Tuesday nights at 7.30 pm on 7 and 7Plus.
Want to CHATTR with us? Follow us on Instagram and Facebook for more entertainment news.