Former UK Special Forces soldier – and now TV host – Ant Middleton puts SAS Australia contestants through the paces, alongside his experienced team of directing staff.
Last year, Middleton was joined by directing staff Ollie Olerton, Client Emerson, and Dean Stott. However, this year only Ollerton will be returning with him, and newcomers Jamie "Jay" Morton and Anthony "Staz" Stazicker will be helping push the contestants to their limits.
"The changes freshen it up. It's important that we kept it SAS instructors, it's very important that we sort of keep that process because ultimately, we're doing a version of Special Forces selection," he told Chattr during an interview before the premiere of the show.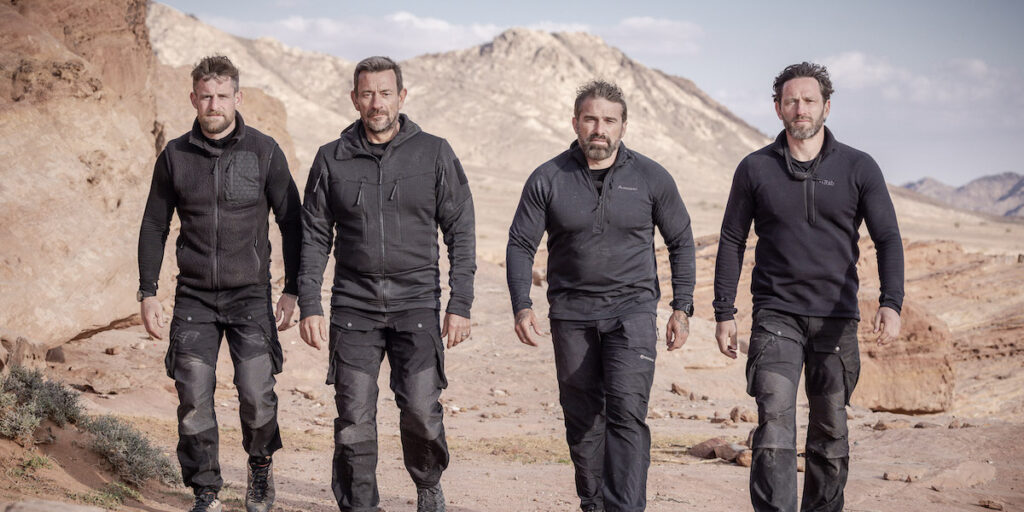 Middleton said that as the SAS team updates their procedures and training, it should be reflected on the show.
"The whole idea is: Do you possess the characteristics and attributes of a special forces operator? So it's important that we kept sort of UK SF soldiers on board or at least tier-one soldiers."
Who are the new directing staff?
Morton and Stazicker both have done extensive time in the military, and Middleton has worked alongside both.
"Jay and Staz. I've served with both. They're the new generation, like myself, super current with combat experience of Iraq and Afghanistan."
Middleton added that all of the directing staff on SAS Australia have experience serving in the Middle East, where this year's season is filmed.
"We've got tonnes of experience there, and the desert is the main area of operations during the last couple of decades. It was just a perfect fit."
Ant Middleton on his crossover from being in the military to a TV host
After spending more than a decade in the military, Middleton made his TV debut on the UK version of SAS: Who Dares Wins in 2015.
Since then, he went on to host SAS Australia since the show premiered in 2020. He's also recently had a gig hosting Million Dollar Island Australia.
Looking back at the massive career change, Middleton said that he couldn't have guessed that he'd end up on TV but thinks it makes sense.
"I always knew that I had a sort of story to tell. I realised from quite a young age in the military that I love mentoring, I love constructing. I love to bring in the best out of people," he said.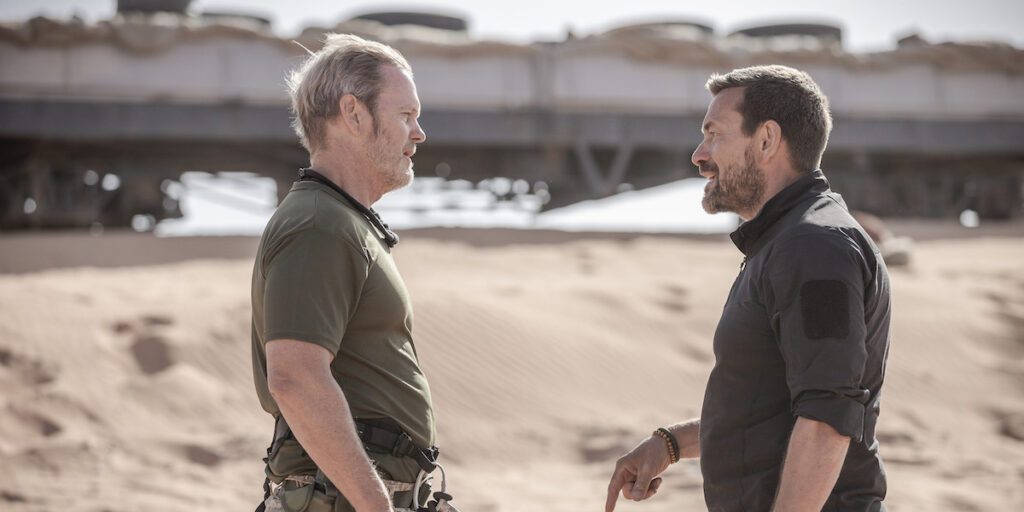 "So when the show came up it was sort of like a natural progression into what I was passionate about anyway," he added.
"I suppose this is something that hasn't really shocked me but has always been something I've been passionate about so it fits."
SAS Australia 2023 airs at 7:30pm on October 9 on 7 and 7Plus.
Want to CHATTR with us? Follow us on Instagram and Facebook for more entertainment news.