The military training course contestants are put through on SAS Australia 2023 is nothing short of brutal, so it makes sense that the show is set in harsh conditions.
The show's host Ant Middleton teased that the filming location for this year's season will pose a physical obstacle to the recruits.
"What's so good about the desert is that you're fighting the isolation. No one can hear you screaming in a desert. When you look around, it's just mountains," he said in an interview with Chattr.
Ant added that the environmental conditions teamed with the pressure from the DS and the uncertainty of not knowing the other contestants created the perfect storm.
"The desert, the DS, the tasks, and each other… If you don't get it right, it could be a recipe for disaster, and it was certainly something that we went hell for leather with."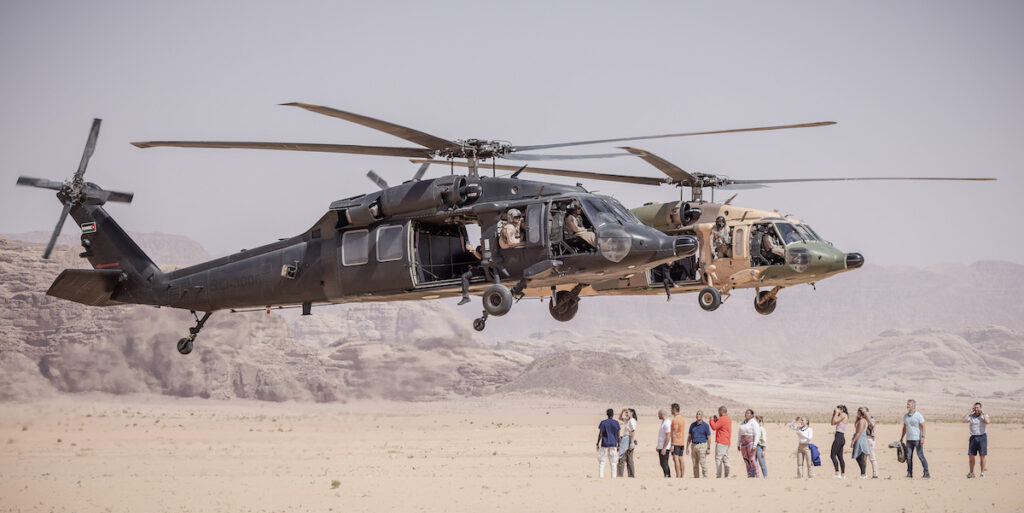 Where is SAS Australia 2023 filmed?
Season four of SAS is set a long way from home, in Jordan in The Middle East.
The recruits are put through their paces at a secret base in the Wadi Rum Desert of Jordan, where they'll stay for ten nights.
The production crew went all out on SAS Australia and collaborated with the Jordanian Armed Forces and Royal Air Force to secure weapons, vehicles and personnel for each of the missions.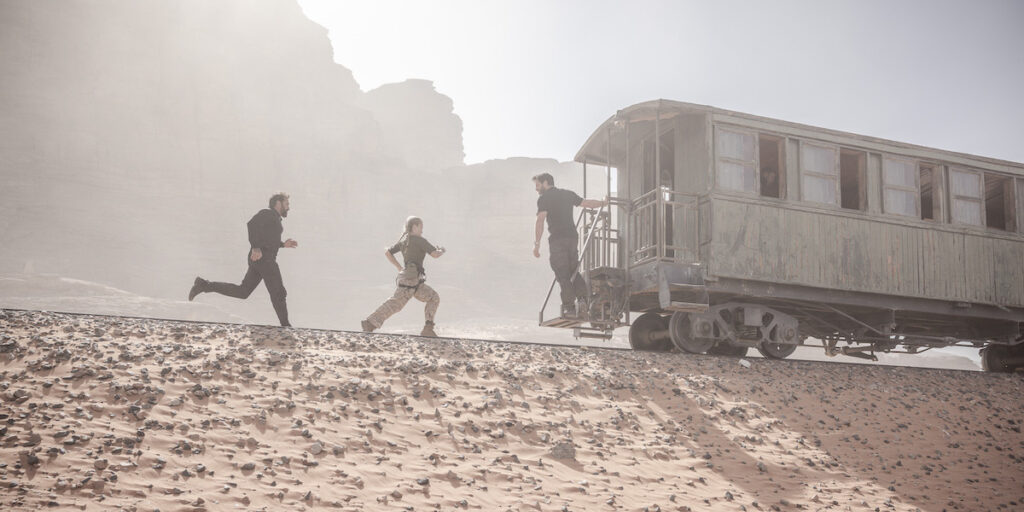 Where was the previous season of SAS Australia filmed?
SAS Australia 2023 is the first season to film overseas. The first season, which aired back in 2020, was set to film in Queenstown, New Zealand but had to be relocated to Jindabyne in NSW when the pandemic-related travel restrictions were implemented.
Season two was filmed in Capertee Valley near the Blue Mountains and season three took place at an abandoned coal mine outside of Dapto, which is a few hours south of Sydney.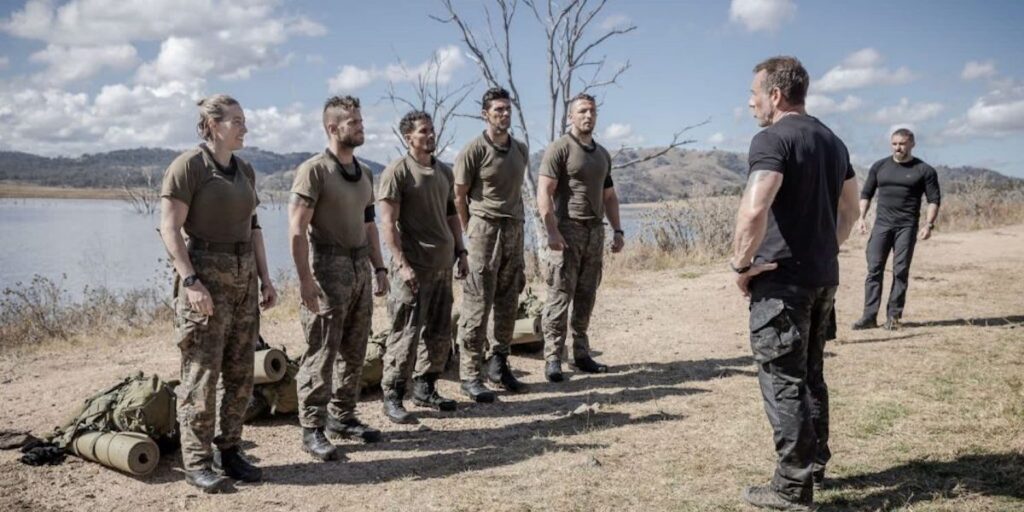 Who's competing in SAS Australia 2023?
This year's recruits range from the lead of a dating reality TV show to a former criminal and include Tim Robards, Cassie Sainsbury and Anthony Mundine. You can check out the full cast list here.
SAS Australia 2023 airs at 7:30pm on October 9 on 7 and 7Plus.
Want to CHATTR with us? Follow us on Instagram and Facebook for more entertainment news.