The long-awaited reboot of Gladiators Australia has finally got a release date, and we'll be watching protein-guzzling superhumans wrestle each other from early next year.
Yep, just days after 2024 begins, so too does the reboot, with Channel 10 announcing that the premiere date is January 7th.
The countdown can officially kick off, and we have more good news, some of the Gladiator's alter egos were revealed too. Amongst, the charge are Chaos, Phoenix, Halo and Viking.
While not all of their characters have been revealed yet, the fit Aussies behind the costumes have.
Who's on Gladiators Australia?
The new Gladiators cast is mainly unknown gym dwellers, however, there are a few faces that may be familiar to reality TV fans.
Australian ironman, and son of Grant Kenny and Lisa Curry, Jett Kenny will be one of the Gladiators, as will The Bachelorette star Damien Rider.
While the rest of the cast is generally made out of lesser-known athletes, every single one of them is in an insane physical condition. You can check out the full cast here.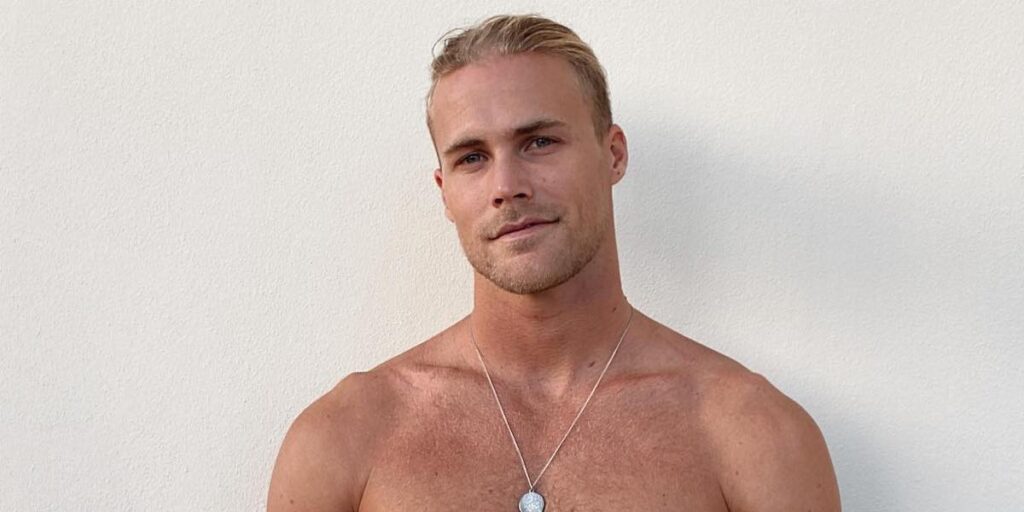 Who's hosting Gladiators Australia?
Sporting and Reality TV elite – Beau Ryan and Liz Ellis will be teaming up to host the Gladiators revival.
"I am beyond excited to be hosting Gladiators alongside the great Liz Ellis," Ryan said of the new gig. "Liz is a national treasure, and we are going to have a lot of fun. I grew up watching and loving Gladiators and can't wait to get into it. It's going to be spectacular."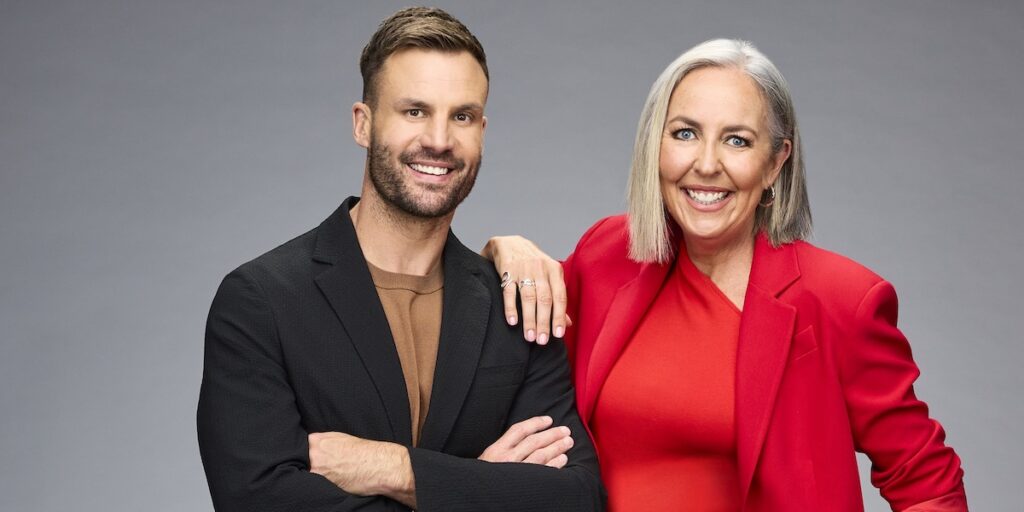 "I am super pumped to be hosting Gladiators with Beau who is in the gym as we speak trying to match it with our Gladiators," Liz added.
"It's an iconic franchise and I'm excited about the reboot. It is set to showcase some of my favourite Gladiator challenges from the original series as well as throw up a few new ones for us to fall in love with!"
Gladiators Australia will premiere on January 7th on 10 and 10Play in 2024.
Want to CHATTR with us? Follow us on Instagram and Facebook for more entertainment news.