The Amazing Race Celebrity Edition Australia 2023 appears to be packed full of drama with the trailer showing contestant Grant Denyer passing out and requiring a medic.
The short clip shows footage of each contestant competing in the upcoming season.
"Celebrities racing around the world, what could possibly go wrong?" Host Beau Ryan asks before cameras flick to Grant and his wife Chezzi. The Gold Logie winner can be seen lying on the ground as a medic team attend to him.
"He's shaking, he's shivering," a voice can be heard saying.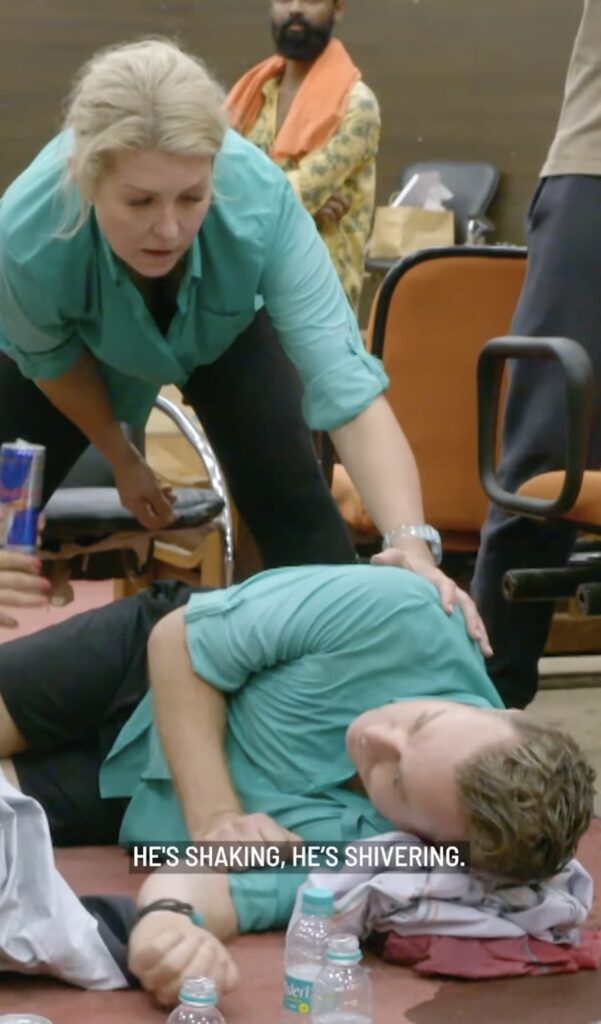 Elsewhere in the spicy trailer, Survivor icon George Mladenov can be seen chastising his sister Pamela as she sweats and looks unwell on the side of an Indian street.
"We have got to move, can you please push through?" He says to her.
Pamela tells her brother that she's going to be sick and he angrily tells her to "vomit and get up".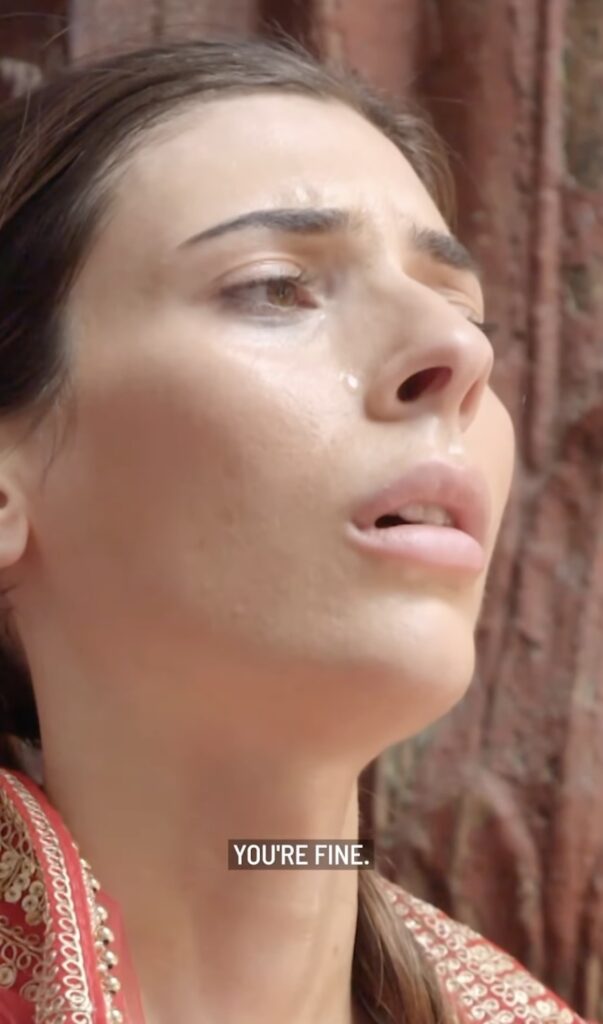 In Darren McMullen's scene, he heads into a piercing parlour with his nephew and race partner Tristan Dougan.
"You're not actually going to pierce our nose are you?" Darren asks the piercer who informs him that he is.
"This is so dumb," the TV presenter says as he takes a seat at the work bench.
Watch the trailer below:
When does Amazing Race Celebrity Edition Australia start?
An air date hasn't been released yet, but it's believed that the show will begin airing soon.
Where are the contestants travelling?
This year the contestants will be travelling to India, Malaysia, Cambodia and Borneo.
Who is in the cast?
Amazing Race Celebrity Edition Australia has eleven pairs of contestants competing for the winning title. Amongst them are Netflix, Survivor, and Love Island stars as well as a few prominent influencers.
There are also some accomplished TV hosts and popular comedians. You can check out the full cast list here.
The Amazing Race Australia: Celebrity Edition is coming soon to 10 and 10Play.
Want to CHATTR with us? Follow us on Instagram and Facebook for more entertainment news.