Everyone knows that editing plays a big part in reality TV, and it seems that the production crew have been working overtime on The Block with the news that an entire storyline was cut out.
The Block 2023 has seen a whole lot of drama, including friendship breakups, deaths, an audit threat and secret gnome exchange. The rollercoaster of a season has even received multiple complaints to The Australian Communications and Media Authority (ACMA) over toxic behaviour displayed by the contestants on the show.
In light of the complaints, Yahoo Lifestyle has reported that the show did some last-minute editing and ditched a dramatic storyline for the end of the season.
"Major edits were made to protect the brand," a source told the publication.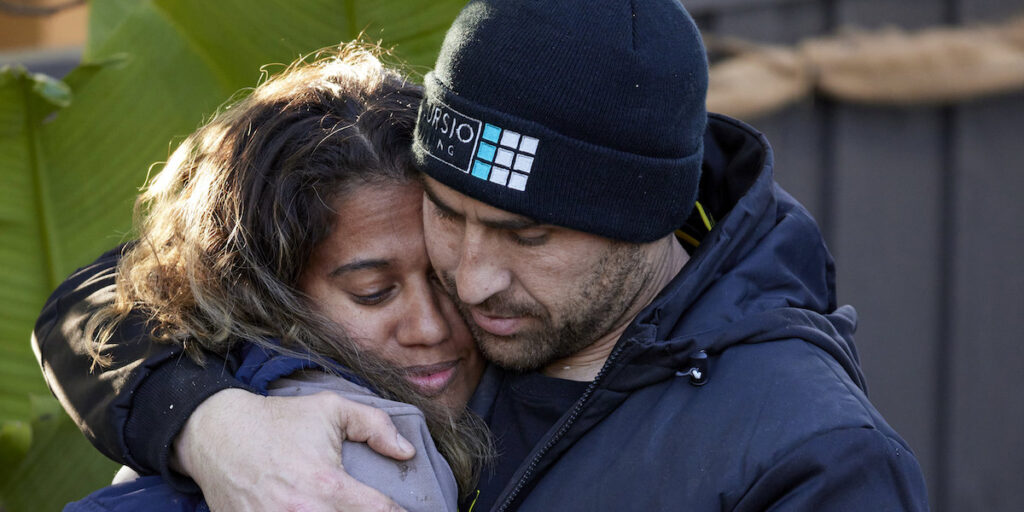 The insider said that some Blockheads had airtime cut from the season in order to cover up the intended plot. This resulted in some contestants being shown more than others which, the insider said, "isn't always good for a comprehensive storyline".
"It is confusing for viewers as fan favourites are now behaving out of character," they added.
How was The Block meant to end?
The anonymous source hasn't clarified what the alternate ending was but said that the intention was to "even out the behaviour of everyone" before the final episode.
"This isn't how the series was originally set to end," they added, saying that a bigger storyline was "dropped" at the last minute.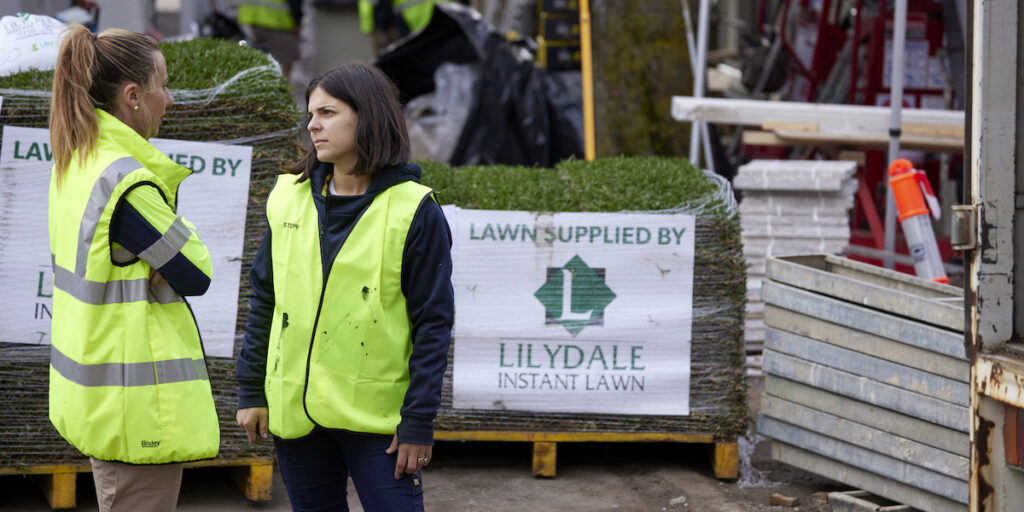 When is The Block finale on?
The Block auctions are one of the most highly anticipated TV events of the year, and in 2023 they will take place on Sunday, November 5th. The episode airs on the same day at 7pm and will run for approximately two hours.
Interestingly, Steph and Gian and Liberty and Eliza's house are valued higher on their listing's price guide than the other contestants. Both of their houses are estimated to receive between $2.8 million and $3 million while Kyle and Lesley's, Ash and Leah's and Brett and Kristy's are priced between $2.7 million and $2.9 million.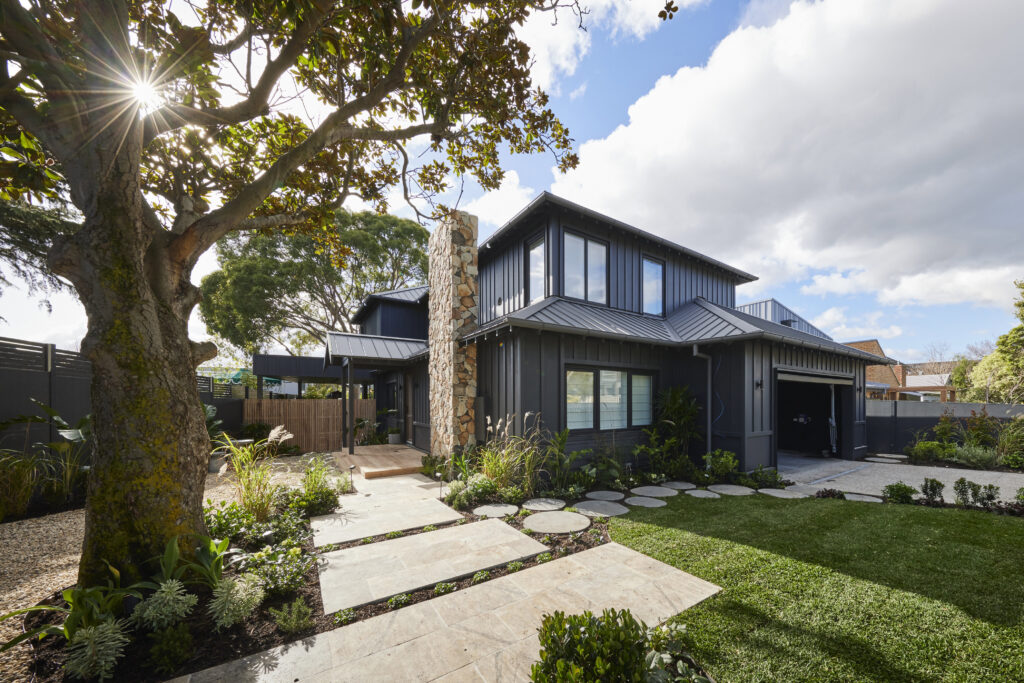 The Block finale airs on November 5th at 7pm on Channel Nine and 9Now.
Want to CHATTR with us? Follow us on Instagram and Facebook for more entertainment news.