It's episode 10 of SAS Australia 2023 and the season finale and four recruits remain to see if they can make selection on the gruelling SAS course.
While 14 celebrities began the treacherous journey, it's now down to the final four: Abbey Holmes, Tim Robards, Matthew "Matt" Mitcham and Craig Challen.
These recruits now needed to combine all the skills they'd learned, into a three-phase final mission to pass the course.
"I think the constant on edge, you underestimate the energy that it takes to be in fear," Tim says.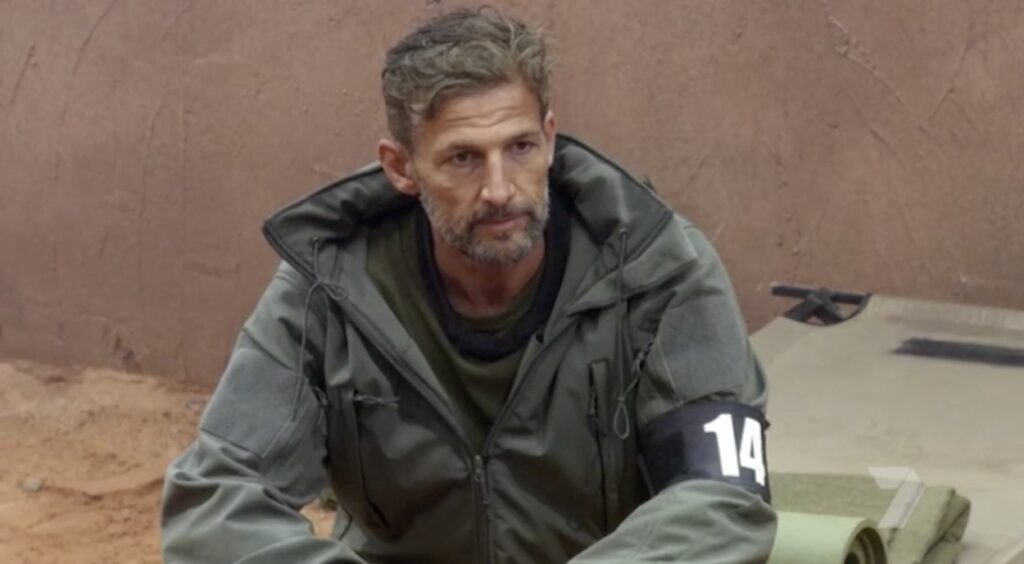 Phase One
Phase 1 was a psychological test, aimed to see if the recruits could control their emotions while recording a death message to their loved ones. Harrowing, but a necessary evil in the real world of war.
At 4.15 am, the DS stormed the bunker where the recruits were sleeping, disoriented and confused, they were evacuated from the premises.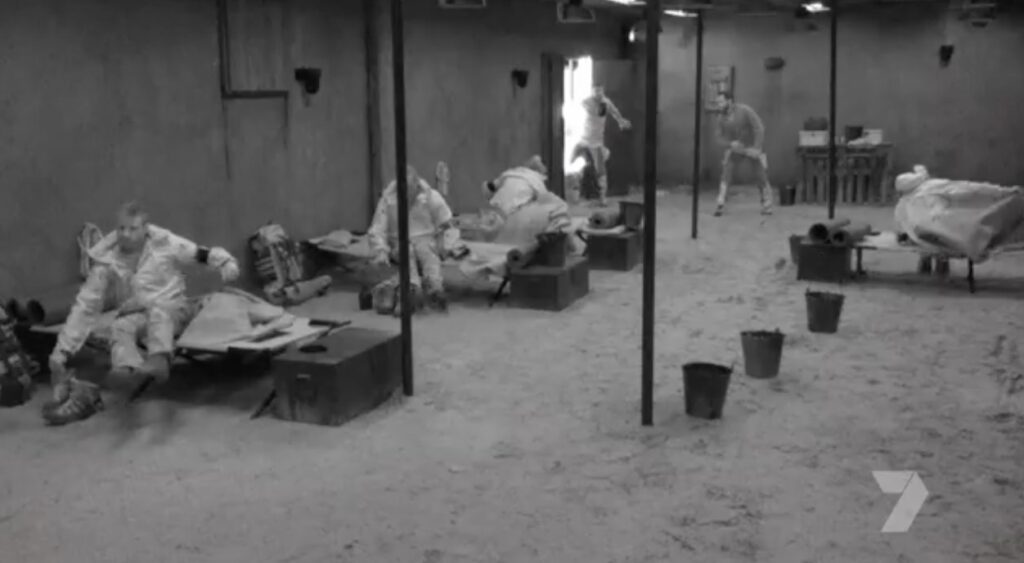 "This camp is now f–king compromised," Ant Middleton says as the DS placed black bags over the celeb's heads.
According to Ant, the entire course was designed to "create something that didn't exist. A super soldier", adding that every time they go onto the battlefield, they are "willing to give the ultimate sacrifice".
"I don't think there's bravery beyond that."
The recruits were then bound and hooded, confined to a holding area.
"This will identify any flaws, any weaknesses that they need to enhance," Ant says.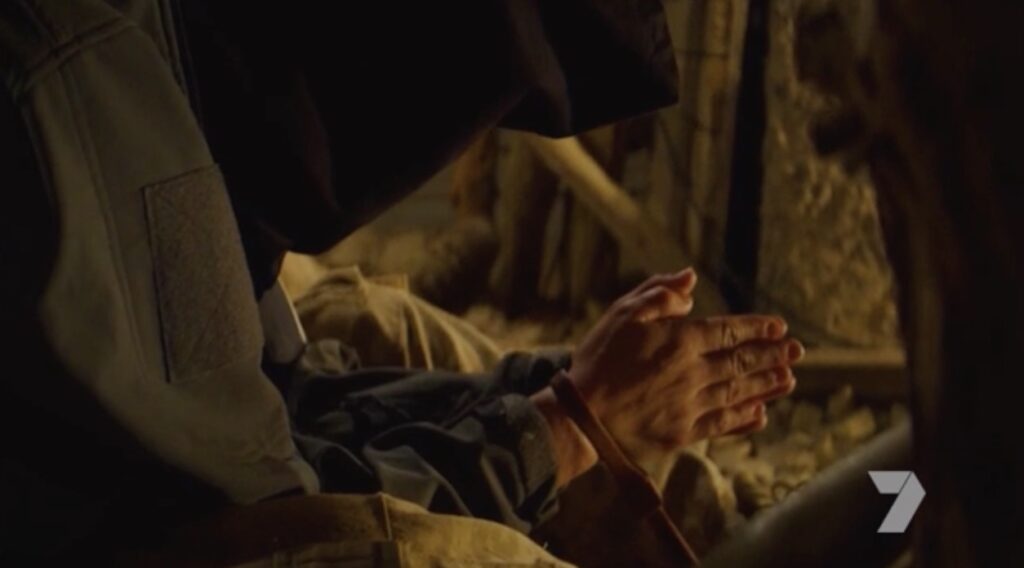 Death Messages
After two hours, the recruits are subjected to possibly the most confronting task of the entire experience. A death message for their loved ones. And only those who control their emotions will pass the phase.
"We don't have room for emotionally weak people. People who can't control their own emotions, that break down, are a f–king liability," DS Anthony "Staz" Stazicker says.
Abbey allows her emotions to overwhelm her and fails Phase One, while Tim passes, able to control his response. Craig also passes; however, Matthew fails, upset over the death message.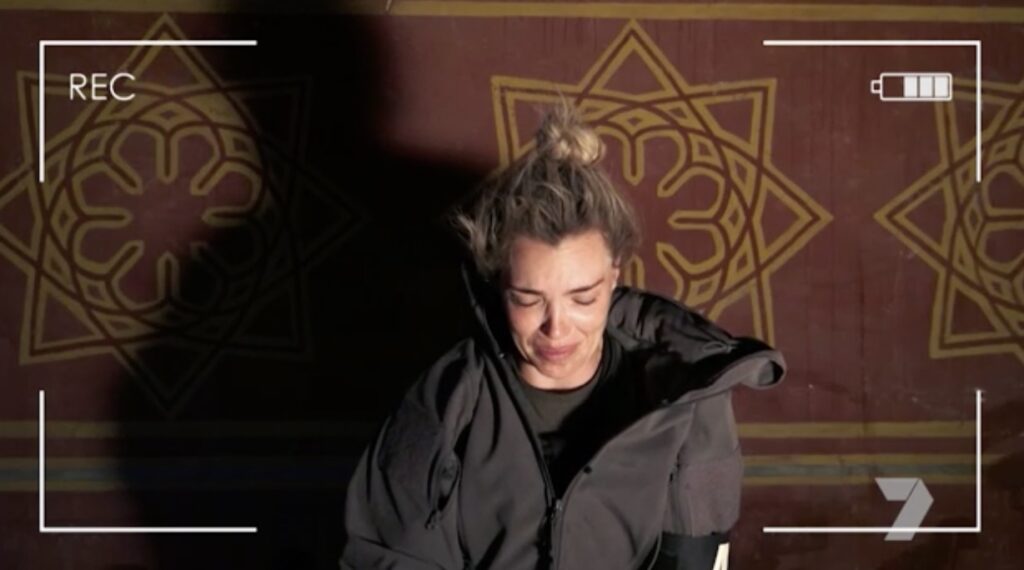 Eight hours after being held hostage, the DS free the recruits and Phase One is now complete.
Phase Two
Phase Two was a brutal physical test of grit, determination and stamina with a 45 minute desert run and perilous ascent to the summit of a mountain range.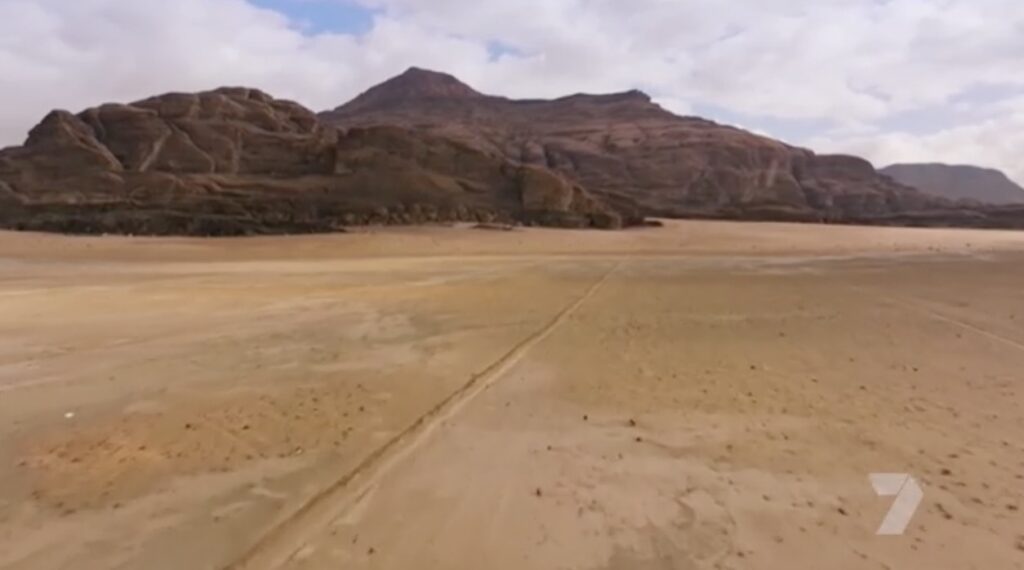 Tim and Matt lead the pack with Craig and Abbey at the rear and after 45 minutes, Tim reaches the base of the mountain, with Matt close behind. Craig, at 58 years old, struggles with fatigue.
The climb is a gruelling 150m of cliff face before a vertical ascent to the summit.
"Once you stop, you're f–ked!" DS Ollie Ollerton yells as Tim, Matt and Craig head up. Meanwhile, Abbie breaks down at the bottom of the mountain, unsure if she has any more to give.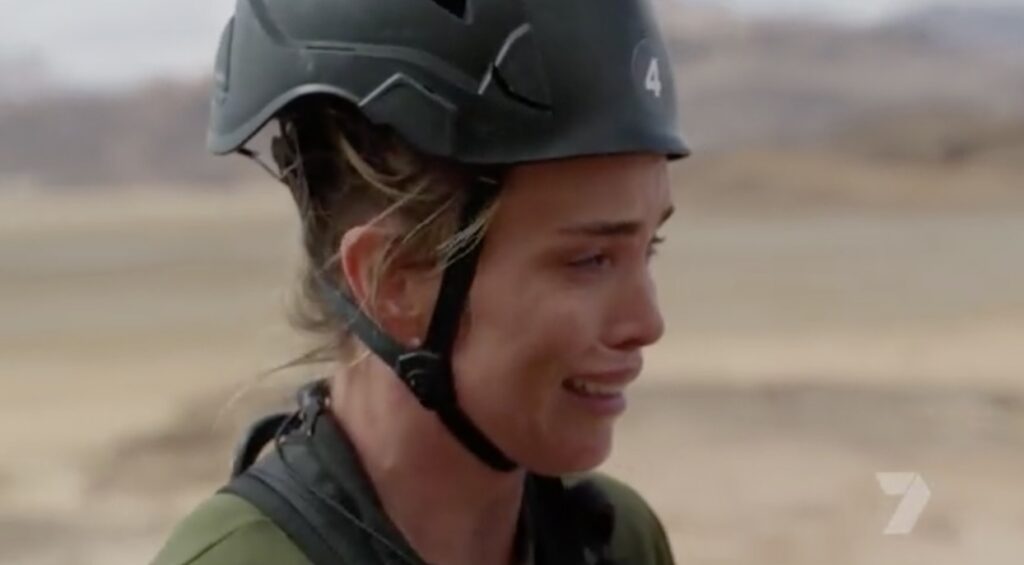 DS Ollie gives her a pep talk, telling her there's no way she's "pulling the plug" at the last minute. He goes up with her. Legend.
Pushing past "the excruciating pain", Tim is the first to finish the task; while Matt struggles at the very last hurdle.
"I've got nothing left in my arms," he says, before finally making it! CHEERING!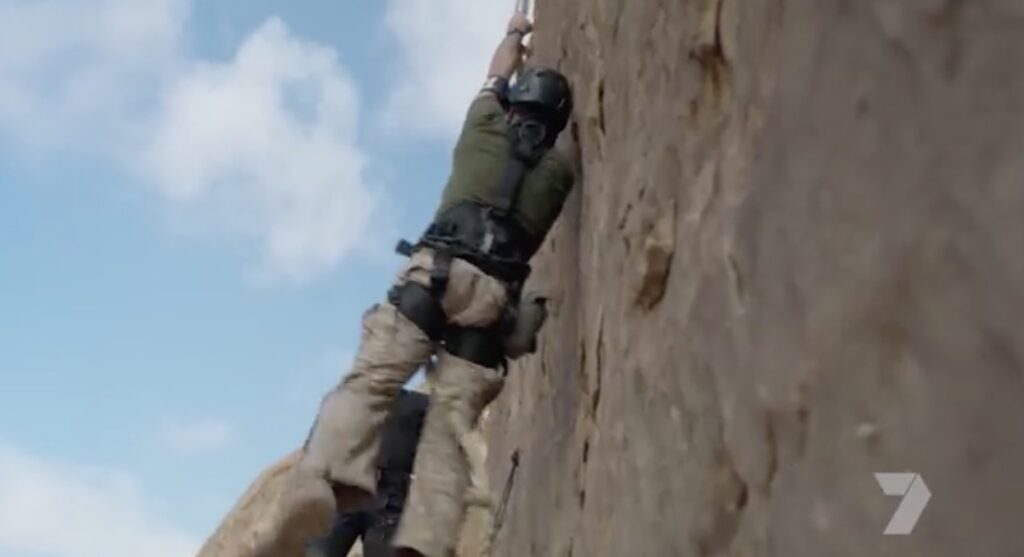 Craig also makes it to the summit with only Abbey yet to complete the task. She also makes it.
A recruit is culled after Phase Two
Unfortunately, the recruits are in for a rude shock — someone will be culled from selection. While she put up a gallant effort — and after a very dramatic pause by DS Ant — Abbey was culled. Devo.
"This is the hardest thing I've ever done," she said before later adding, "What this experience has shown me is that your mind and your body is capable of so much more."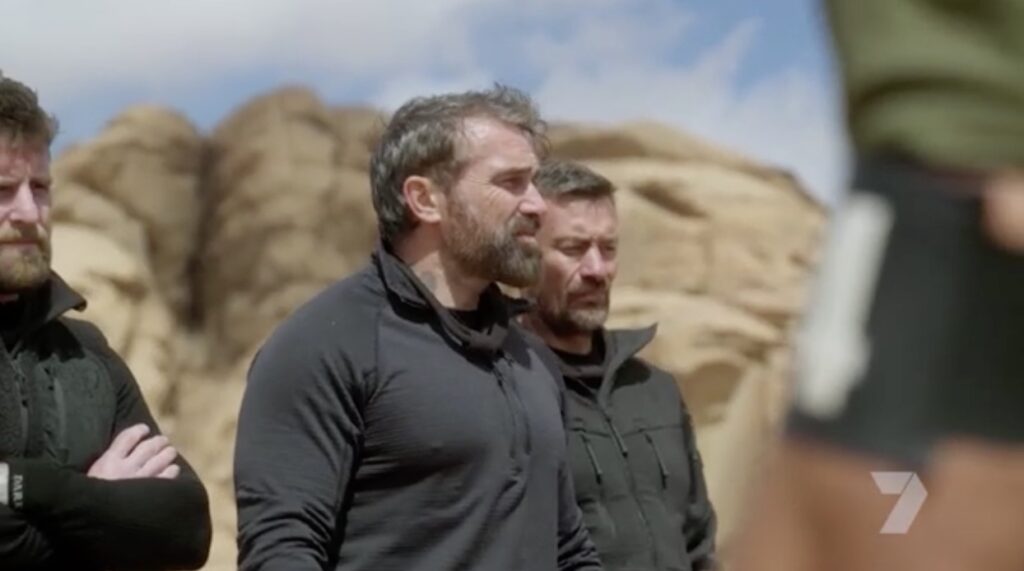 Phase Three
The final phase was a task of pure bravery. The three remaining recruits had to infiltrate enemy territory under heavy fire and locate hostages while risking their own lives to transport them to safety.
Two hostages had to be identified. One with a white headdress and brown kandora while the other had a black and red headdress with a black kandora.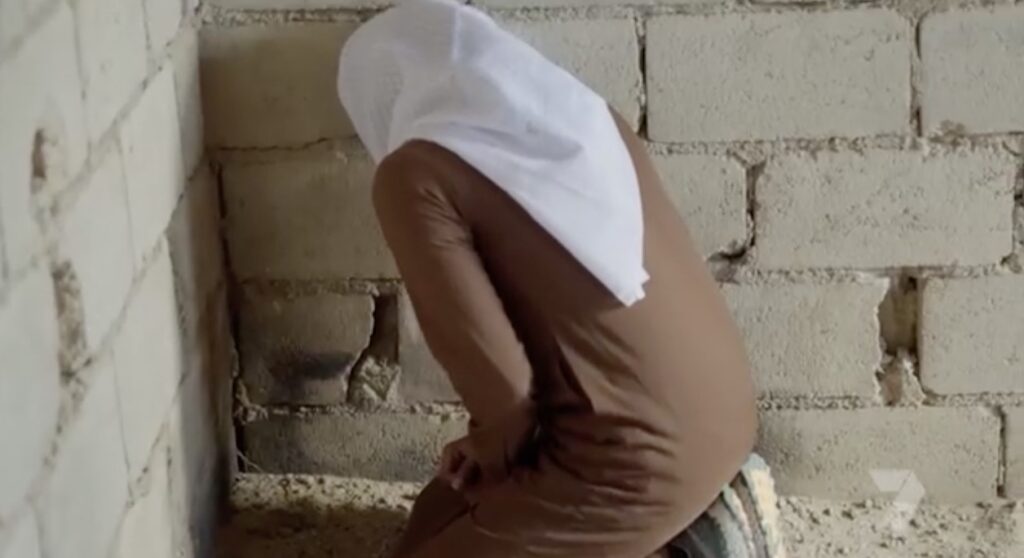 "We need to get these hostages and get the hell out. Use each other to stay alive," Ant tells the recruits."F–king start switching on. Today is not the day to f–k this up."
Even though this was a simulation, it was scary AF and the final three had to have their wits about them. They had to act as a team and use clear communication to clear each building.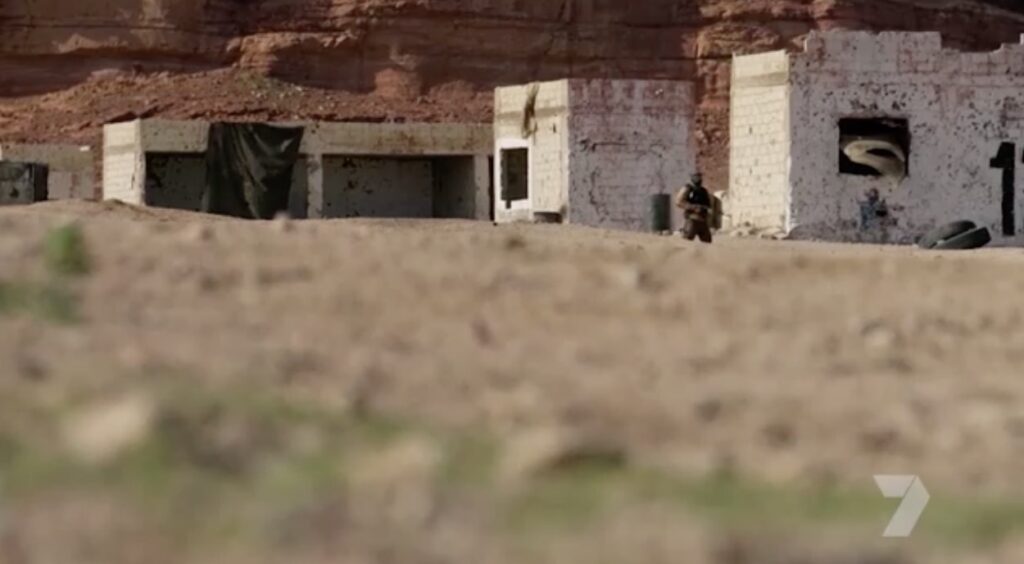 When moving to one of the buildings, they are spotted and take on enemy fire.
"It's all guns blazing," Ant says and no s–t!
Matt then breaks away from his team and runs through the bullets, finding the first hostage.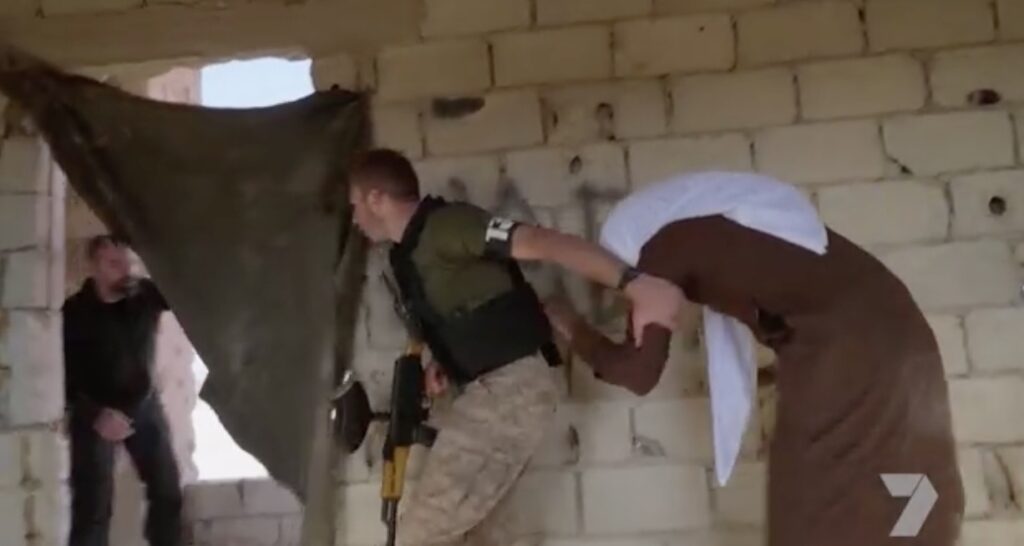 Finding the second hostage
Meanwhile, the fellow recruits are pinned down by enemy fire and they must find a solution to get the second hostage.
Tim and Matt work together to find the other captured party, but Craig falls behind. Once he meets up with the others, they find the other person but there is a gunman waiting and Tim shoots "the hostile" before Matt calls in for the extraction vehicle and they make a run for it.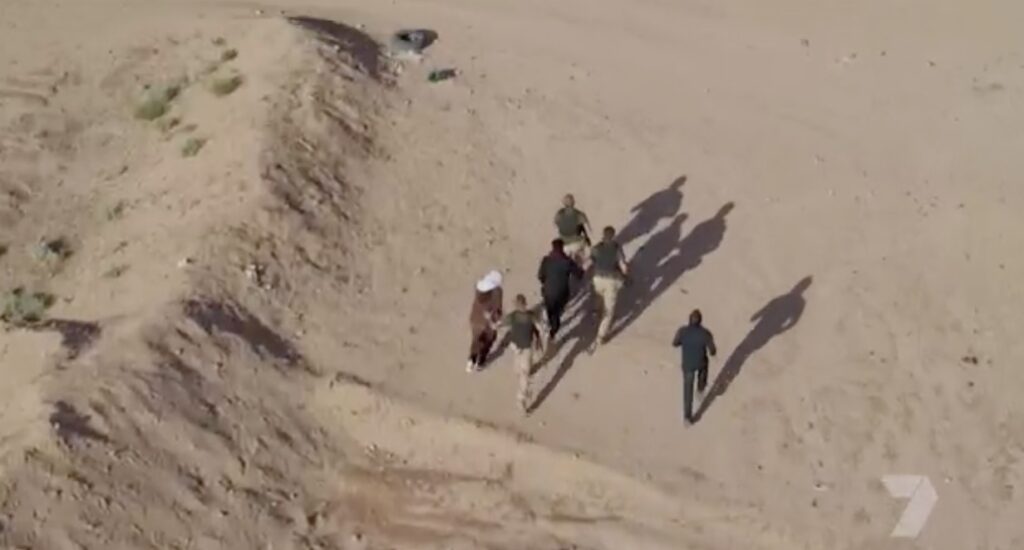 The Final Outcome
After the extraction, the final phase is now complete.
DS Ant tells them that "all in all it was not a bad effort". Qué?!
After chatting with the DS, he returns to the recruits and reminds them that 97% of people fail the course and reveals for the very first time, that they had been split on their decision.
Finally, Ant revealed that Craig had failed and both Matt and Tim had passed selection!
Want more recaps? Check out our SAS Australia 2023 recaps below!
Stream SAS Australia 2023 on 7Plus.
Episode 1 / Episode 2 / Episode 3 / Episode 4 / Episode 5 / Episode 6 / Episode 7 / Episode 8 / Episode 9
Want to CHATTR with us? Follow us on Instagram and Facebook for more entertainment news.