It's episode five of The Traitors Australia 2023 and Blake and Sam, who were once the powerful pair of Traitors, are showing cracks in their armour.
While overnight, Roha was 'murdered', Annabel continued to prove that she was aware of who the Traitors were when she arrived at breakfast and voiced her suspicions about Blake.
She said that Blake's dramatic reaction to Ian leaving in episode four, despite not having a close friendship with him, made it evident that he was trying to blend in.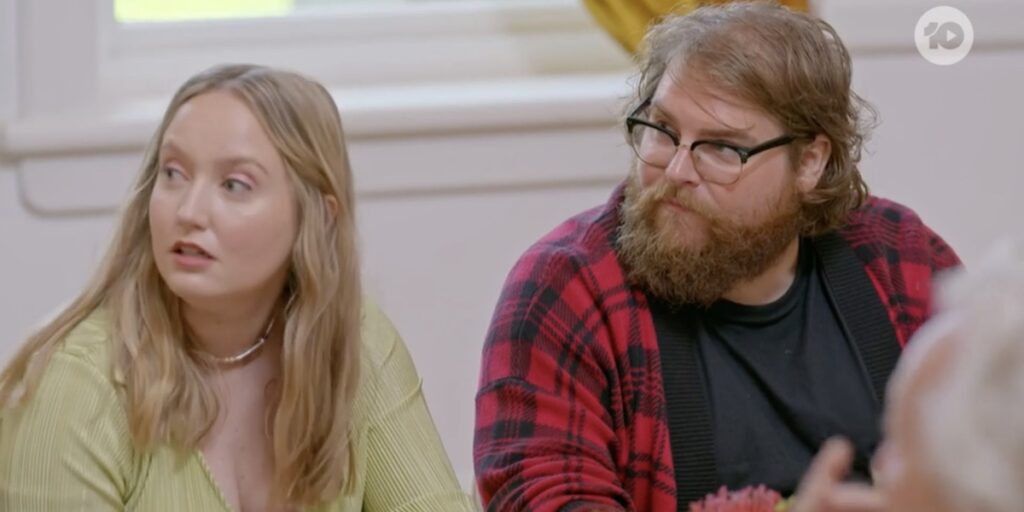 The Challenge
The remaining 11 contestants were split into two groups; one of five and one of six. One group was individually strapped to old-school torture devices, while the other group was asked revealing questions about the group.
If both sides of the team had the same answer, the contestants would win a silver bar, but the torture device would be utilised if they didn't.
Round one saw four correct answers and two punishments, and round two had two correct answers and three wrong ones, meaning every player got tortured at some point.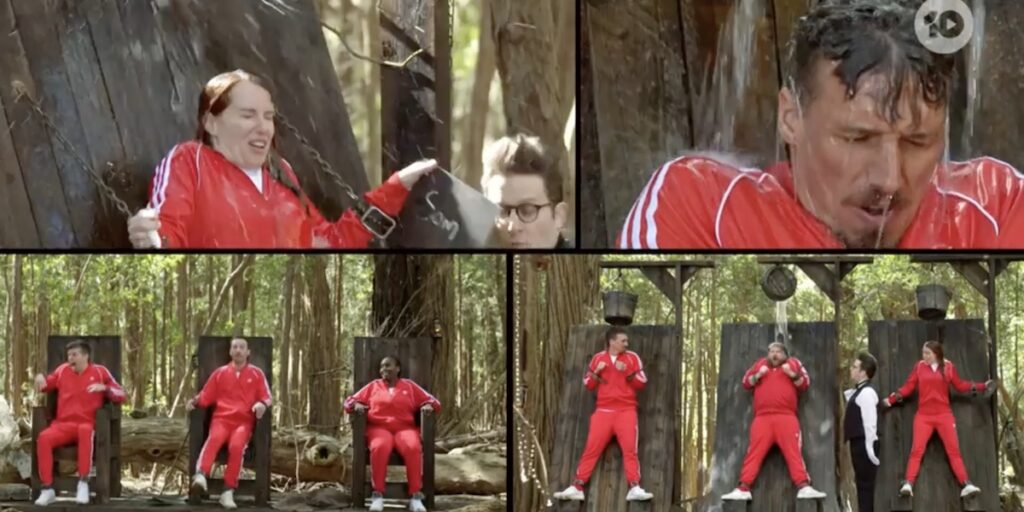 Contestants Gloria, Blake, Liam, Keith, Annabelle and Sam competed with Traitor Blake winning the Immunity Shield, meaning he could murder whoever he liked and remove much of the suspicion from himself.
Who was banished?
Luke and Annabelle continued their campaign to eliminate one of the Traitors and decided to target Blake because they thought that Sam would be on board with them.
While Annabel and Luke's chats with contestants went well in the lead-up to elimination, the banishment ceremony didn't go so well. Her gameplay turned suspicion back around on her, and the team ultimately voted to get rid of her.
Although another Faithful was kicked out of the mansion, the Traitors came head to head post-ceremony. Blake was frustrated that he'd heard that Sam was ready to write down his name. However, Sam told Blake that if he'd wanted him gone, he would already be banished because he "never misses".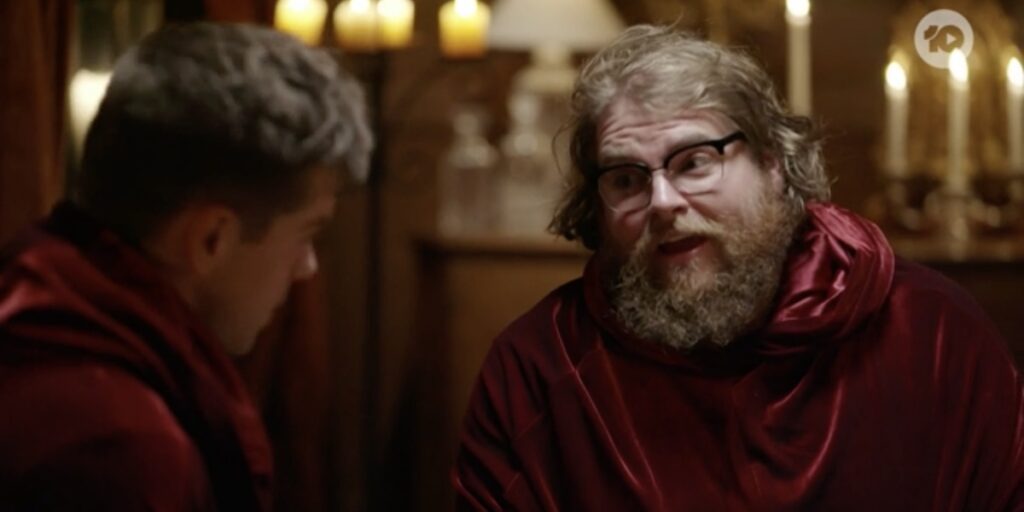 The Traitors airs on Sundays, Mondays and Tuesdays at 7.30 pm on 10 and 10 Play.
Want to CHATTR with us? Follow us on Instagram and Facebook for more entertainment news.