What better backdrop is there for a murder-mystery-type show like The Traitors than a slightly eerie, chandelier-lit, historic hotel?
The producers seem to agree, as season two of The Traitors will be filmed in the same residence as the first; The Robertson Hotel, located in New South Wales Southern Highlands
What history does the Traitors hotel have?
The Robertson Hotel was built in 1924, and prior to becoming a hotel, it had quite a colourful history, as per The Blue Mountains Gazette. Over the years, it served as an air force base, a place of rest and recovery for returning soldiers post World War II, a seminary and a property built to protect injured wildlife.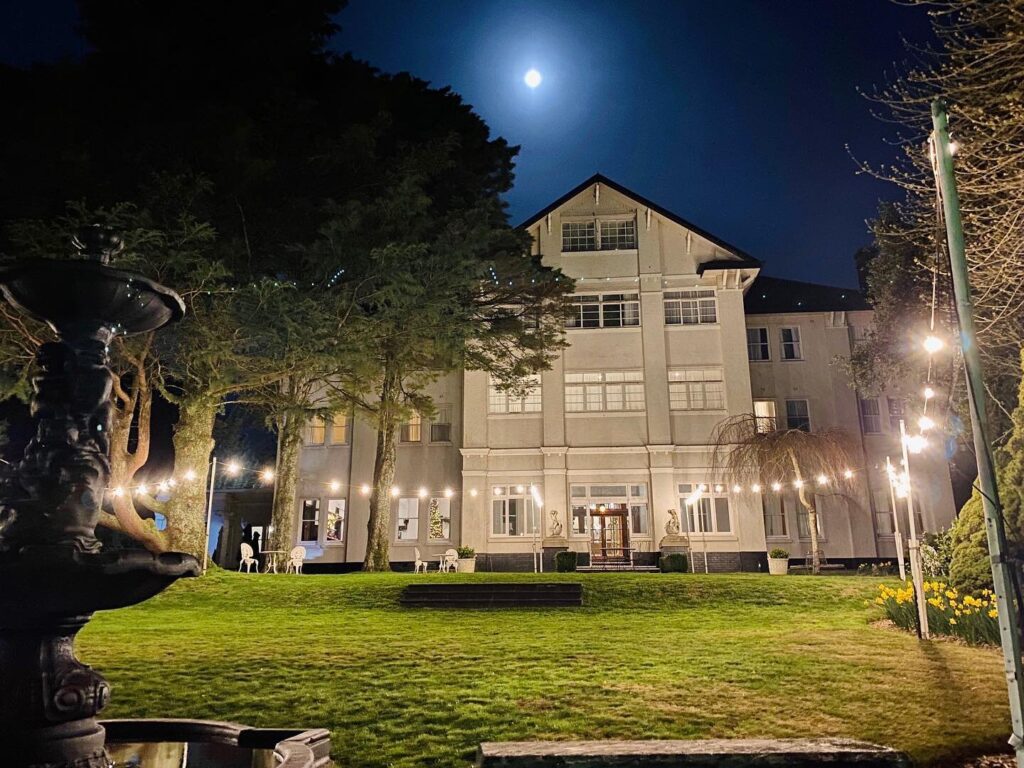 In regards to showbiz, The Traitors isn't the first production to be filmed at The Robertson Hotel. The 1995 blockbuster Babe was filmed on the residence's ground, and the movie Riptide, starring Debby Ryan, was also filmed there in 2017.
Can you stay at The Traitors Hotel?
When The Traitors isn't filming at The Robertson Hotel, the general public can book a stay there.
Prices start from around $160 for a standard twin room with a shared bathroom. Meanwhile, the large family suite, which has two single beds and three extra-large double beds with garden views starts from around $420 a night.
If you're looking for the best room in the place, the Grand Manor Suite has two king bedrooms, one bathroom, a central entry foyer and a lounge area in the enclosed sun room with French doors.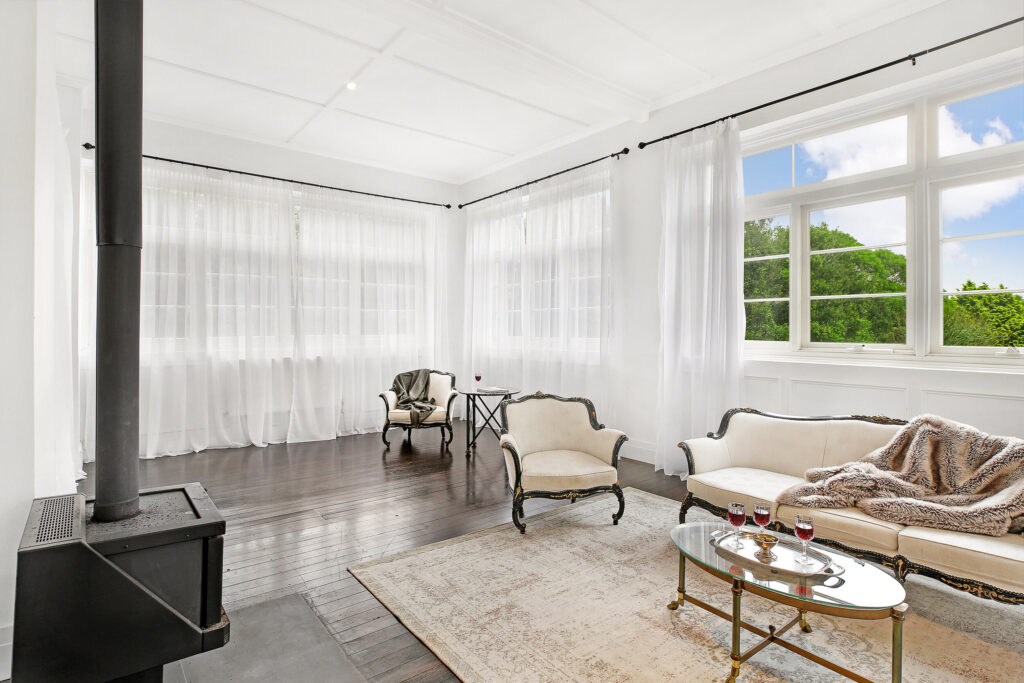 What other amenities does The Robertson Hotel have?
Aside from having the claim to fame of filming multiple productions (and some pretty spooky hallways), The Robertson Hotel also has some other impressive amenities.
It has three different dining options, including the 'White Room' in the main restaurant, as well as a stunning seasonal outdoor pool and 14 acres of lush natural forest.
Of course, there's a carefully curated wine list so that guests can pick the perfect vino to enjoy in front of The Traitor's famous fireplace.
The Traitors airs on Sundays, Mondays and Tuesdays at 7.30 pm on 10 and 10 Play.
Want to CHATTR with us? Follow us on Instagram and Facebook for more entertainment news.