The Traitors Australia season 2 trailer is out and things look to be shaken up a bit with the inclusion of several reality TV stars.
The sophomore season follows the same premise as the original but this year's trailer sneakily debuted some big names in Australian TV.
Who's in Traitors 2023?
Hannah Ferrier from Below Deck, Luke Toki from Australian Survivor, Gyton Grantley from Underbelly and House Husbands and Ash Pollard from My Kitchen Rules will all be joining the adventure competition show. They'll be joined by professional wrestler Simone Williams, motivational speaker and conservationist Paul de Gelder and TV writer Ian Zaro.
What is The Traitors about?
In The Traitors, contestants relocate to a stunning castle in the NSW Southern Highlands and work as a team to tackle a series of missions and earn money for the prize pot. However, there are three secret traitors among them who'll stop at nothing to deceive and manipulate their way to victory by eliminating the "loyal" participants.
Who's hosting?
Rodger Corser is returning to host season two of The Traitors.
"Who doesn't love a great murder mystery and this one has all the intrigue and glamour of your favourite whodunnit," he said of his appointment to host the Australian iteration of the popular reality TV show last year.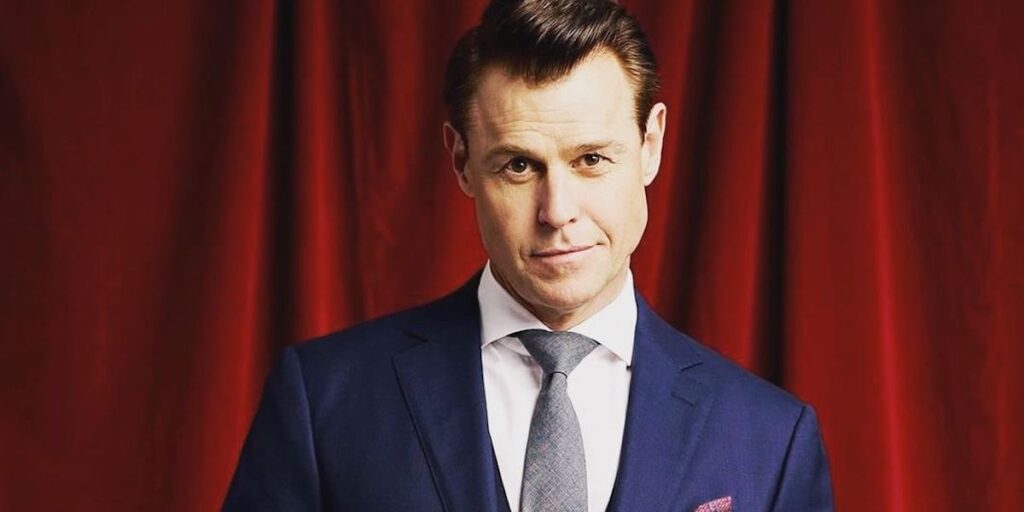 Who won The Traitors Australia season one?
Alex Duggan took home the winning title – and prize money of $250,000 – in season one of The Traitors.
"Oh my gosh," Alex said upon being announced the winner. "I didn't think I could pull that off!"
She added that she planned on using the prize money to help her start a family.
"This is life-changing for me, literally," she added. "I'm going to start a family, start my life with my girlfriend. I feel pretty damn good."
 Is there a trailer for The Traitors season 2?
The Traitors will air on Network 10 in 2023.
Want to CHATTR with us? Follow us on Instagram and Facebook for more entertainment news.