It's episode four of The Traitors Australia and it's doubtful whether this show's going to last much longer because absolutely none of these contestants can figure out who the Traitors are.
Well, Luke and Annabel are the exception. However, they're doing absolutely nothing about getting rid of the remaining Traitors Sam and Blake. So far, we've seen five Faithfuls and one Traitor eliminated, and – spoiler alert – tonight's ep sure doesn't help their odds.
At the beginning of episode four, viewers find out that shark attack survivor, and prominent social media personality, Paul has been 'murdered' by the Traitors. Sam and Blake opted against recruiting another team member and decided to take out another Faithful instead.
At the breakfast, Sam pipes up about his involvement in Traitor Ash's banishment to help prove his (fake) devotion to the Faithfuls. Basically, everyone aside from Luke and Annabel buys what he's selling.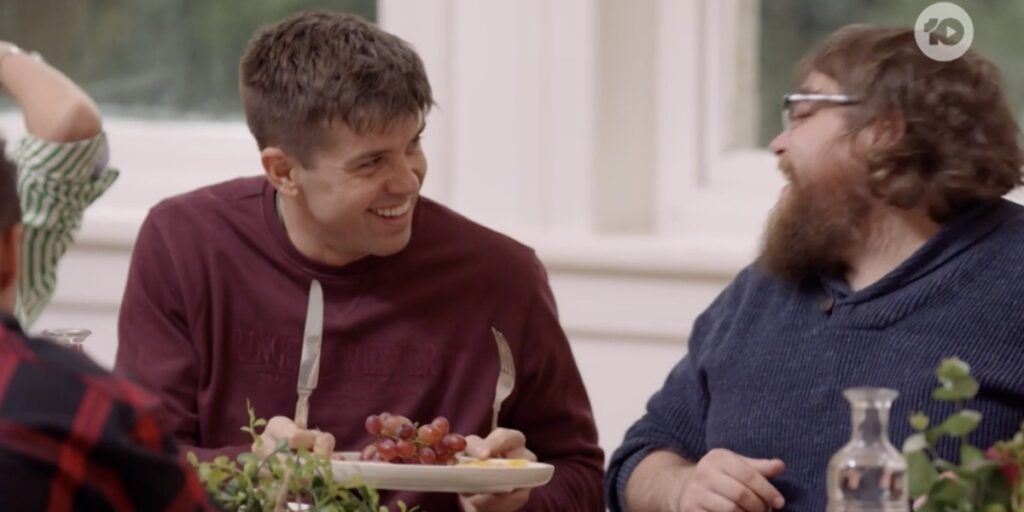 The Challenge
The challenge saw the remaining contestants head to a field where they were tasked with being asked questions about the game. However, the catch was that they had to make their way through an obstacle course and then stand by a marker with the correct answer to the question. But, if the question was wrong then a bunch of dirt blew up in their face.
The task was interesting enough thanks to Ian, who had a dramatic reaction every time he risked having more dirt explode in his face.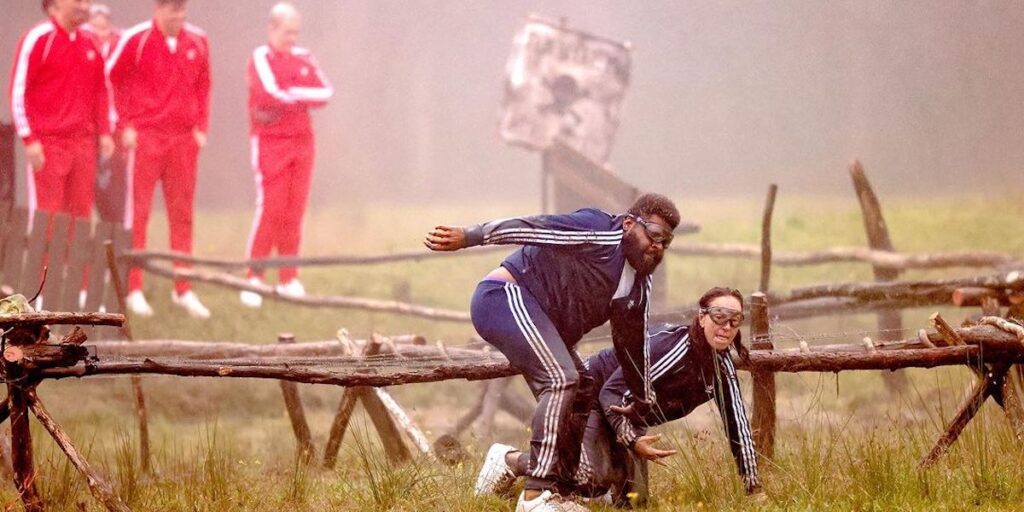 In the end, the red team won and they headed to the immunity challenge. This saw the remaining contestants shoot fire arrows at pirate ships with their co-star's names on them. The last ship afloat won the Immunity Shield, which was Liam.
Who was banished?
It looked as though Annabel and Luke were ready to take their shot at Traitor Sam, however, they ended up voting for Liam. The ceremony turned into a showdown between Liam and Ian, but it was Ian it was sent home from the game.
When the content creator was asked what his status in the game is, he told the other contestants they were a "bunch of dumb arses" for choosing him, because he was a Faithful.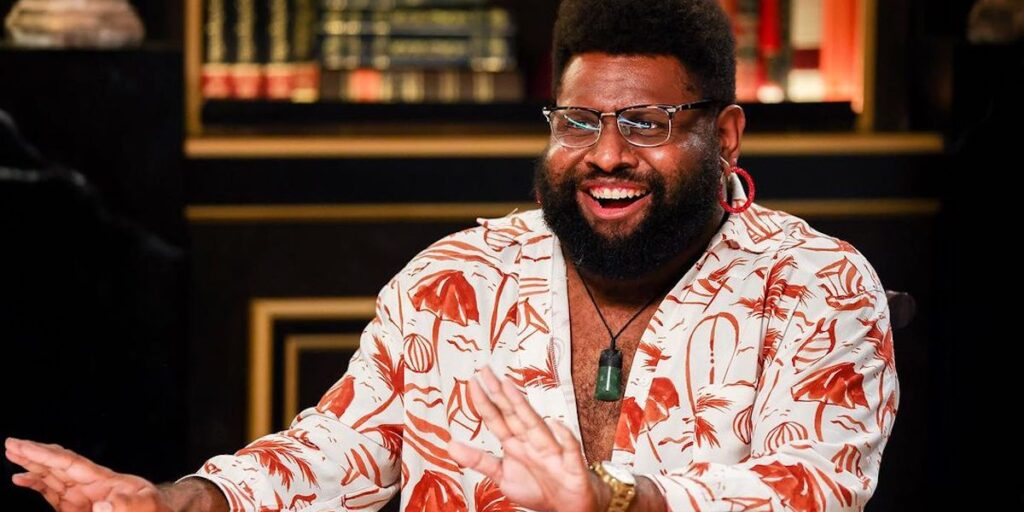 12 remain as The Traitors Australia 2023 continues on August 27 at 7:30pm on 10 and 10Play.
Want to CHATTR with us? Follow us on Instagram and Facebook for more entertainment news.