We may only be a few episodes into The Block 2023 but betting odds may have already leaked the winner.
Sportsbet's odds show Gian and Steph as the clear front runners to win The Block with their returns currently at $2.20.
In expected second place are Eliza and Liberty at $3.75 while Leah and Ash are in the third slot at $4.33.
Kristy and Brett are in fourth at $6.00 and Kyle and Leslie are least likely to win with a return of $7.00.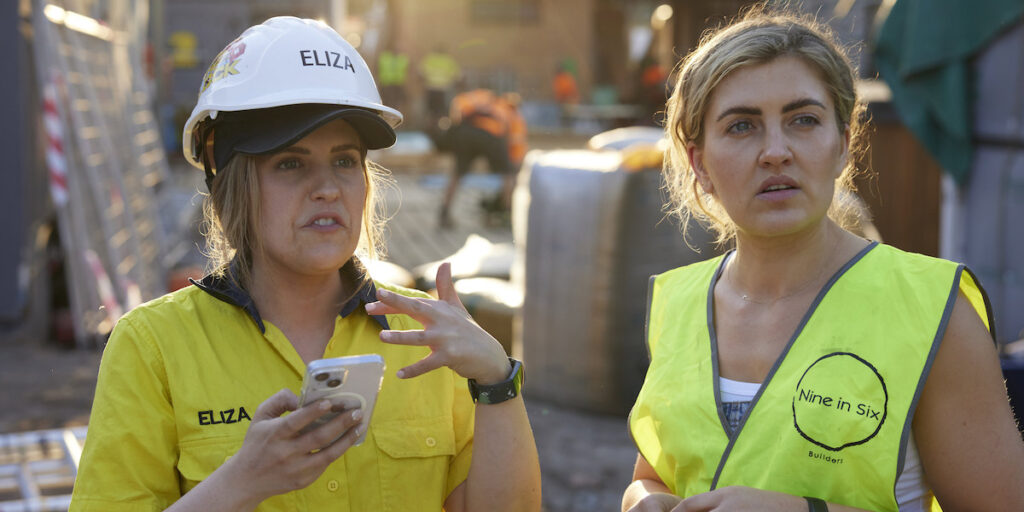 How to understand betting odds
Betting odds are based on a dollar value. If someone wagers $1, they will receive the corresponding amount listed for the contestant. For instance, if someone bets $1 on Gian and Steph and they win, that person will receive a $2.20 return. The return is in proportion to the deposit amount, meaning that $10 would yield $22, $100 would yield $220, and so forth.
Can betting odds predict the winner?
Betting odds in no way guarantee a winner. However, they can give a good indication about who is most likely to win. They are skewed by the amount of money that's been put behind a pair of contestants. In the case of Gian and Steph, it shows that the most amount of money has been bet that they'll win, as compared to the other contestants.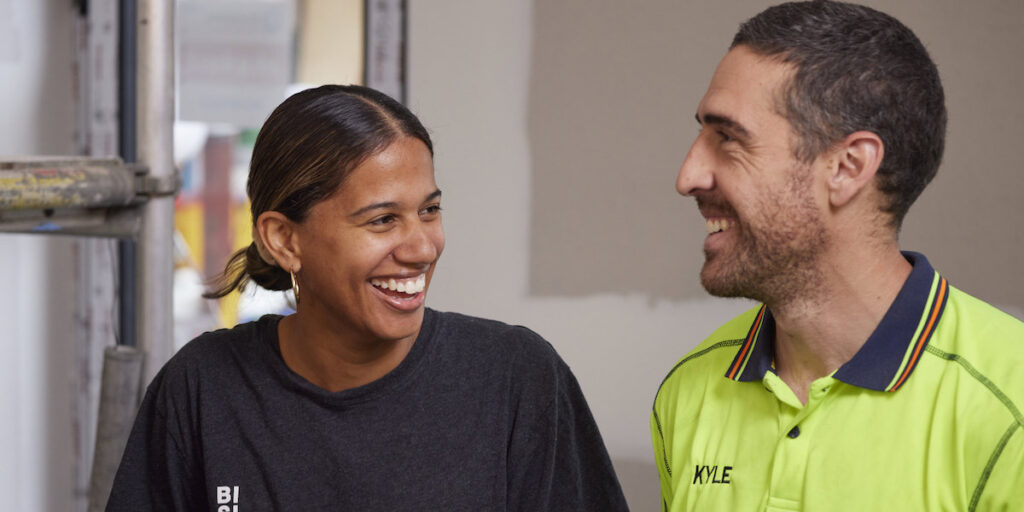 In regards to how correct betting odds are, history suggests that they're not far off. Earlier this year, betting odds suggested that Liz Parnov would win Survivor: Heros vs Villains, and she was, in fact, crowned the winner.
Similarly, so, Brent Draper was correctly pegged to win MasterChef 2023 Plus, last year's betting odds indicated that Billie McKay would win Masterchef, which she did.
The Block airs on Sunday at 7:00pm and continues Monday, Tuesday and Wednesday at 7:30pm on Channel 9 and 9Now.
Want to CHATTR with us? Follow us on Instagram and Facebook for more entertainment news.