The Bachelor Australia has not only seen a HUGE shake-up with three Bachie babes, a new format and engagement rings, but it also has seen a complete twist in its usual time slot.
Stans of the show will know that the series has predominantly aired on Wednesdays and Thursdays at 7.30pm since its inception in 2013.
However, for those of you who are watching The Bachelors (read: name change) in 2023, the series was not only changed from the end of the year to the beginning, but the days have changed as well.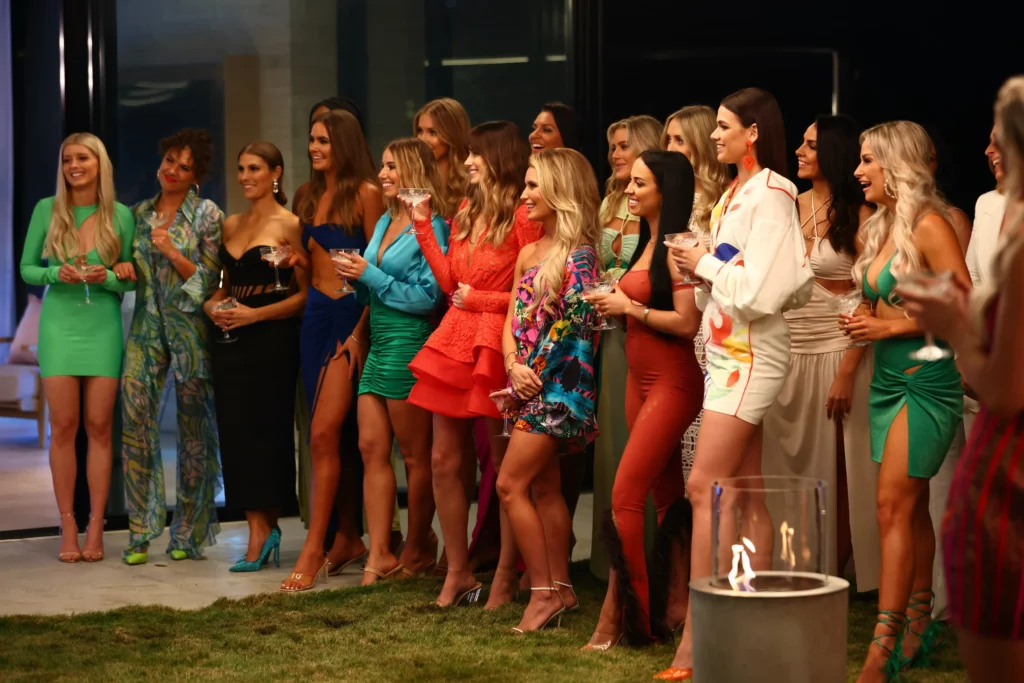 On January 15, Bachie fans — who are currently FROTHING over the hectic drama — were seemingly blessed with a shock. An episode on a SUNDAY.
What is usually a day of rest for reality TV (unless you're Married at First Sight, which airs 24/7), a brand-new episode caught the people of Australia off guard!
Meaning it now airs FOUR nights a week rather than the normal two! What a time, eh?!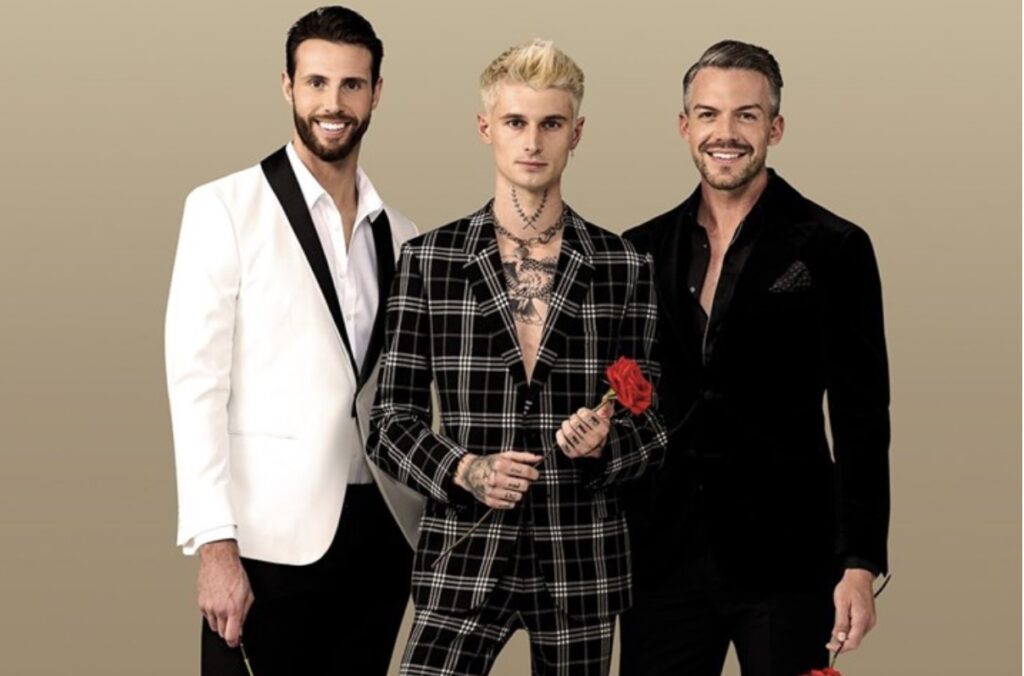 When days are The Bachelors Australia 2023 on?
If this show is your bag and black stilettos, then you can stream the drama, fighting, women rejecting men and absolute bats**t crazy penthouse parties from Monday to Thursday at 7.30pm on Channel 10.
However, if you want to binge a few eps or are just catching up now, flick on 10play and voila!
Who said 2023 wasn't going to be our year?!
Want to CHATTR with us? Follow us on Instagram and Facebook for more entertainment news.