Though it was only on for two short years, many people considered Gladiators as one of the most iconic programs to ever grace Australian TV.
If you're in that camp, then you'll be delighted to hear that the nostalgic classic is returning for a brand new season – over two decades after its heyday.
But what can viewers expect from a 21st-century revival of the superhuman TV show? Plus, who's landed the coveted job of hosting the Gladiators reboot? Read on to find out.
Who's hosting Gladiators Australia?
Sporting and Reality TV elite – Beau Ryan and Liz Ellis will be teaming up to host the Gladiators revival.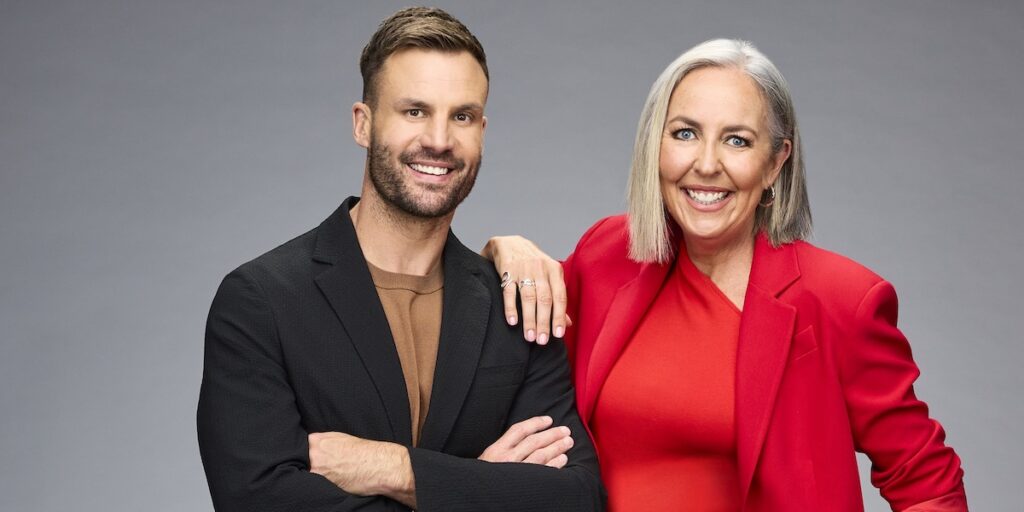 "I am beyond excited to be hosting Gladiators alongside the great Liz Ellis," Ryan said of the new gig. "Liz is a national treasure, and we are going to have a lot of fun. I grew up watching and loving Gladiators and can't wait to get into it. It's going to be spectacular."
"I am super pumped to be hosting Gladiators with Beau who is in the gym as we speak trying to match it with our Gladiators," Liz added.
"It's an iconic franchise and I'm excited about the reboot. It is set to showcase some of my favourite Gladiator challenges from the original series as well as throw up a few new ones for us to fall in love with!"
What challenges will be on the Gladiators revival?
The season will see some brand-new events, alongside classic challenges including fan-favourites; Hang Tough, Duel, The Wall, Power Ball, Pyramid and The Eliminator.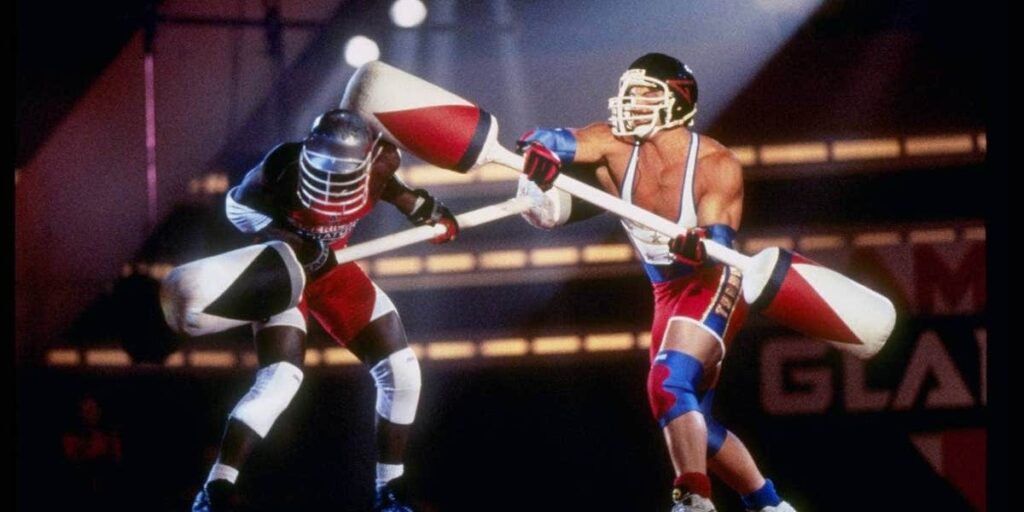 When will Gladiators air?
There is no official release date for the Gladiators revival just yet, but it has been revealed that it will air next year. Stay tuned for the exact premiere date.
When was Gladiators last on TV in Australia?
The original Gladiators Australia pumped out 70 episodes from April 1995 to October 1996 on Channel 7.
Among some of the most popular Gladiators were Vulcan (John Seru), Commando (Geoff Barker), and Condor (Alistair Gibb) on the men's side and Blade (Bev Carter), Cheeta (Nicky Davico) and Delta (Karyn Lenehan) on the women's side.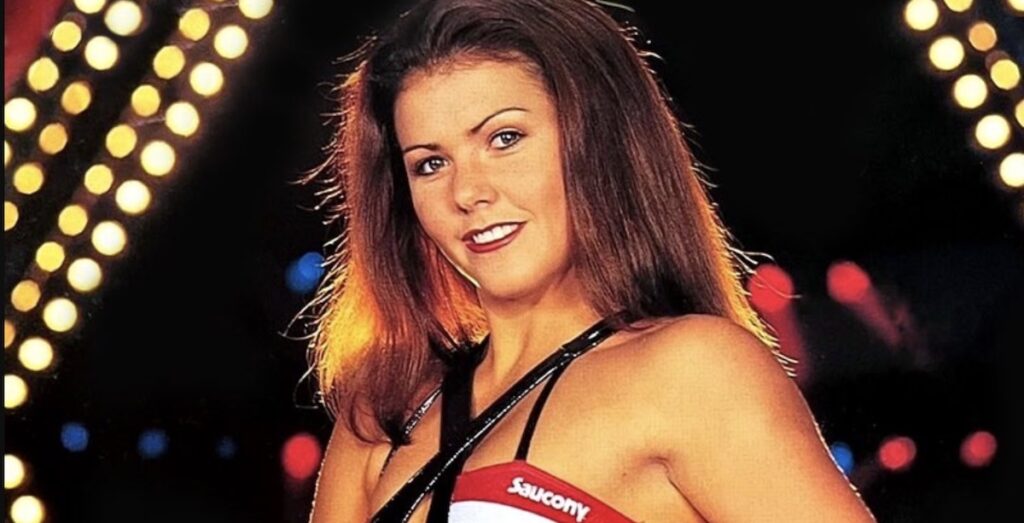 Gladiators will air on 10 and 10Play in 2024.
Want to CHATTR with us? Follow us on Instagram and Facebook for more entertainment news.