Eliminated The Traitors Australia contestant – and Survivor fan favourite – Luke Toki has dished on whether he believes Traitor Sam would be able to handle a stint on the Survivor beach.
Throughout his time on The Traitors, Sam has managed to convenience his co-stars that he shouldn't be voted out, despite quite obviously being a Traitor. He even managed to get Annabelle and Luke, the two contestants campaigning against him – eliminated from the game.
"Hopefully one day I get to meet him on the Survivor beach and maybe return the favour," Luke told Chattr in an interview about Sam's choice to 'murder' Luke and have him evicted.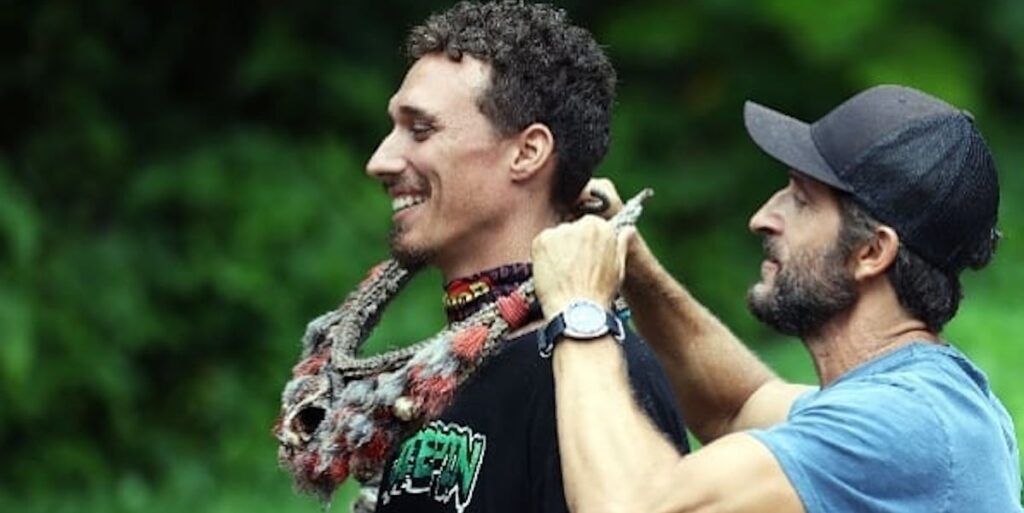 Luke added that he wasn't sure that Sam had all the qualities to Outwit, Outplay, Outlast that are required for Survivor, but admits he could be wrong.
"I think he'd make a better Traitor [than a Survivor contestant]. I think it would be very interesting. I think he's got big balls," he said.
"That's what you need on a show like Survivor because you need to play to a point where you're fearless and I think he's definitely got the goods to do that. So I would like to see him out on the beach."
Luke added that he appreciated that Sam approached The Traitors as a game, and didn't take things to heart.
"Sam saying he outwitted me and outplayed me, I think it's hilarious, and good on him," he said.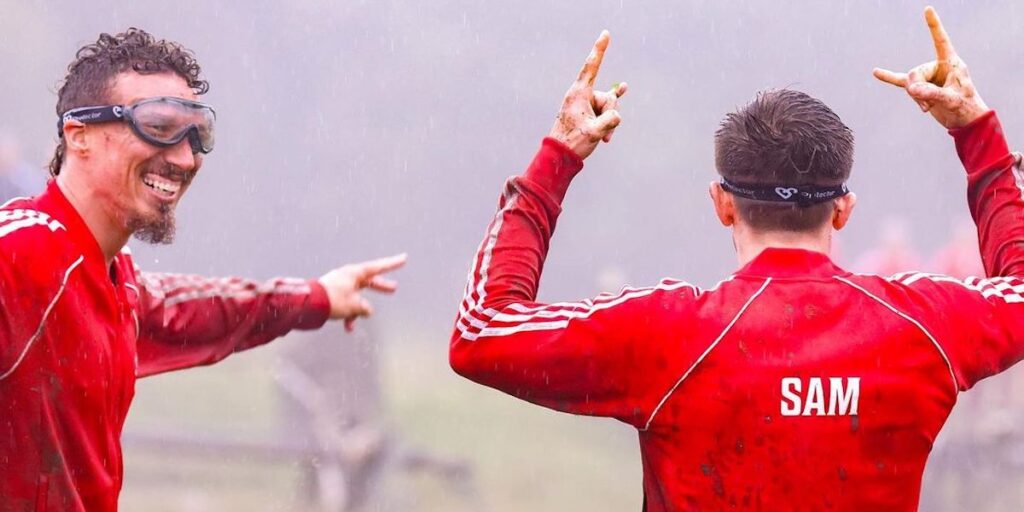 "I like a good sport where there's no hard feelings. You can come out of these shows and you can really have fallingouts with people because they take things to heart.
"I don't take things to heart. Things can get very salty after the show's finished. For example, if you've called someone dumb and you're trying to attack someone's pact or make them look stupid, people can get really upset about it and it can cause friction between people, but Sammy is a good sport."
Does Luke want Sam to win The Traitors?
Despite being a Faithful on The Traitors, Luke admitted that he'd like to see Sam take home the win because he believes he's played a solid game.
"I'd love Sammy to win, to be honest. Right now, tell me one person who deserves it more?
"Sam's got this far, so now, I don't see how The Faithfuls can stop him unless they have some sort of epiphany. He's very fun to watch.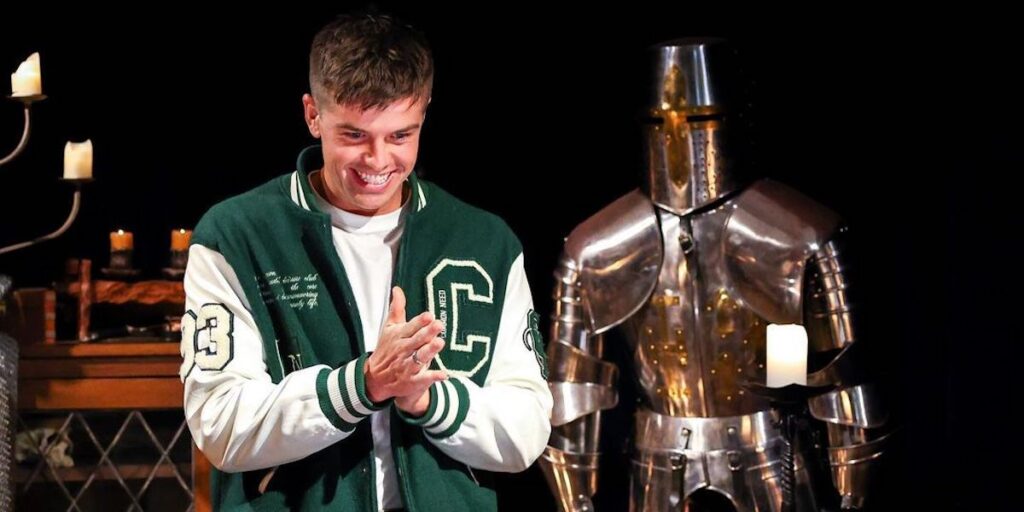 "I feel sorry for the Faithfuls because they are looking not that intelligent," he added.
Would Luke return to Survivor?
Survivor super fans rejoice! Because Luke would love to return for another season of the reality TV show that made him famous.
"I wouldn't mind having one last run on Survivor to finally hopefully get that title. It's the one that's escaped me! I feel like I deserve a win."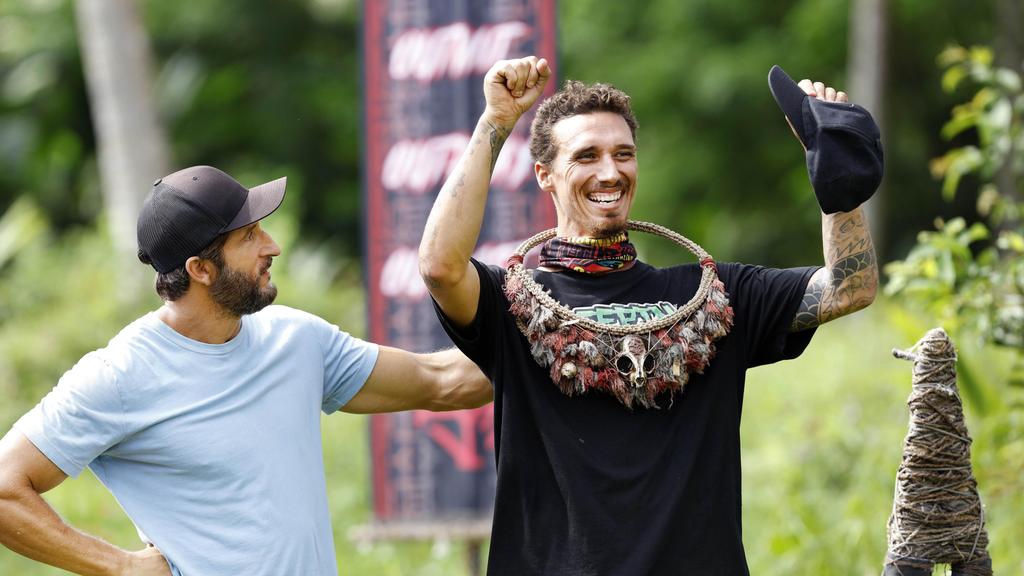 The Traitors airs on Sundays, Mondays and Tuesdays at 7.30 pm on 10 and 10 Play.
Want to CHATTR with us? Follow us on Instagram and Facebook for more entertainment news.