At 49 years old, The Bachelors Australia host Osher Gunsberg isn't planning on retiring anytime soon.
However, the TV Week Gold Logie nominee has admitted that he doesn't think his job of TV presenting has the capabilities to take him through until retirement.
During an interview with Chattr's The Entertainment Hotline, Gunsberg said that he wants to continue working until his four-year-old son Wolfgang finishes school.
"I chose a job where I'm eventually going to age out of being on air. I'm going to be in my late 60s when Wolfie finishes high school. I need to create twenty years more of work," he said.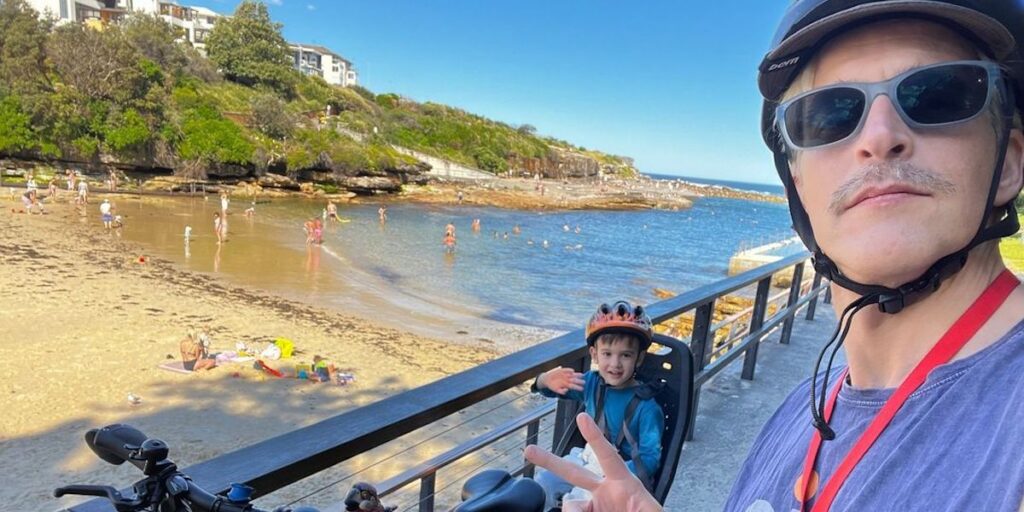 Gunsberg added that while he is paid "nicely" for the time that he is on television, he's not paid when the shows aren't filming. For this reason, he said he needs to add some "insulation" to secure himself financially.
"I realised, 'Oh my gosh', I've got to build something that's mine because I need to make sure that this kid [Wolfie] is going to be okay and has every opportunity that he needs to have or wants to have," he said.
"It's also the most exciting time to be in broadcasting," he added. "I choose to look at it in the latter and so I am just fundamentally focused on creating and building."
Unfortunately for The Bachelors Australia fans, Gunsberg wants to expand his resume into behind-the-scenes work, which could eventually spell the end of his role as host of the reality TV dating show.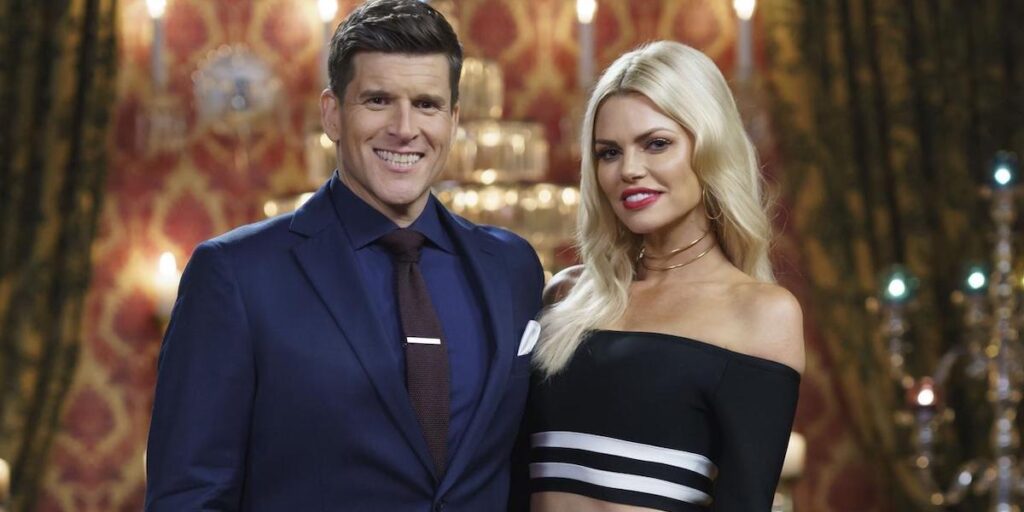 "I'm trying to try to build something that that's in alignment with the kind of work that I already do, and and beyond that, I've always loved developing and working with people who are developing talent.
"This is a large reason why I've recently started a production company with Ben Richardson, who formally was my boss at Channel V."
Osher Gunsberg explains how technology has affected The Bachelors Australia
Gunsberg explained that the TV landscape has changed dramatically since he started in the media 25 years ago, and used a promo shoot for the upcoming season of The Bachelors Australia as an example.
"I was saying to the crew around me, when I started we technologically could not have done this without it being a quarter of a million bucks," he said. "Because we're walking down alleyways and I had people holding lights and huge amounts of photons coming out at me to light me in these dark alleyways in a beautiful black suit.
"But that would have taken a generator parked around the corner, lights on tracks, a gigantic Steadicam. We would have locked down the street because it would have been dangerous. The technological disruption of how we make television is bonkers, let alone the disruption of widely available mobile broadband, where people can literally watch any content, any time of day from anywhere in the world."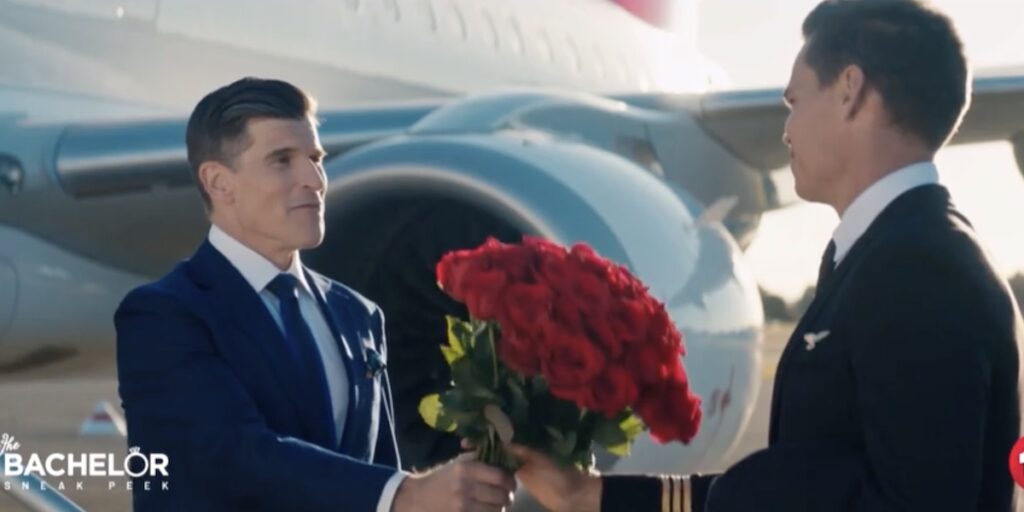 He added that the capabilities that advanced technologies bring mean that there is constantly an influx of new titles, which means extra competition for TV shows.
"That is what our business is now and that is only going to get more," he said. "And when I say I'm going to age out, I'll be doing my best to try to keep up because more people are watching more stuff than ever before.
"It's not like eyeballs have stopped watching. It's how can I just be sure that I might age out of the kind of television that I'm making and the kind of television that I'm making at the moment. But who's to know what new format shows up."
Osher Gunsberg has been nominated for a Gold Logie at the TV WEEK Logie Awards, airing at 7.00 pm on Sunday, July 30 on 7 and 7Plus.
Listen to the full interview below:
Want to CHATTR with us? Follow us on Instagram and Facebook for more entertainment news.