Binge has announced production has begun in Sydney on Strife, inspired by Mia Freedman's memoir, Work, Strife, Balance, starring Offspring's Asher Keddie!
The new Australian series has been commissioned by the Foxtel Group, with Keddie leading an ensemble of established and up-and-coming talent, including Matt Day, Australian Survivor's Jonathan LaPaglia, Tina Bursill, Emma Lung, Maria Angelico, Rhys Mitchell, Olivia Junkeer, BeBe Bettencourt, Bryony Skillington, Lucy Ansell, Darcy Tadich and Willow Speers.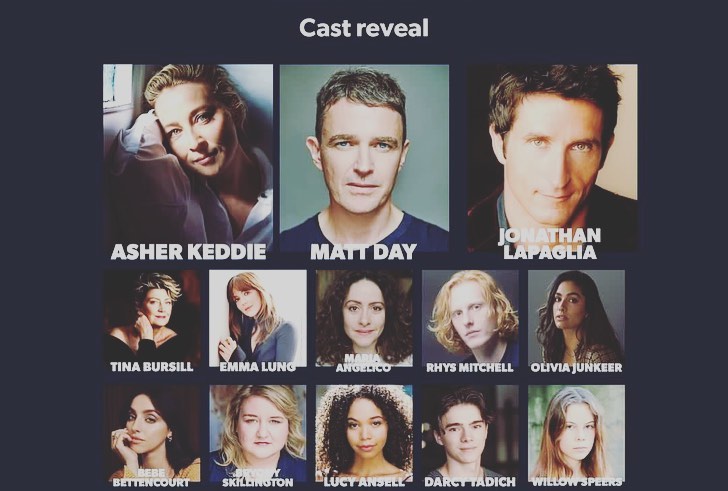 What is Strife about?
Set in the dynamic and ever-changing world of publishing, digital media and its origins, the series tells the story of a modern, imperfect woman and publisher named Evelyn Jones (Keddie) and her journey from lounge room blogger to becoming a force in women's media.
The series is written and adapted for the screen by Australian screenwriter Sarah Scheller and directed by Stuart Bowen, with Binge executive director, Alison Hurbert-Burns, saying: "We are so excited for the cameras to start rolling on Strife. A series that is led by an incredible collection of creatives, including the formidable line-up of women helmed by Bruna, Jodi, Asher and Mia.
"Strife is a strong, character-driven Australian story, the likes of which Binge seeks to tell, stories that delight both local audiences and capture global appeal."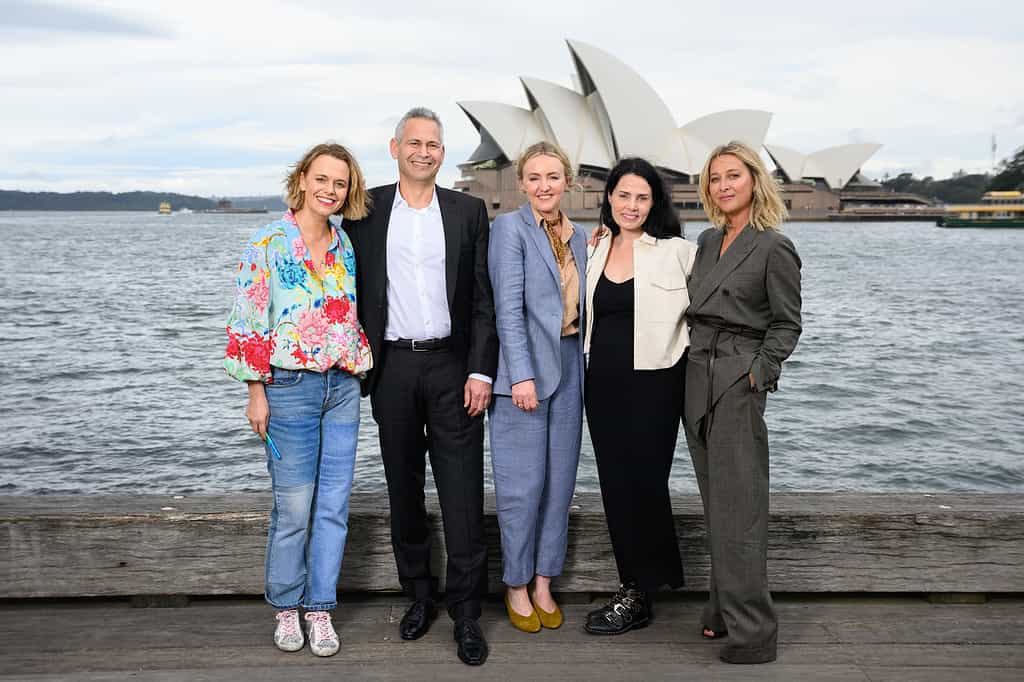 What was Mia Freedman's book about?
According to Macmillan, the book was written for every woman who has been told success is as simple as Lean In, Say Yes, Live Your Best Life, Beat Your Fear, Follow Your Dream… and then feel #soblessed.
"It's for guilty friends, bad mums, crap wives, imperfect feminists, rebellious daughters and any girl with a big mouth and at least one foot in it. It's for any woman who's ever asked: 'Am I the only one who isn't quite coping?'
"Here is Mia Freedman's low road to the top – a fearless, hilarious, inspiring and surprising collection of modern misadventures to read, relate to and rejoice in, then share with all the women in your life."
In case you're not quite caught up, Freedman is a writer, broadcaster, author, columnist, a former editor-in-chief of Cosmopolitan, TV executive… and a digital empire builder.
She is also the host of two podcasts, makes regular appearances on TV and radio, and is the author of four books! AH-MAZING!
Want to CHATTR with us? Follow us on Instagram and Facebook for more entertainment news.