The highly-anticipated MasterChef Australia is back in 2023 and this year, the heat will be turned up with a series of twists and turns!
In a brand-new trailer released during the Australian Survivor finale, judges Jock Zonfrillo, Andy Allen and Melissa Leong welcome a brand-new bunch of hungry hopefuls — home cooks eager to win the coveted MasterChef gold plate.
While in the past, we've seen 24 aprons up for grabs, this year, only 18 will make it to the kitchen so for this new crop of passionate amateur cooks, there's a lot on the line!
What did we learn from the MasterChef Australia trailer?
The first trailer of MasterChef Australia 2023 promised some absolute magic, complete with an Alice in Wonderland-inspired theme.
Plus, "around every corner,[is] a season full of secrets and surprises!"
With signs of "follow the white apron", "eat me", "secrets this way", and "dinner is served" (on a delectable cookie), our three judges are surrounded by scrumptious desserts and a smoke machine. If this trailer is any indication, this season will surely delight the most eager MC fans!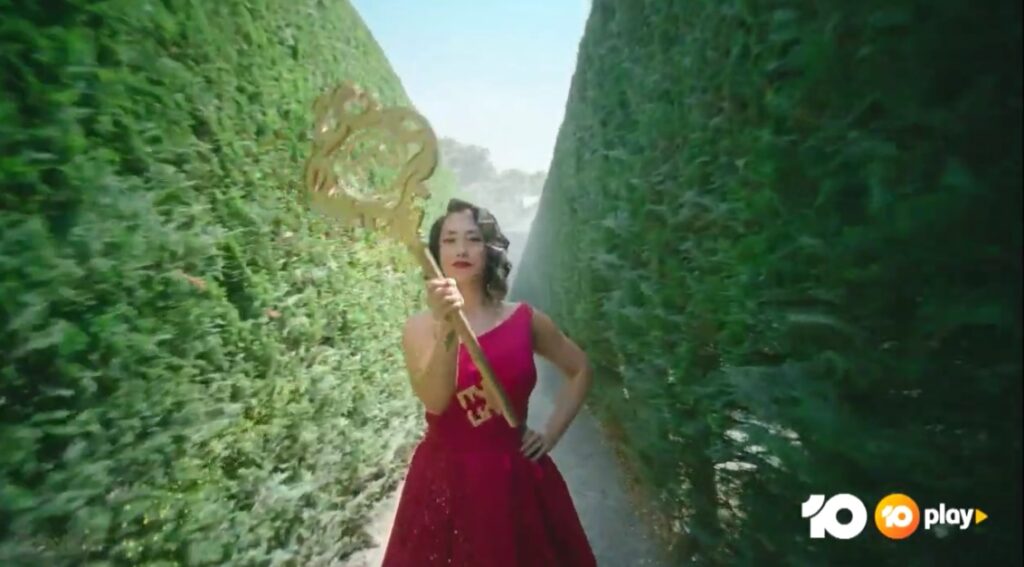 Similarly, we also got a glimpse of some contestants vying for the crown; however, no names have yet been released!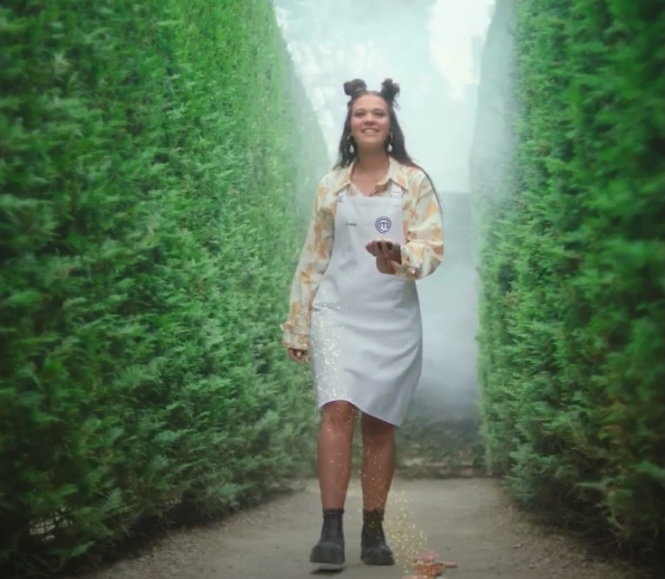 Watch the first look trailer for MasterChef Australia below!
MasterChef Australia. Coming soon to 10 and 10Play.
Want to CHATTR with us? Follow us on Instagram and Facebook for more entertainment news.