It's fair to say that The Block 2023 is one of the spiciest seasons that's ever come from the franchise.
Throughout this year's instalment, viewers have seen backstabbing, friendship breakups, deaths, audit threats and secret gnome exchanges. On top of that, there's been a whole lot of tears shed.
Scotty Cam has finally broken his silence about why there's so much drama on the current season.
"New personalities came out in different people that they didn't show us in their interview," Scotty Cam told TV WEEK. "Some drama happens and you go, 'Wow, I didn't see that coming from that person'."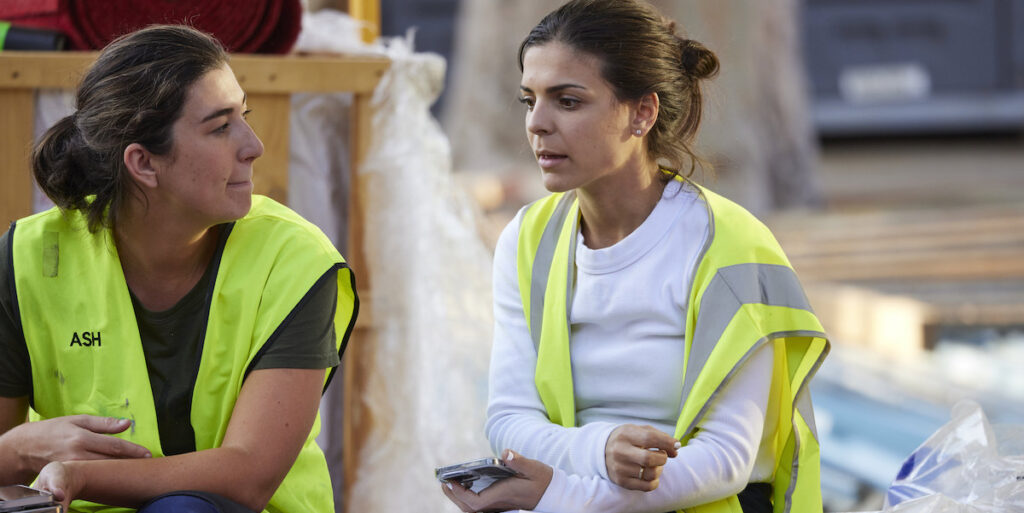 He insisted that producers didn't orchestrate the scandals, and said that it happens organically.
"We don't create the drama," he explained. "We never know what's going to happen. It's all happy days in the first week, but the nature of our show is it's a crockpot and a bubbling mess where everyone is lacking sleep from day one. Things just implode."
"The construction comes first, the real estate second and the drama third," he said.
"It's up to the contestants how they manage that throughout the process, but I like to remind them [being on The Block] is a once-in-a-lifetime experience and to not go through it fighting the whole time. Enjoy it."
The Block producers (apparently) don't cast contestants for drama, either
Nine's Head of Content, Production and Development, Adrian Swift told Chattr during an interview before the series premiere that the production team don't cast contestants based on their ability to cause drama with one another.
"There is nothing we engineer," he said. "This is nothing that we produce to get a lot more drama between the contestants, [it just happens] because they're in such close proximity."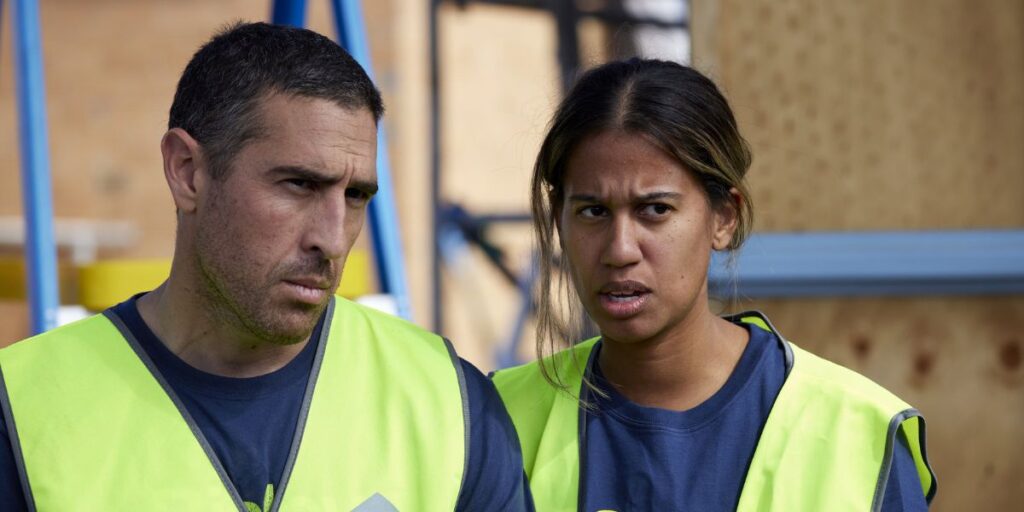 "We cast purely on: 'What will they bring to the show?' We try and balance the guys, we try and balance it by skill level, we try and balance it by state, we try and make sure there's always diversity in the cast. We try and make sure that the relationships aren't all offensive, for example, that they're not all couples." he added.
"You can't introduce too many variables into the cast otherwise you don't get a full deck of cards."
Fans have noticed that the cast is generally younger this year, but Swift said that this wasn't done in the hope of added drama.
"We didn't go how can we make a younger this year," he said. "I'll be honest, it does feel that way and I don't know if it's a good or a bad thing but it certainly wasn't something we set out to achieve."
The Block airs on Sunday at 7:00 p.m. and continues on Monday, Tuesday and Wednesday at 7:30 p.m. on Channel 9 and 9Now.
Want to CHATTR with us? Follow us on Instagram and Facebook for more entertainment news.