The Netflix limited series Painkiller delves into America's real-life problem with opioid abuse.
It primarily focuses on the rise of the painkiller OxyContin, which is a drug manufactured by the company Purdue Pharma. The Sackler family own Purdue Pharma and the doco follows their focus on increasing their profits by exploiting the drug.
The show is based on true events, and while some of the characters are fictional, others aren't. And, many of the characters portrayed on the show are part of the Sackler family.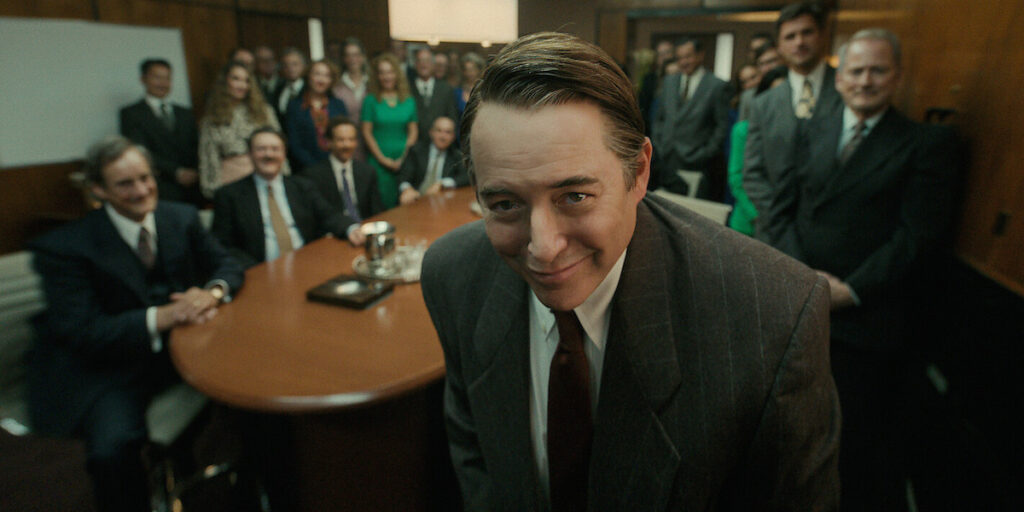 Who are the Sackler family?
The Sackler family have been described as the "most evil family in America" and "The Family That Built an Empire of Pain". This is because they've made over $10 billion in profit from the highly addictive drug that has caused approximately 300,000 overdose deaths.
Purdue Pharma was bought in 1952 by Raymond, Arthur and Mortimer Sackler. Raymond's son Richard pushed for OxyCotin to be FDA-approved in 1995 and became president of the company in 1999. Richard stepped down as president in 2003 but is still on the board.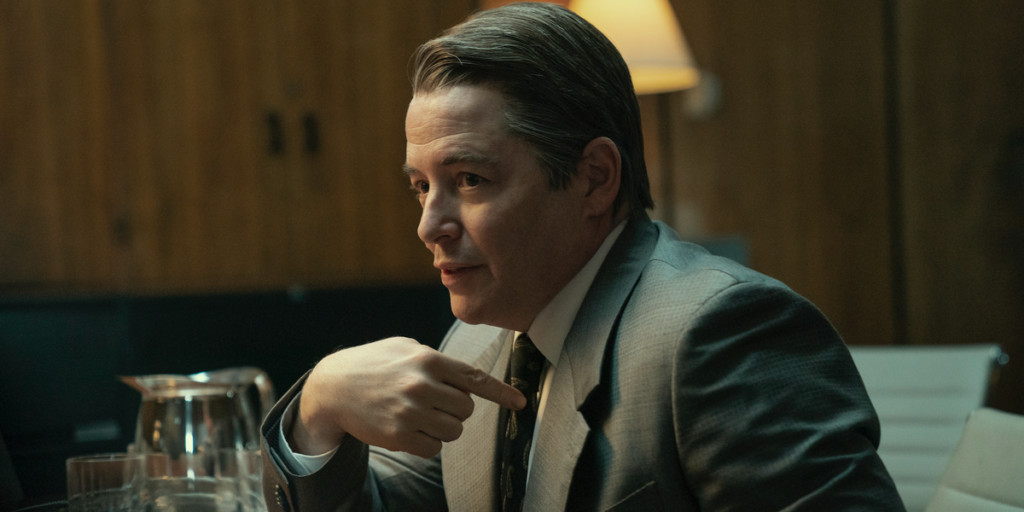 Who's behind the Netflix hit?
The Netflix series is based on the book Pain Killer by Barry Meier which was published in 2003. At that time, it was optioned by the production firm Anonymous Content, however, it was ultimately shelved.
Meier explained that the company was worried about producing the series because of legal reasons.
"They had a very hard time selling a script at that point, because Purdue had not been indicted yet by the Justice Department," Meier told The Hollywood Reporter.
"So people in Hollywood were going, 'Are these good guys; are they bad guys? How do we cast this?' Well, by 2007, it was pretty clear that this company had pled guilty to a federal crime, and that OxyContin had planted the seed and was the gateway drug to this horrible opioid epidemic that was still unfolding."
Stream Painkiller on Netflix.
Want to CHATTR with us? Follow us on Instagram and Facebook for more entertainment news.