It's a sad, sad day for TV streamers all over Australia, as it's been announced that Netflix is implementing its dreaded crackdown on password sharing.
Aussie Netflix users are set to receive an email today that will inform them that they'll only be able to use their account in ONE household – and give them the option to pay an additional fee to add extra users. Meaning that it's about to get a whole lot harder to freeload off your ex's Netflix account. Boo!
"A Netflix account is for use by one household," the company wrote in an official statement.
"Everyone living in that household can use Netflix wherever they are – at home, on the go, on holiday – and take advantage of new features like Transfer Profile and Manage Access and Devices."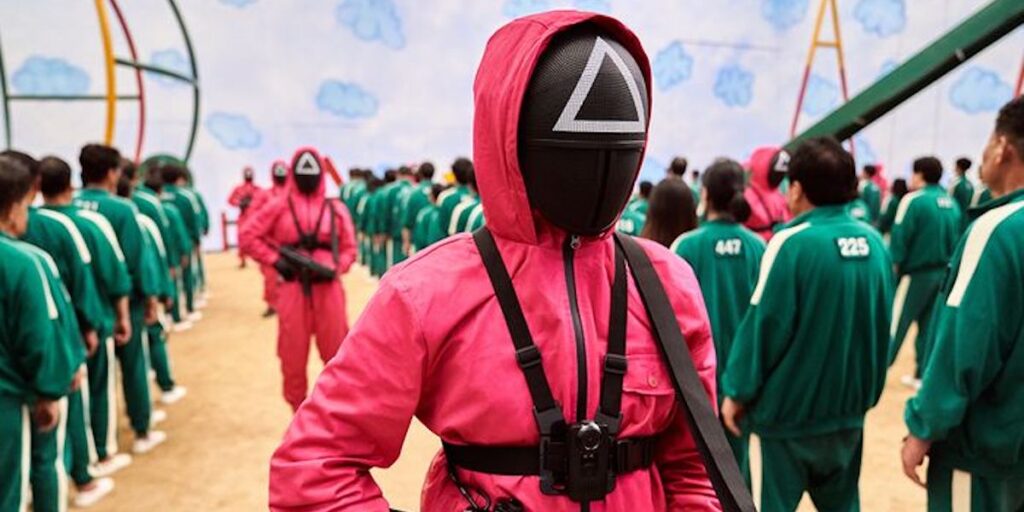 How will Netflix control password sharing?
The streaming giant will reportedly use the IP address associated with the account to determine which devices are physically located in the same place, and, hence, part of the same household.
Netflix has assured users that customers who are part of the same household will still be able to stream TV shows and movies from their devices while they travelling, or away from home.
Accounts that are determined to be part of a different household will be given two options: to transfer over their profiles and watchlists or to add an "extra member" to their standard or premium plans.
"Anyone on your account can transfer a profile to a new membership that they pay for," the email said. "You can share your Netflix account with someone who doesn't live with you for $7.99/ month more."
The crackdown on Netflix password sharing comes after it was revealed that "over 100 million households are sharing [Netflix] accounts" and the streaming giant claimed that the loss of revenue from the shared passwords has impacted its ability to invest in "great new TV and films".
What a day!
Want to CHATTR with us? Follow us on Instagram and Facebook for more entertainment news.