It's Million Dollar Island Australia 2023 episode five and most people are gunning to take down the second-richest man on the island, Brett.
After all-but-one competitor was eliminated from Rock Camp in the last episode, Jonathan, who emerged victorious on wheels, devises a cunning strategy to take down the big shots on the island, but will he hit his target?
Here are 13 thoughts I had during episode three of Million Dollar Island Australia, episode four!
1. Okaay they're just full-on raiding camps now? Isn't this… Tess's stuff?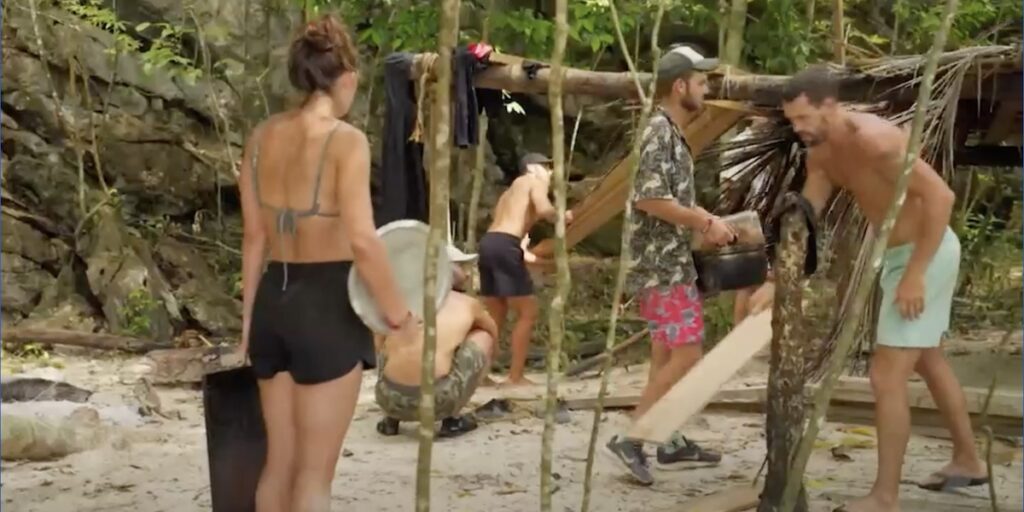 2. Oh look at that, another contestant I've never seen, how much longer will this happen? Although It's kind of ironic that a contestant with the job title 'Removalist' is raiding Rock Camp…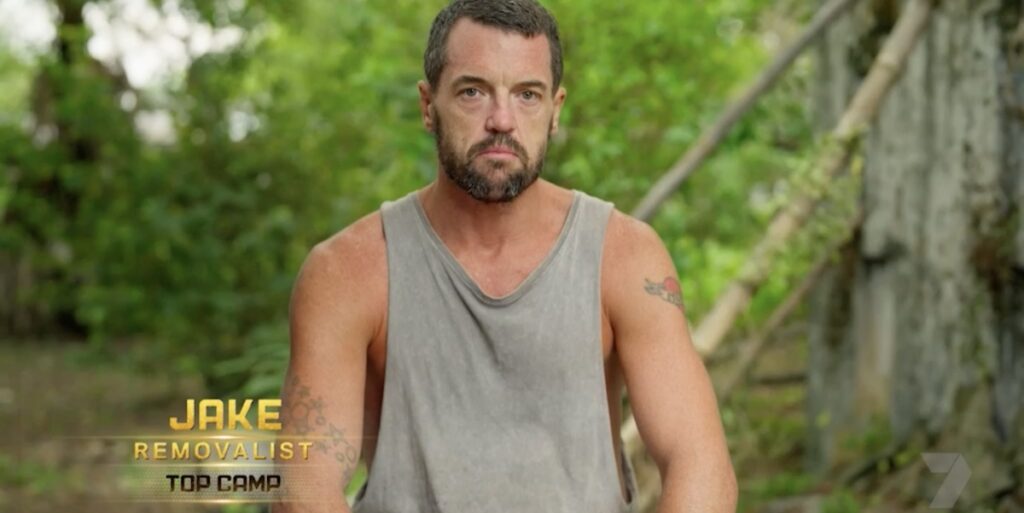 3. "I feel like I've been robbed," Tess tells the camera. And, oh yep, it does sound like it was her stuff.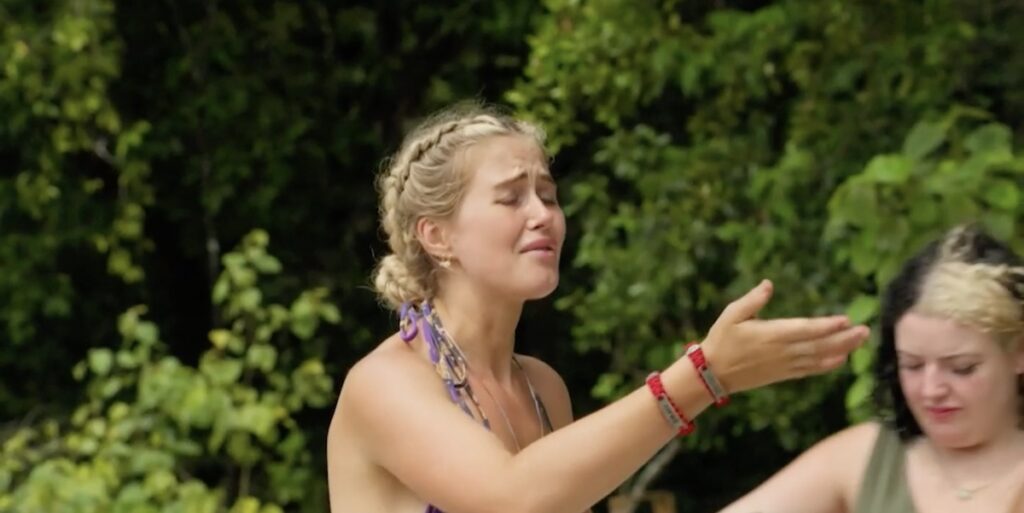 4. Jonathan puts Brett up for the elimination challenge and all of a sudden he's my new fav.
5. I love how 19-year wakeboarding instructor Titus is convinced he can take down the former-richest-man-on-the-island Brett. I feel like he's being set up for failure but, my god, I hope I'm wrong.
The Challenge
6. I'm quite confused about why all the competitors are targeting 19-year-old Titus when Dok is bigger than all of them put together. Plus, Million Dollar Island's ultimate villain Brett is standing right there? But here we are.
7. Is this an actual joke? Brett won the challenge with only one weight allocated to him from the other contestants, and is – once again – the richest man on the island.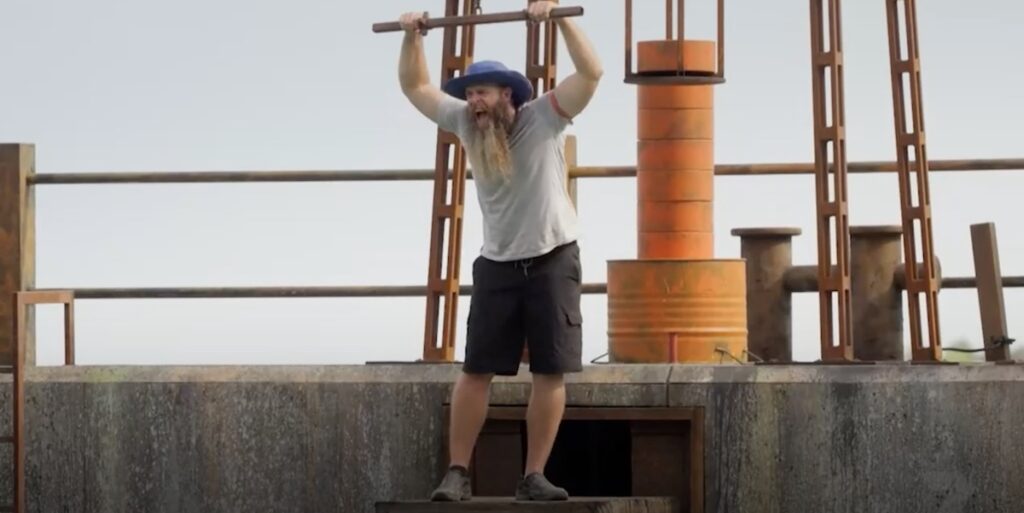 The Second Challenge
8. An eating challenge. I feel like these are so easy because they don't depend on strength or brain. Just get it down if you want to win. Like Parker says, "Oh well, just swallow".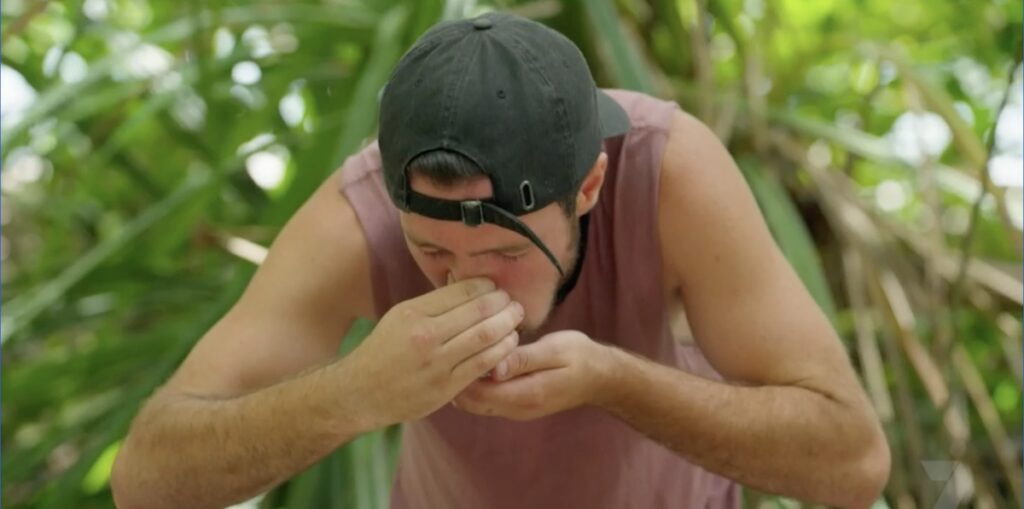 9. "Survival challenge, we had to eat two half-grown ducks inside an egg," says Titus. Okay. Gross.
10. Parker and Dok are miles ahead of the other challenge contestants and are looking for sea cucumbers for their last eating challenge. But, when the camera switches to Parker and Dok… it looks like they're having a chinwag in the ocean?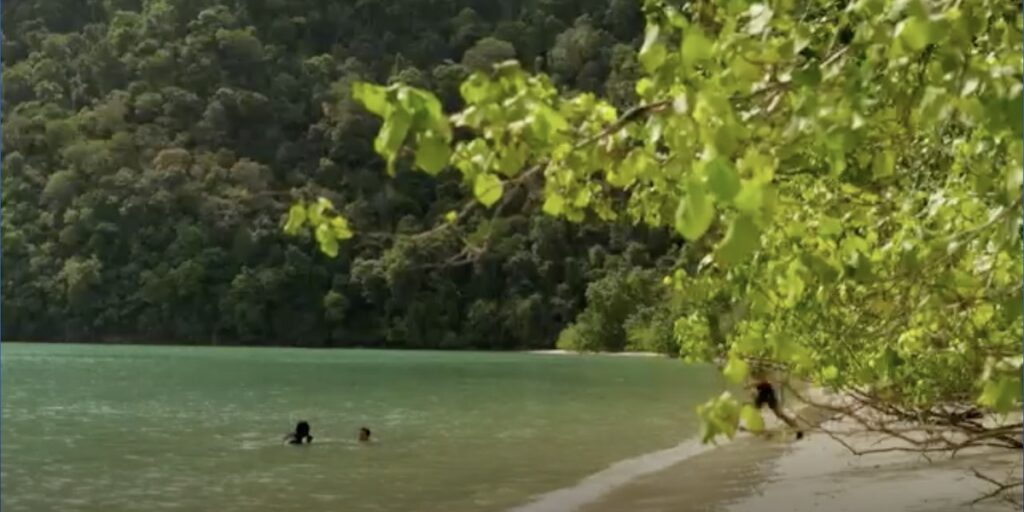 11. Parker must have given Dok a hell of hype up in the water because he takes out the challenge.
Elimination
12. Titus' 'grandma' Susan is quitting and looks like Titus has a chance to stay.
13. DAMN, granny chose to give her bracelet to someone who wasn't up for elimination and Titus is out of here. Cold. Ice cold.
Million Dollar Island Australia continues on June 26 at 7.30pm on 7 and 7Plus.
Want to CHATTR with us? Follow us on Instagram and Facebook for more entertainment news.