Hearts of Survivor fans broke across the nation last night when King George Mladenov and his sister Pam were eliminated on the Amazing Race.
While some viewers may say it was a long time coming – they came last on the non-elimination round in episode three – George has said filming the show wasn't as tough as his other TV stints.
The reality TV veteran told News.com.au that he believes he and Pam would have gotten further if the conditions were harder.
"Survivor is a long burn with no reprieve. The Amazing Race is about 12 hours of an explosion of stress – but the valve turns right off in between legs [of the game]," he said. "The difference between the two is that on Survivor the torment never ends, until your game does.
"There's no hotel buffets, no shower or lounging by a pool like we had at pit stops. The tougher it got, the better we did – I wish it was harder."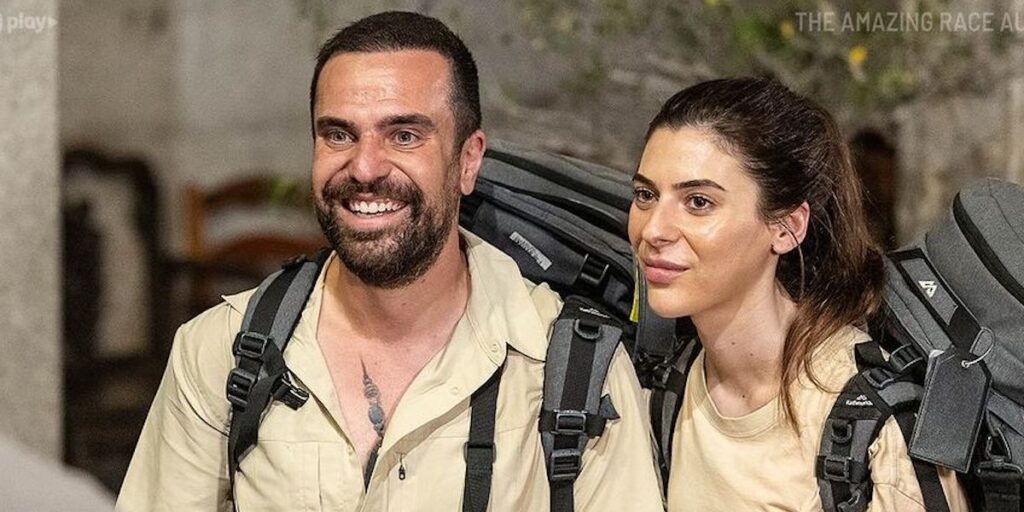 George says he saved The Amazing Race
King George has never been one to be humble, and his trademark spirit shined through in the interview.
He said that he "felt the pressure of having to need to save one of the best shows in the reality TV format."
"I knew why I was there – to make the more than one million Australians who watched Survivor every week also watch The Amazing Race Australia. The fact that the ratings have gone up year on year means it was a job well done," he said.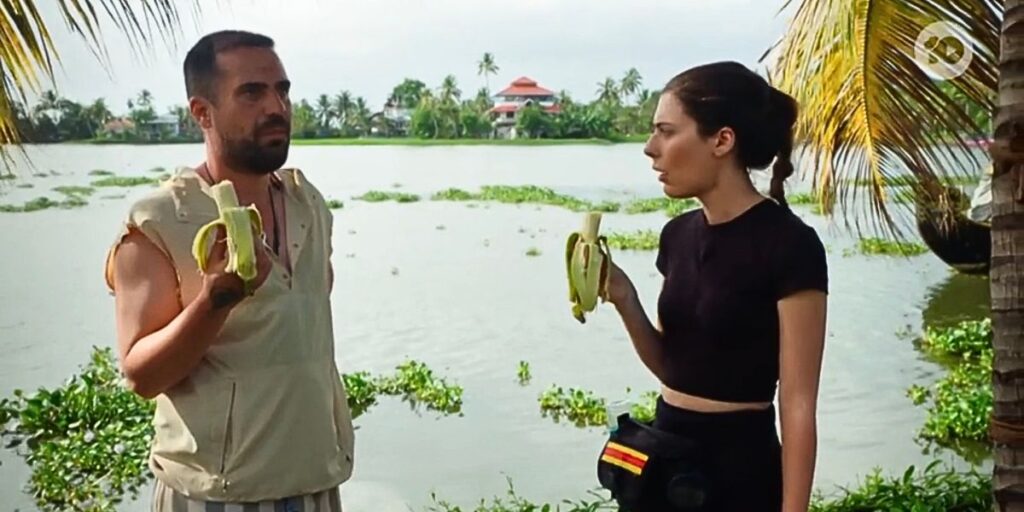 Where did George come on Survivor Australia?
George calls himself the best strategic player in the world in the history of Survivor. He's played the game for 92 collective days and was on two Australian seasons – Brains v Brawn and Heroes v Villains.
He was the runner-up on Brains v Brawn and came in fourth place on Heroes v Villains.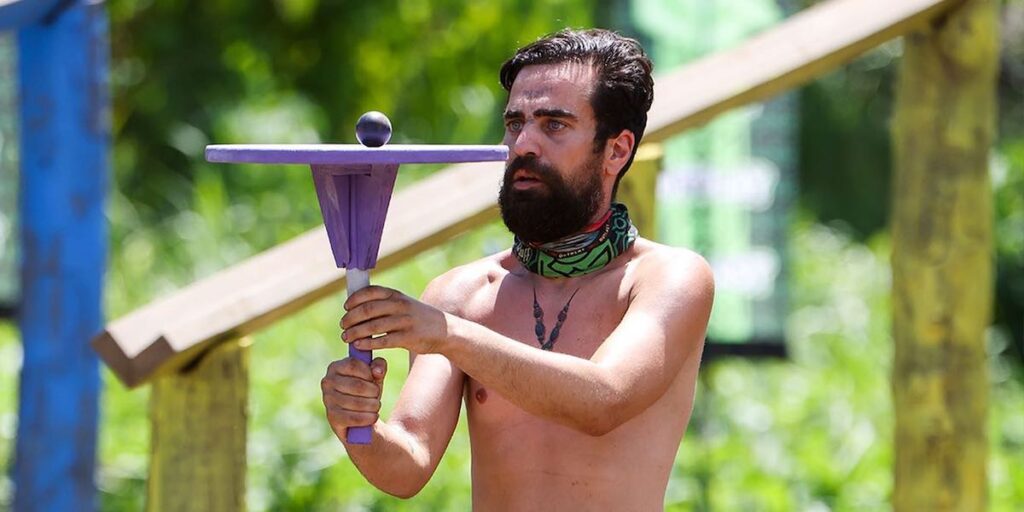 The Amazing Race Australia: Celebrity Edition airs on Wednesdays and Thursdays at 7:30 p.m. on 10 and 10Play.
Want to CHATTR with us? Follow us on Instagram and Facebook for more entertainment news.