It's episode three of Hunted Australia 2023 and Megan, the second-half of the aunty/niece duo was captured!
Elsewhere, the Cyber Intelligence team dove into the world of gamers, hunting down Ben and Callum, while the Hunters also set their sights on Ed and Jimi after they made an online booking blunder. But it was Taylah and Glenn who managed to evade capture once again, leaving HQ sweating!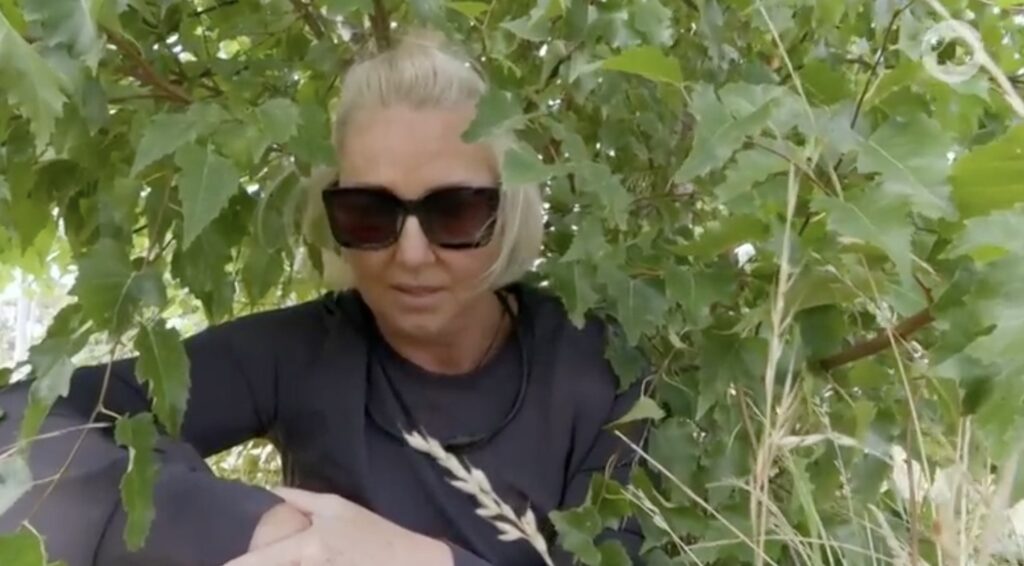 Here are the highlights from episode three of Hunted Australia 2023.
Megan is finally caught
During the July 18 episode, Megan managed to escape the clutches of the Ground Team, while her niece Gracie had been caught.
However, a drone was deployed by Alpha and Bravo, flushing her out, leading to the capture of the Hunter's second Fugitive team.
Ed and Jimi's online booking blunder
Ed and Jimi have been laying low in Melbourne's East, with the help of Jimi's mum, Joanne who had driven 1000 km to help them escape the suburbs. However, the Cyber Team were able to find out their next move after Joanne made an online hotel booking. While Team Bravo went on the hunt, the duo managed to escape on foot.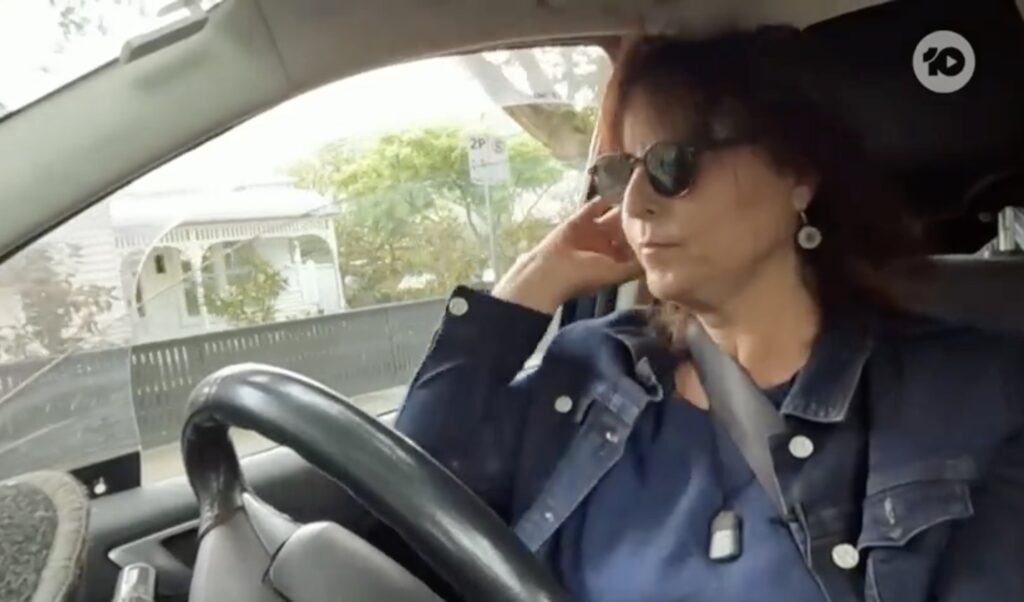 Ben and Callum's home computers were accessed
Over at Hunted HQ, the Cyber team set their sights on gamer friends Ben and Callum, who have caused some trouble during their attempts to infiltrate the Hunter network. Cyberteam member Steph then discovered that Callum and Ben shared a home with Callum's fiancé Sarah.
Since their capture is now personal, Steph paid Sarah a visit under the guise of an admin assistant to gain access to the Fugitives' home computers.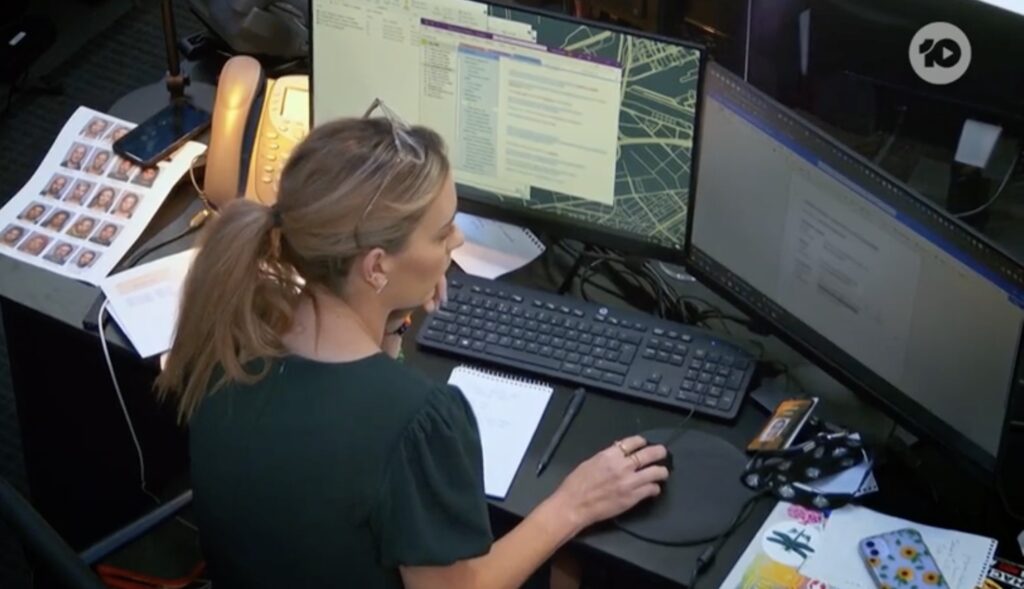 Glenn and Taylah narrowly avoid capture…again
Glenn and Taylah moved from Bendigo to Melbourne, securing a new car to hit the road, before ditching the car and then catching a lift with a stranger. Using the same person's phone, they called an associate to arrange a safe haven; however, unaware that many of their contact's phones had been put on intercept by the Hunters.
With this, the Hunters managed to overhear their next step, deploying ground teams Bravo and Charlie to the large complex in Richmond where the duo were headed.
Unfortunately, the Hunters went to the wrong apartment, with Glenn and Taylah narrowly evading capture once again.
With 17 days remaining, 16 Fugitives remain on the run as Hunted continues Sunday night at 7.30pm on 10 and 10 Play.
Want to CHATTR with us? Follow us on Instagram and Facebook for more entertainment news.