Married at First Sight Australia 2023's Rupert Bugden has a very cheeky nickname — "cattle dog".
Given the moniker by his mates, the cheeky tradie is friendly and is known to go up to anyone and chat to them.
According to his 9Now bio, the 27-year-old admits that when women first meet him, they think he gives off "city boy" vibes a.k.a he's a "f**k boy". Cool.
Hailing from Queensland, he can "scull a beer faster than Bob Hawke", which is a mean feat and probably explains why he has been single for six months…
That, and he's still got pics of his ex on Insta. Seems really ready to meet someone new at the altar!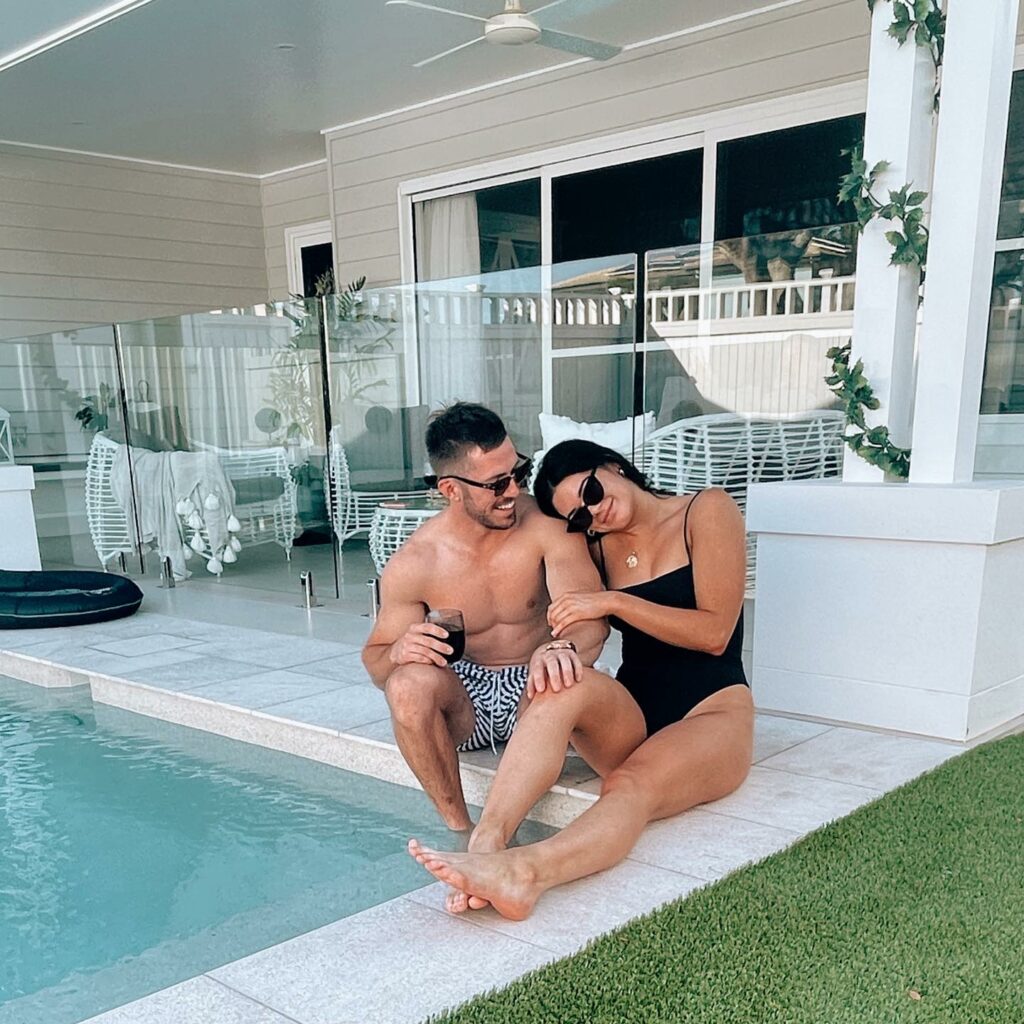 A self-confessed flirt, he also knows he can be cold sometimes and once a woman does something to put him off, he black lists her.
While he's quick to get outta there, it is a trait he's trying to "work on", something expert John Aiken will no doubt help him with.
Given he's got a short fuse when it comes to icks, if he doesn't have an initial connection with a girl, he won't explore it further and maybe MAFS ain't the show for him!
Despite his other, ahem, traits, Rupert is fiercely loyal and when he is in a relationship, he puts his blinkers on and only has eyes for his partner.
Love that for him!
You can follow Rupert on Instagram here.
Watch Married At First Sight on Sundays at 7.00 pm and Monday – Wednesday at 7.30 pm on Nine and 9Now.
Want to CHATTR with us? Follow us on Instagram and Facebook for more entertainment news.