Rush is the brand spanking new reality show that sees 12 hopefuls battle it out across the world in the hope of taking out the winning crown.
Not only will that person win $100,000, but they'll also nab a pair of first-class, around-the-world airline tickets. Amongst those contestants is a greatness coach, a CEO, and a Psychiatric Nurse, and their ages range from 21 to 57.
Each week, the losing team must decide amongst them who will be sent home, which is… savage.
Anyhoo, scroll through to see who has been eliminated from Rush Australia so far.
Elimination 18 – Elimination Six
Tylen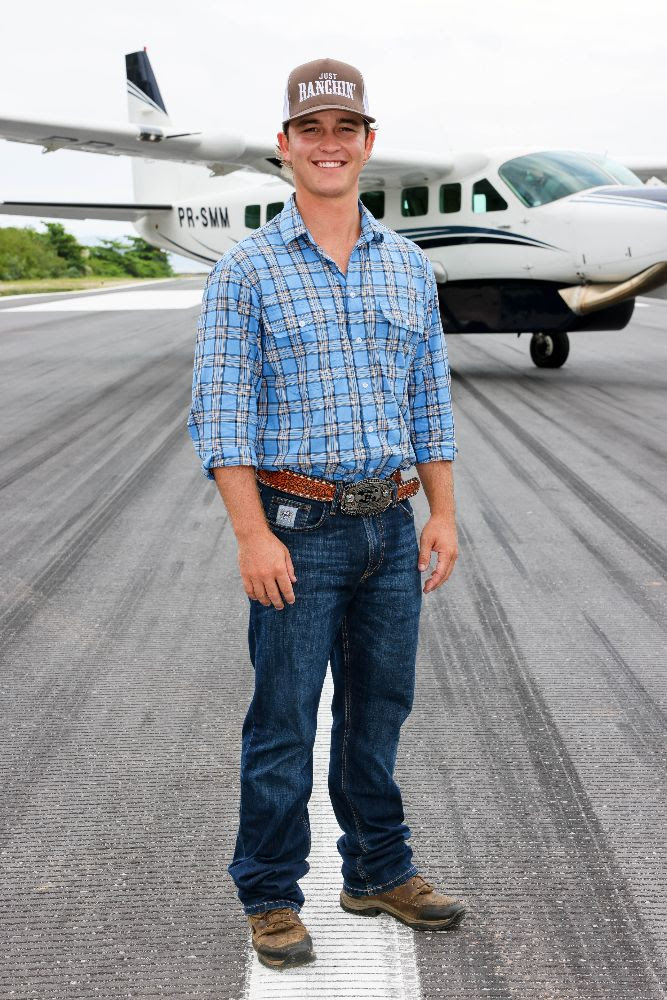 July 17 – Elimination Five
Lola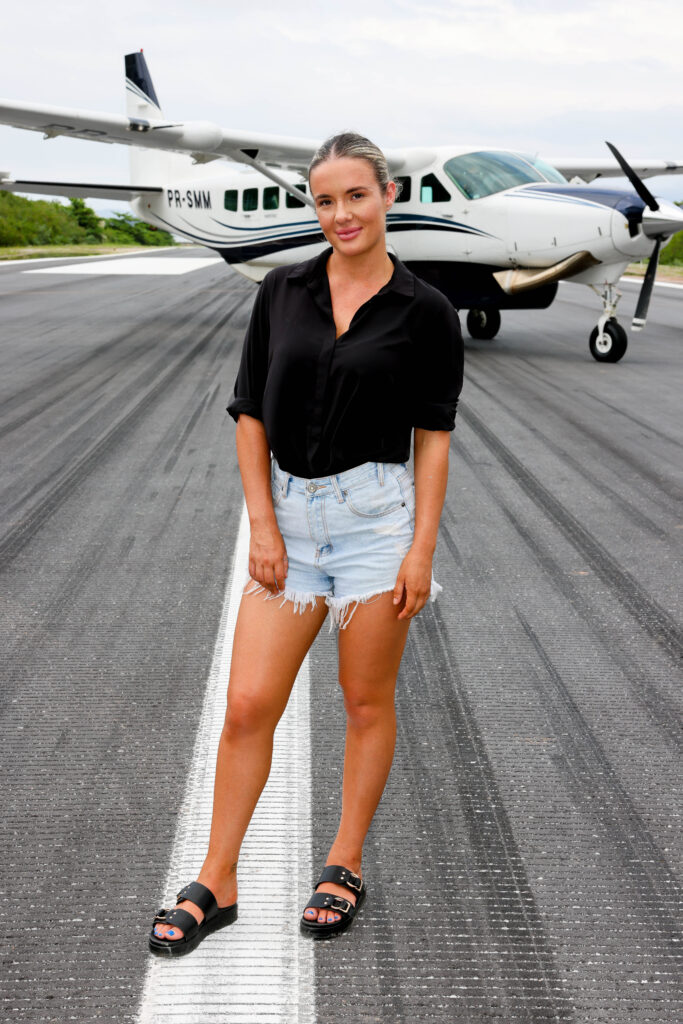 July 11 – Elimination Four
Fiona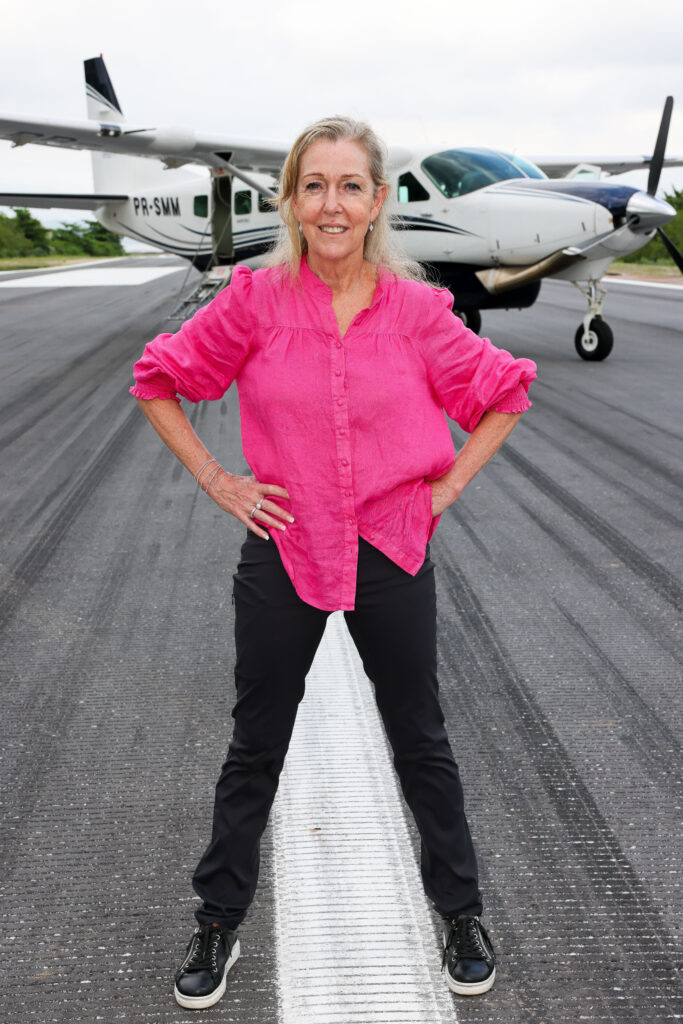 July 10 – Elimination Three
Saxon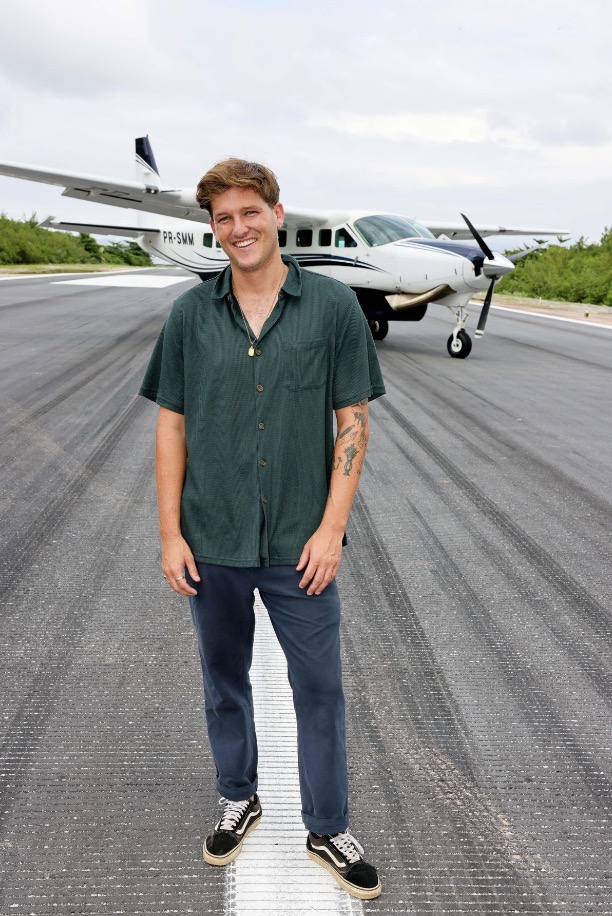 July 4 – Elimination Three
Madeline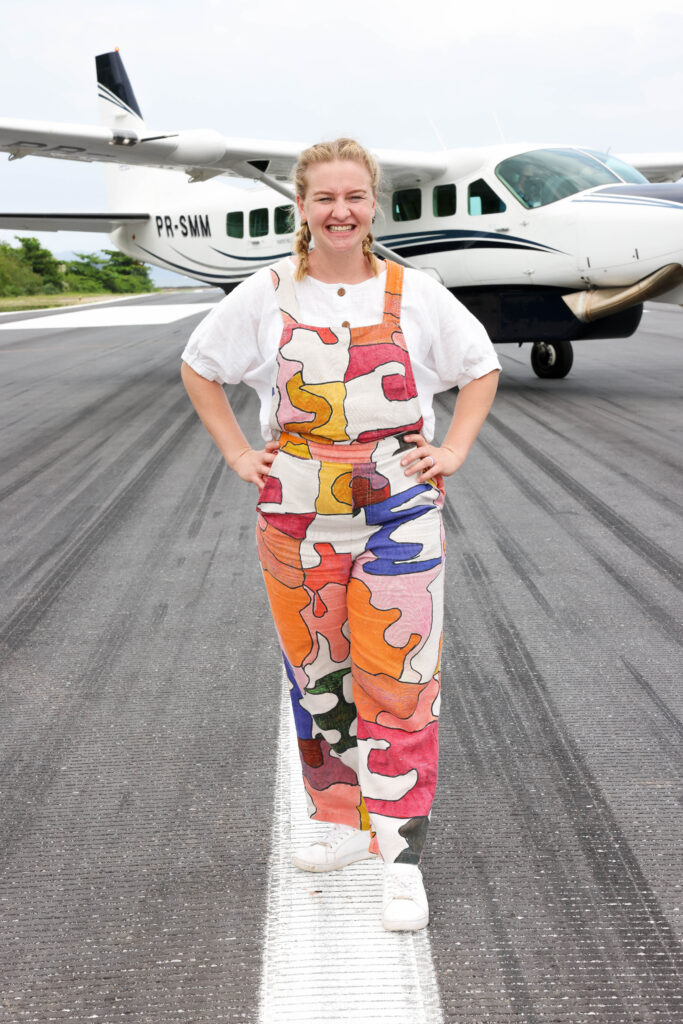 July 3 – Elimination Two
Priscilla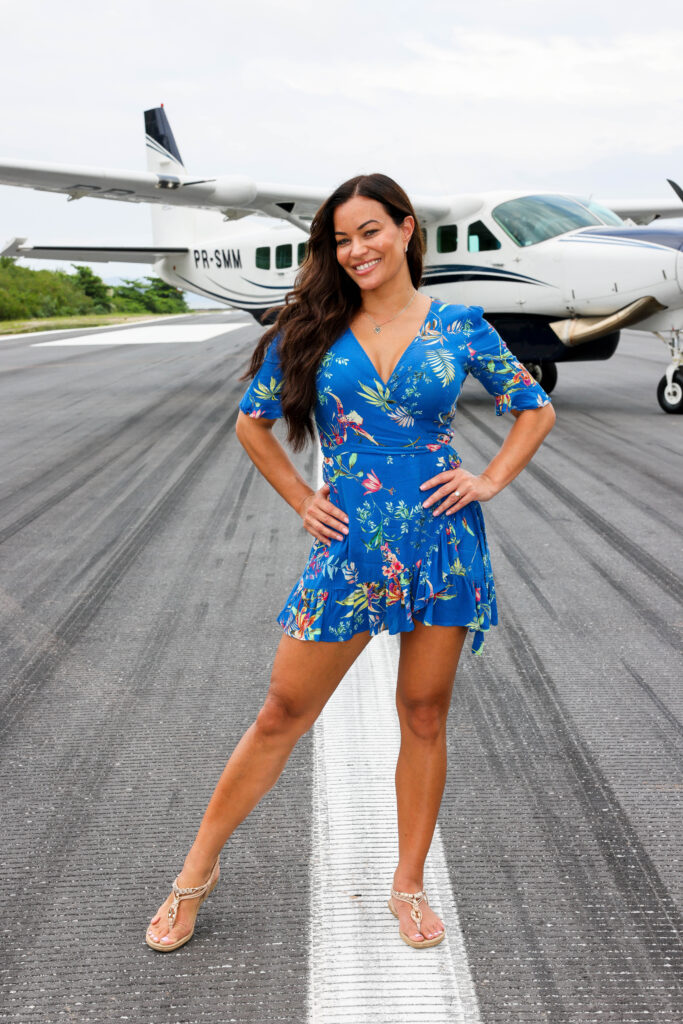 July 2 – Elimination One
Najmah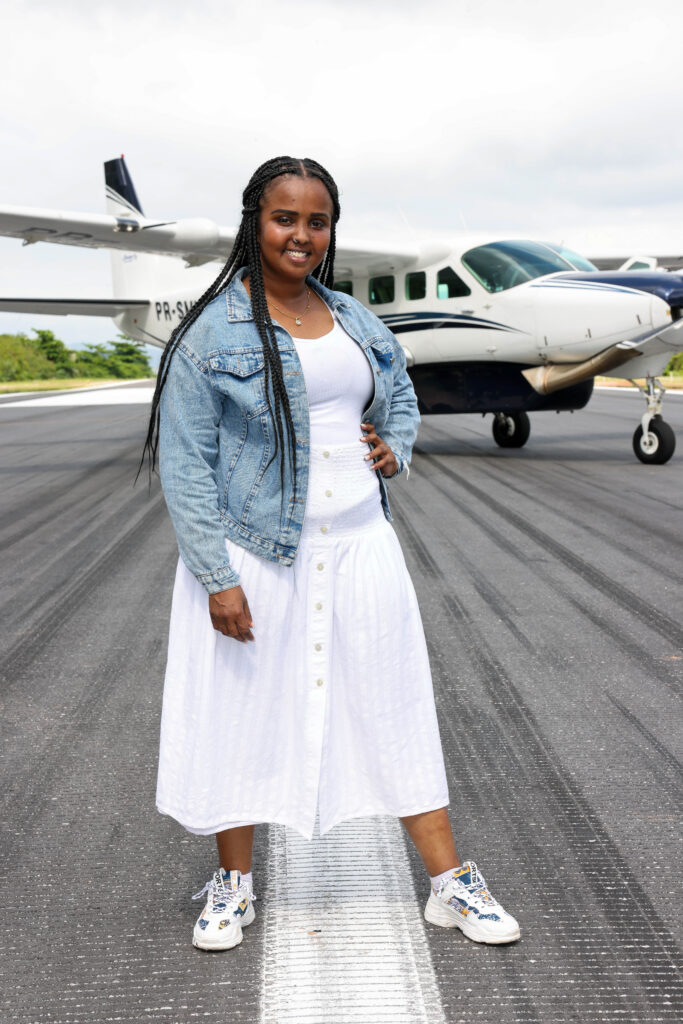 Rush airs on Monday and Tuesday at 7:30pm on Channel 9 and 9Now.
Want to CHATTR with us? Follow us on Instagram and Facebook for more entertainment news.