The biggest names on SAS Australia have been known to rake in a lot of money for their time on the show. However, that apparently wasn't the cast for convicted drug smuggler Cassie Sainsbury.
Initial reports suggested that Sainsbury was paid more than other cast members for her part on SAS Australia, but a "well-placed media source" has debunked that.
"The network didn't have to pay more as everyone knew Cassie needed the show more than the show needed her," the source told Yahoo Lifestyle Australia.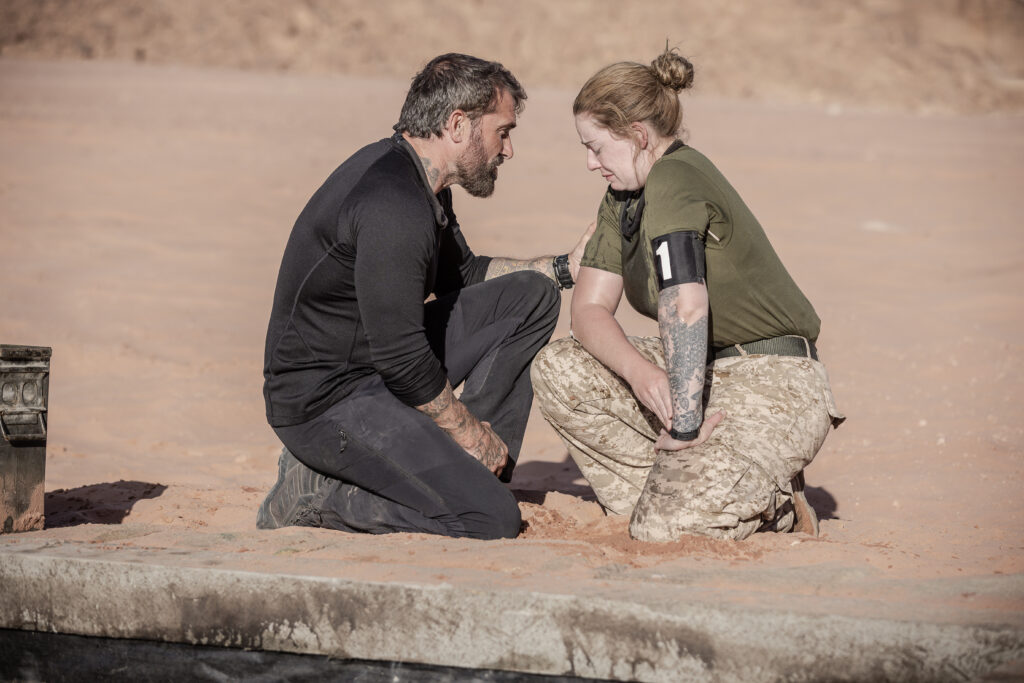 "Since her initial tell-all chats when she returned to Australia, the offers have dried up and she's struggled finding work. This was her one opportunity to show Australia the real her and hopefully move on with her life."
How much was she paid?
The source said that Sainsbury's paycheck for the gig was $40,000, which is slightly higher than the rumoured average of $30,000 per contestant.
How far did Cassie Sainsbury get on SAS Australia?
Despite being one of the main drawcards for SAS Australia 2023, Sainsbury voluntarily withdrew in. the second episode.
"It is probably one of the first times in a long time that I feel proud of myself in the sense of facing everything I didn't ever want to see again," Sainsbury said in her exit interview.
"When I leave the SAS course 'Cocaine Cassie' dies there. That's it. She doesn't follow me around anymore."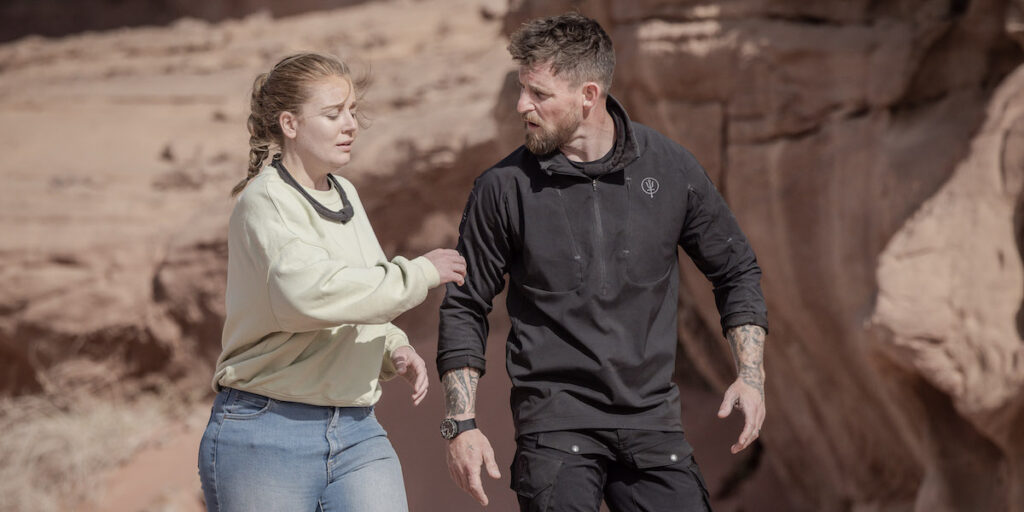 Who's left on SAS Australia?
So far, Boyd Cordner, Lindy Klim, Cassie Sainsbury and Jason Akermanis have tapped out of the recruiting course. That means the following contestants still remain in the running:
Abbey Holmes, 32 – AFL Field Commentator
Anthony Mundine, 47 – World Champion Boxer
Dr Craig Challen, 57 – Thai Cave Rescue Hero
Craig McLachlan, 57 – Actor
Mahalia Murphy, 29 – International Rugby Star
Matthew Mitcham, 35 – Olympic Gold Diver
Peter Bol, 29 – Olympic Runner
Stephanie Rice, 34 – Olympic Gold Swimmer
Tim Robards, 40 – OG Bachelor
Zima Anderson, 25 – Actress
SAS Australia 2023 continues on Monday, Tuesday and Wednesday nights at 7.30 pm on 7 and 7Plus.
Want to CHATTR with us? Follow us on Instagram and Facebook for more entertainment news.