SAS Australia 2023 has some very controversial contestants in the mix, including a convicted drug smuggler and an actor acquitted of assault charges.
So when it comes to the celebrity selection, how do casting producers decide who to invite to the show?
During an interview on Mediaweek and Chattr's The Entertainment Hotline Podcast, host Ant Middleton revealed that celebs with a troubled past are sought out, in the hope that they can receive a "platform to tell their story".
"Trial by media is becoming worse and worse at the moment, and people are really pushing back against it. So there's no better time than now to come on and tell your side of the story. Give us the true you," Middleton said.
"Even if the media trial was right, want to find out who you are now and if you've changed."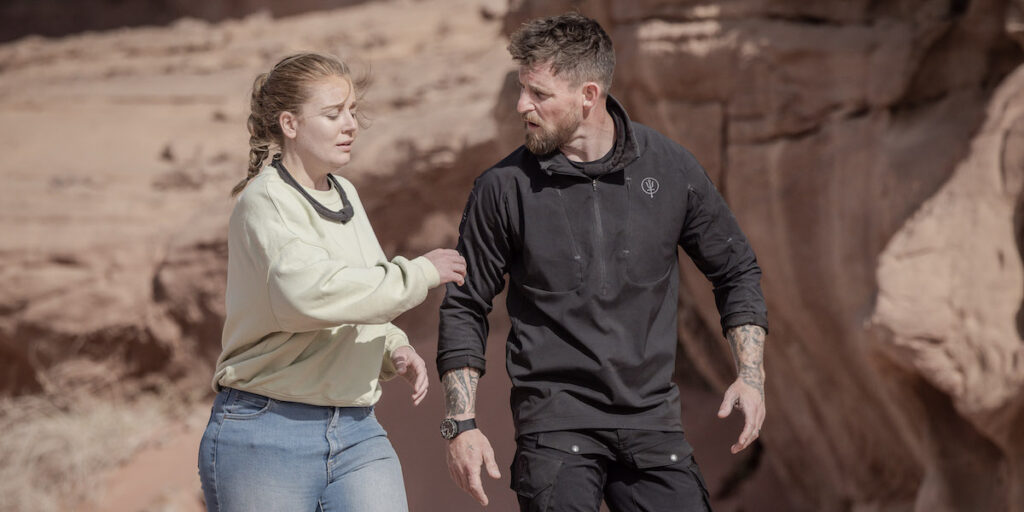 Ant Middleton said controversial celebrities should be held accountable
Middleton said that while some celebrities have the opportunity to clear their name on SAS Australia, the pendulum swings the other way for those who don't come clean.
"We know if they're lying," he said. "It's in their best interest to be completely honest and open and hold themselves accountable. Because if they don't, then they're in for a rude awakening, we will shred them to pieces."
Middleton added that SAS Australia helps to teach the contestants some valuable emotional lessons.
"If they're gonna lie to us then and they're lying to themselves and they're living a lie, then that needs also to be exposed."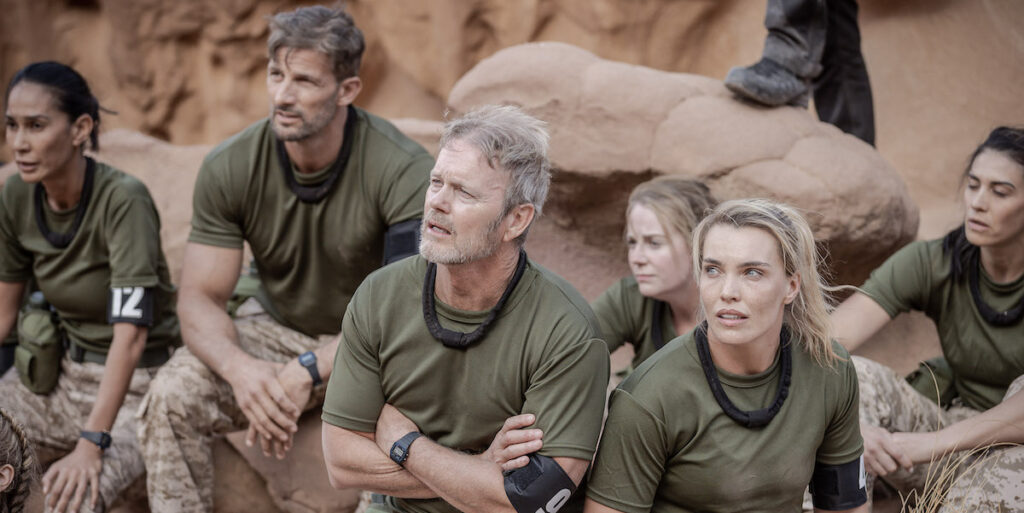 Ant Middleton on the celebrities who will make it to the end
Middleton dished about the kind of celebrities who tend to go further in SAS Australia – and it's not who you'd typically think.
While Middleton touched on the importance of physical strength he stressed that mental resilience plays a massive part in whether someone can successfully complete the military course.
"It's surprising the viewers I would say because we don't judge," he said, explaining that the strongest celebrities on SAS Australia 2023 won't necessarily be the most successful.
"It's the same in the actual selection process you get some of the biggest toughest soldiers in the world and you think you're up against him, you think 'oh, there's one place gone already'. And they crumble within a couple of days, a couple of weeks and they're gone," he added.
"When you look at the end of selection where there's only like 10 of you left. And we come in all sorts of shapes and sizes. You got your six-foot-tall lanky geezer and you've got your little round tubby guy that you think has eaten all the pies."
SAS Australia 2023 airs on Monday and Tuesday nights at 7.30 pm on 7 and 7Plus.
Want to CHATTR with us? Follow us on Instagram and Facebook for more entertainment news.