Stan's Bad Behaviour is a visceral ride into the epicentre of our teenage years where it's bully or be bullied and the cast of young people who portray the characters are a pool of incredible young Australian talent.
The new series — which launches on Stan on February 17 — follows students from Silver Creek wilderness campus, an exclusive girls boarding school where the merciless struggle for social power overrules education, and only the most ruthless come out unscathed.
What is Stan's Bad Behaviour about?
A decade after her year at Silver Creek, Joanna Mackenzie (Jana McKinnon) becomes rattled after encountering her old classmate, Alice (Yerin Ha).
The official synopsis reads: "Alice is touring as a world-renowned cellist – playing at the concert hall where Jo works a casual hospitality job. Troubled by Alice's less than friendly greeting, Jo is thrown back into the memories of the year they spent together in the same dormitory – Red House.
"Both scholarship students, the two are immediate friends bonded in their vulnerability, until the coolly manipulative Portia (Markella Kavenagh) comes between them."
While a lifetime a go for Jo, she finds herself reverting to her teenage self.
So, who is in the talented young cast.
Meet the cast of Stan's Bad Behaviour.
Jana McKinnon — Jo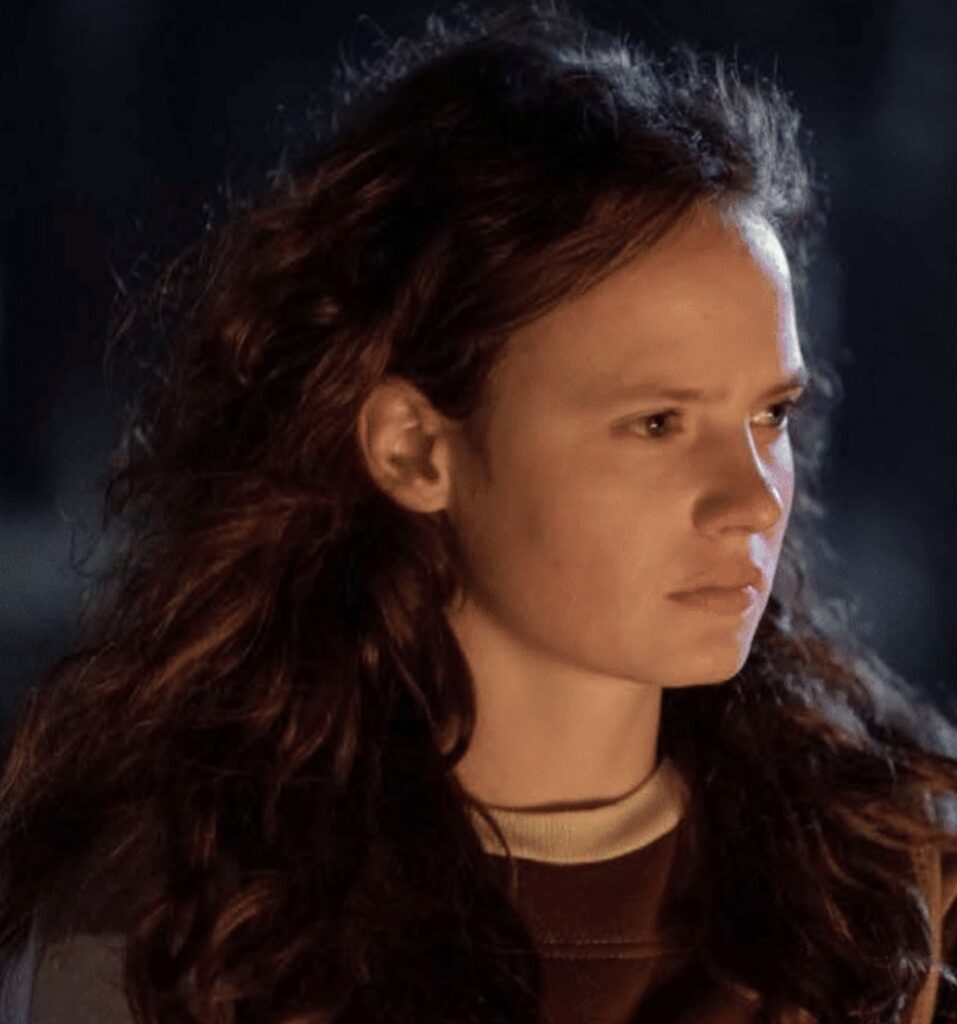 Markella Kavenagh — Portia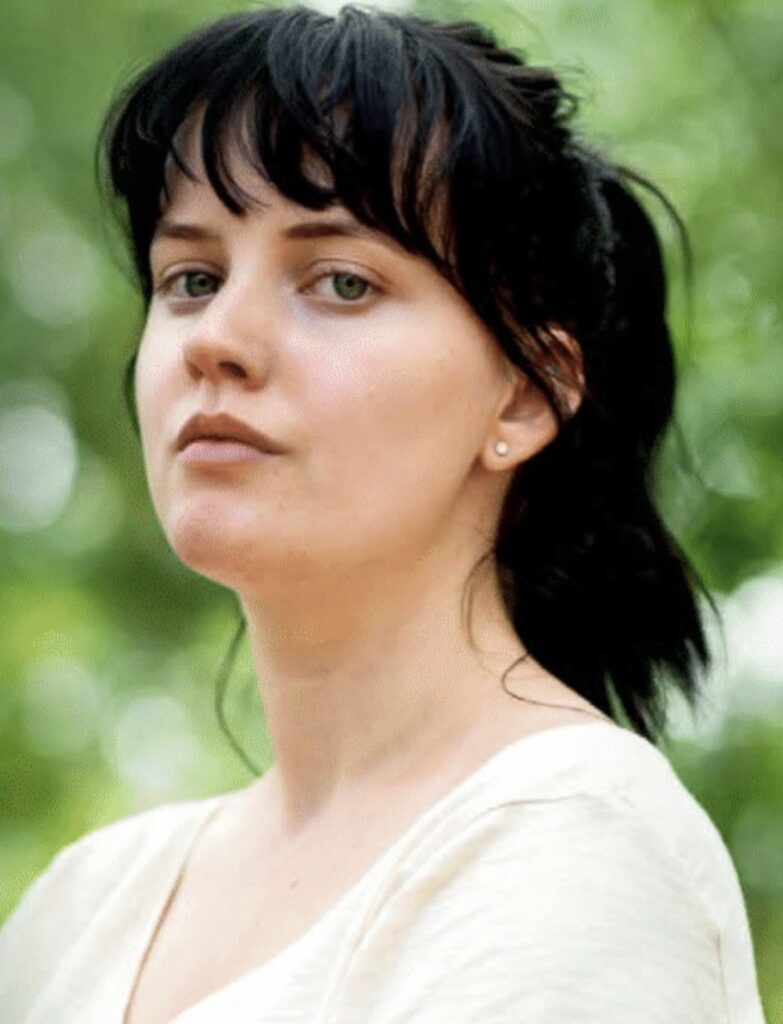 Yerin Ha — Alice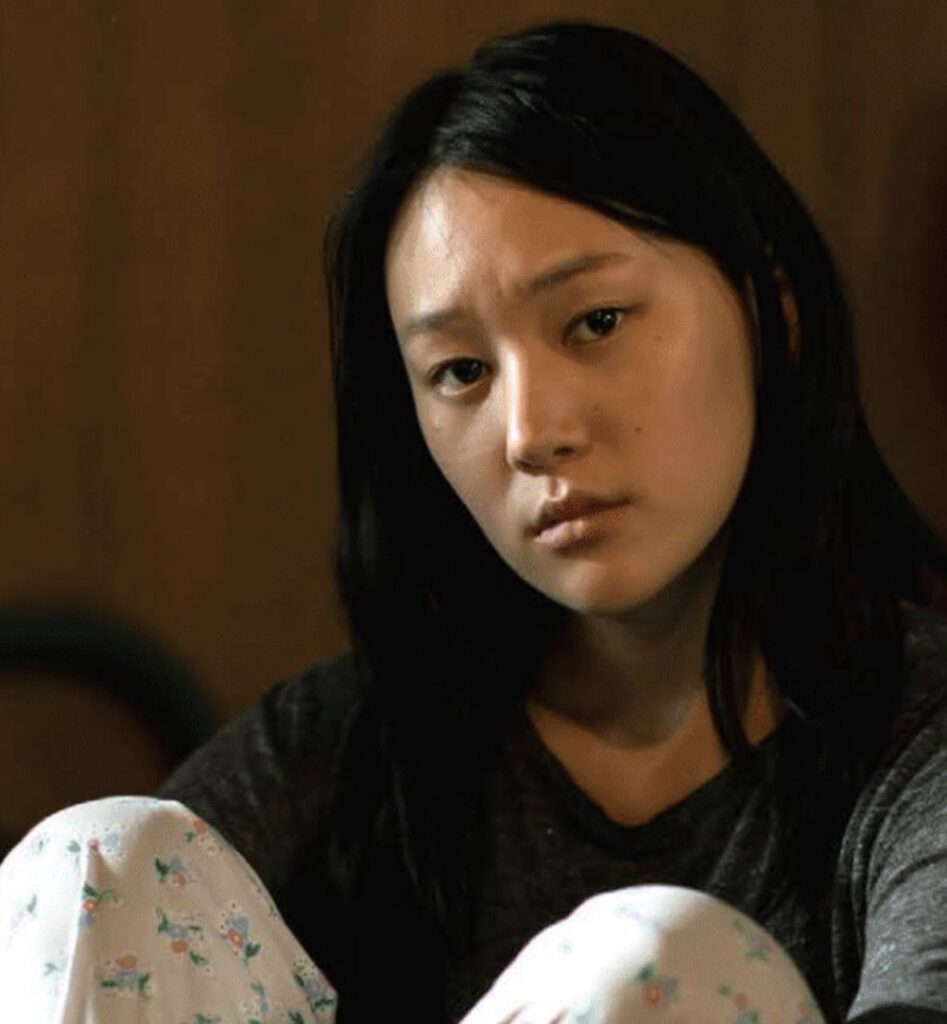 Erana James — Ronnie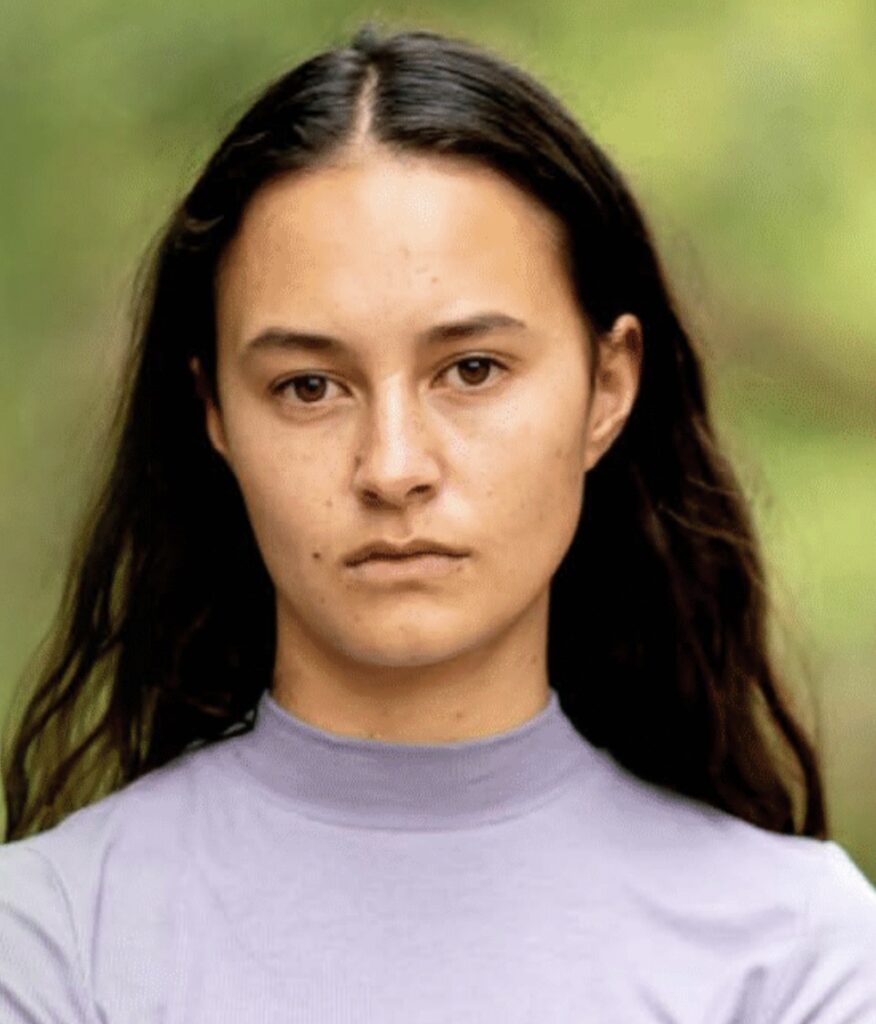 Melissa Kahraman — Briohny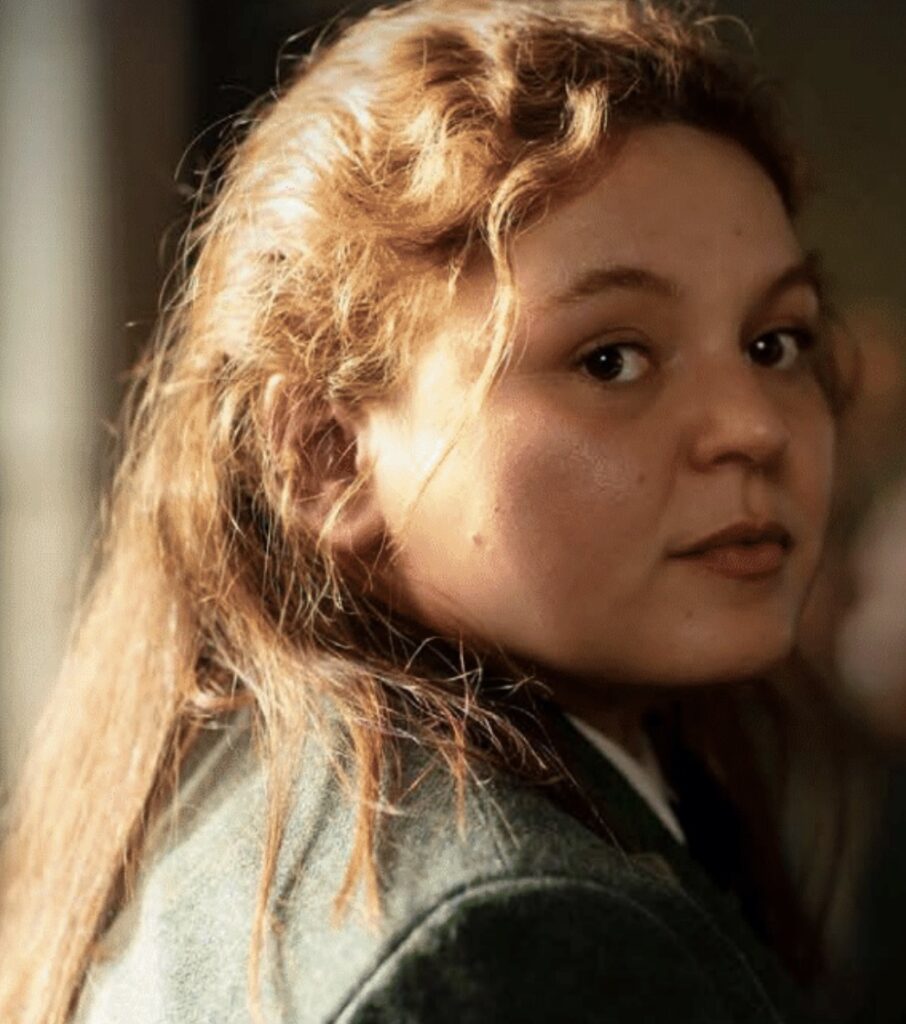 Tuuli Narkle — Miss Lacey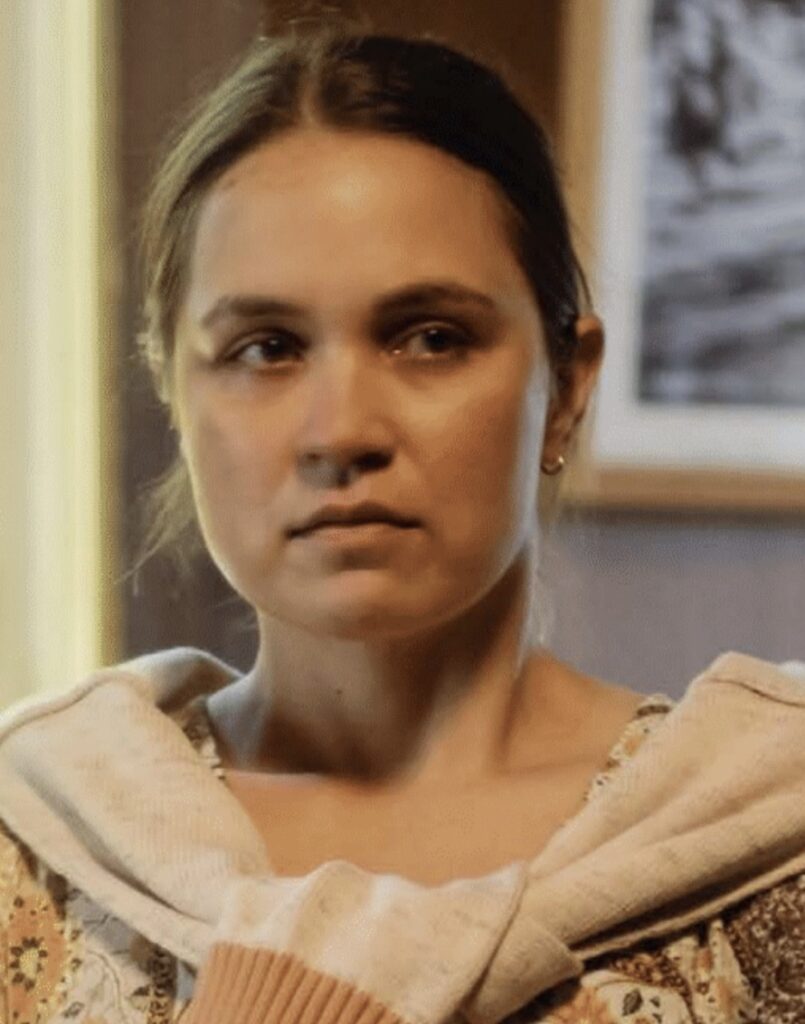 Mantshologane Maile — Ruby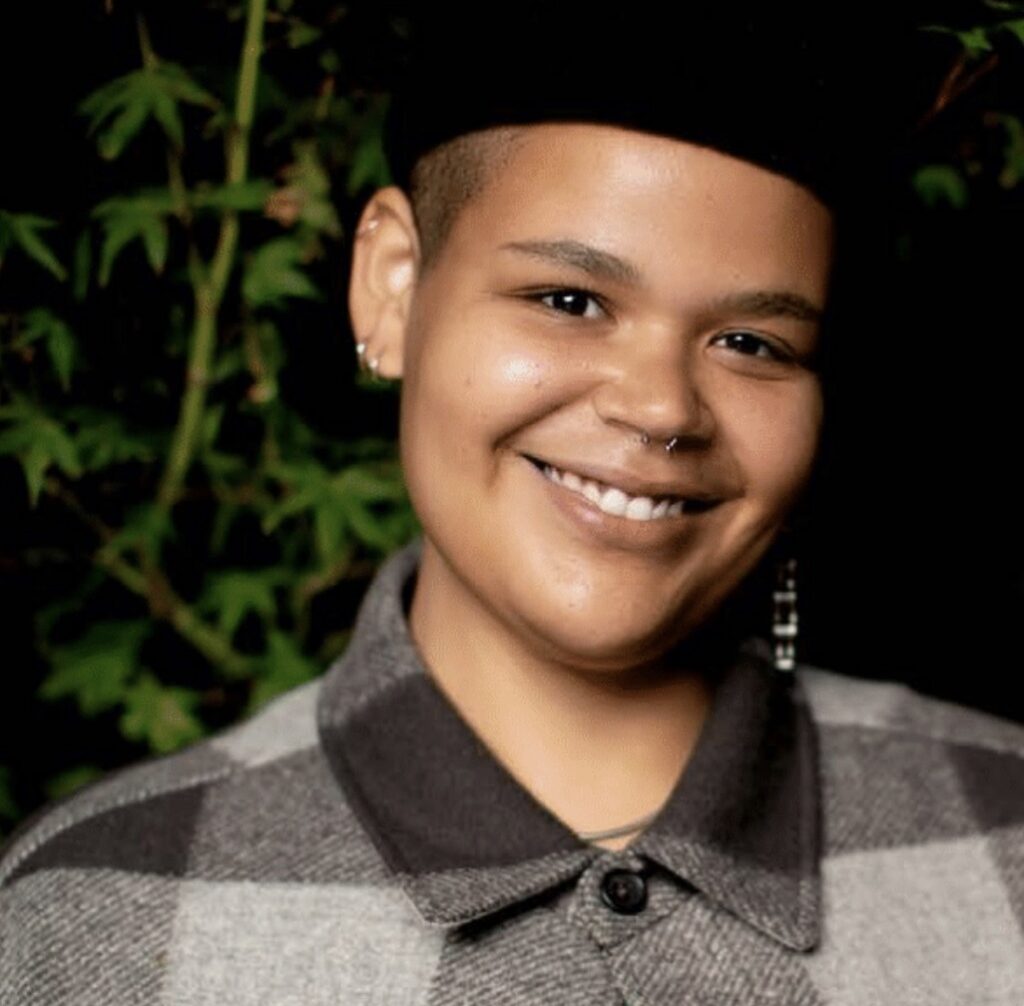 Daya Czepanski — Saskia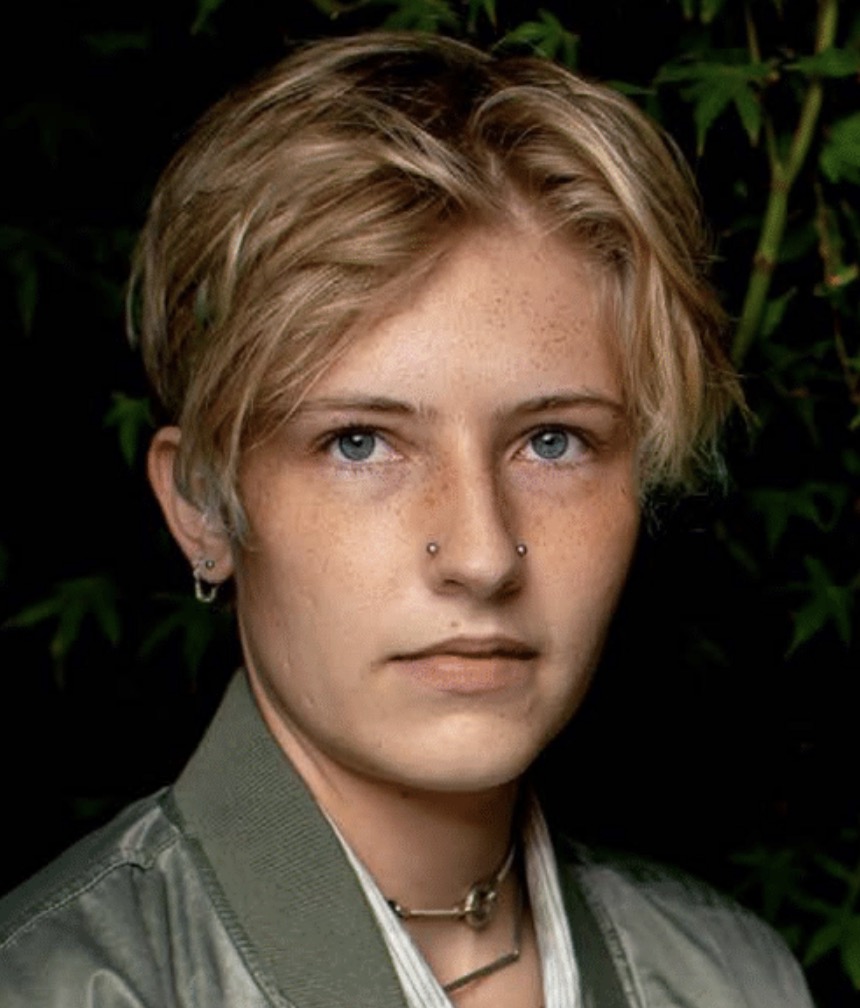 Abbey Morgan — Emma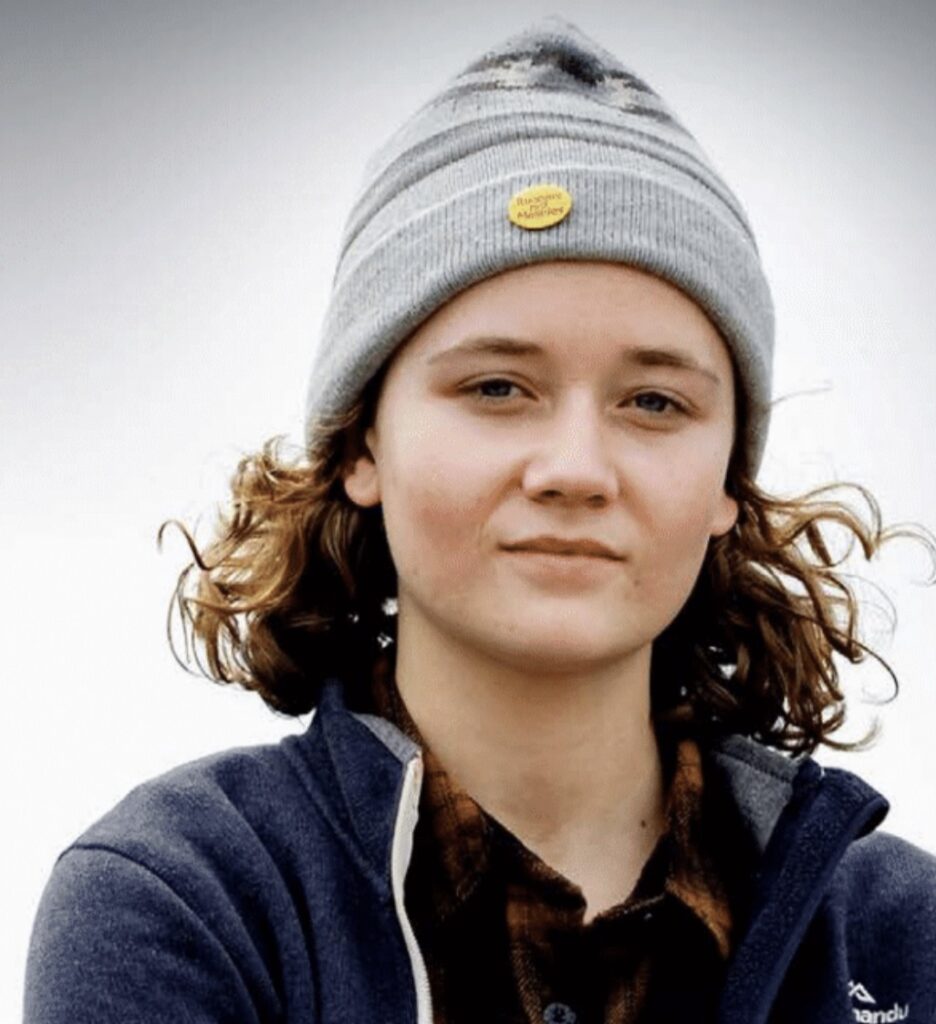 Bronte Locke — Sarah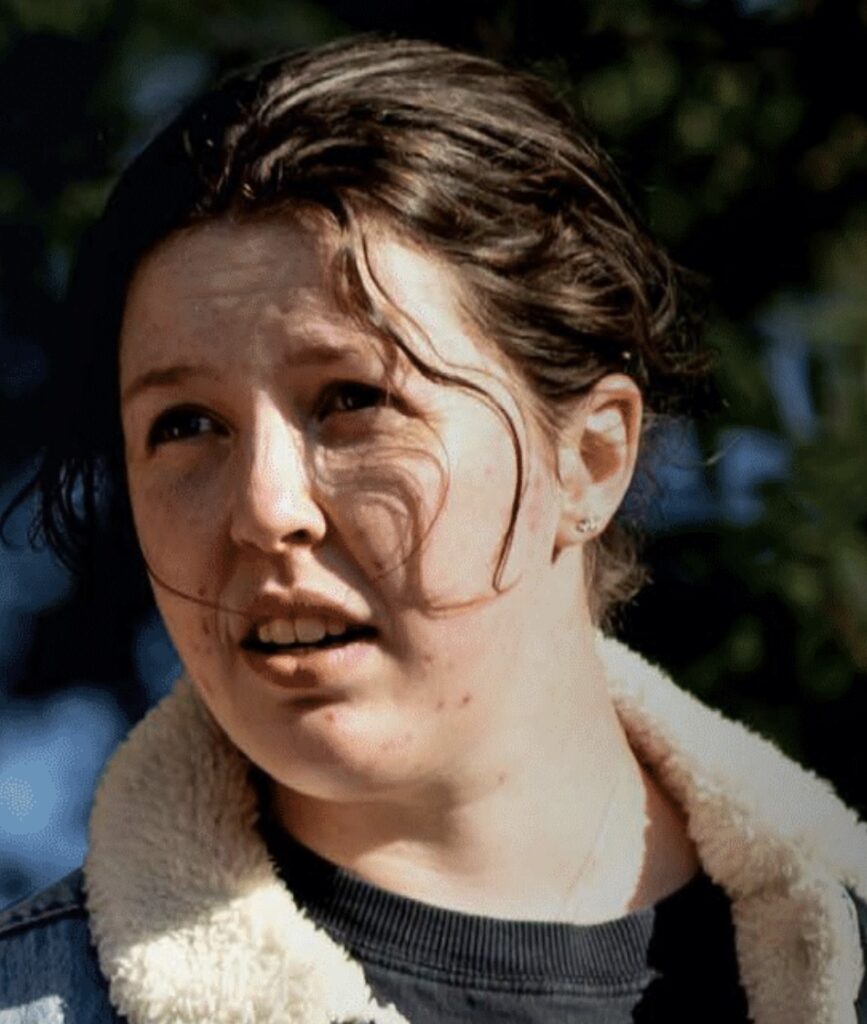 Want to CHATTR with us? Follow us on Instagram and Facebook for more entertainment news.