Abbie Chatfield has revealed it is "no one's business" after growing speculation over her "changing body", specifically her recent weight loss.
Over the last few months, the TV presenter and media personality has been inundated with comments about her appearance admitting that people "love to tell me" when "my own body is changing".
In a new interview with Stellar magazine, the 27-year-old said that no one should comment on another person's weight.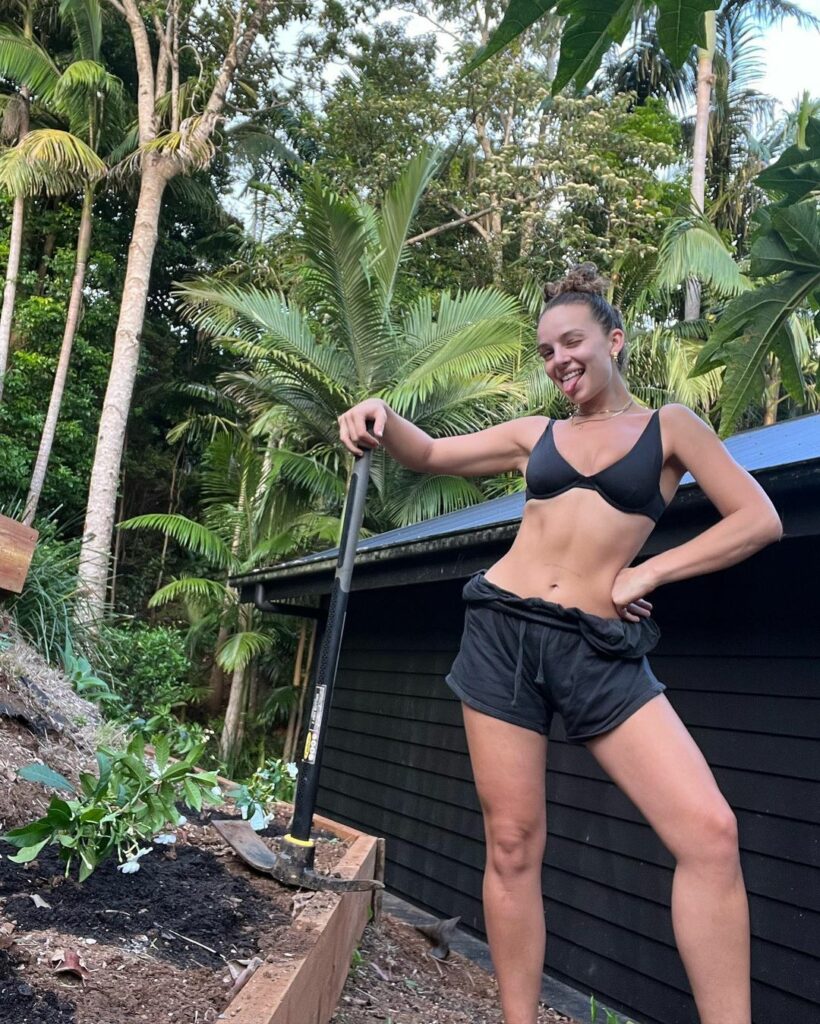 "People on Instagram love to tell me when my own body is changing, as though I don't have a mirror," she told the publication.
"Weight loss happens because of a myriad of things … I am very, very proud of my relationship with food and exercise.
"I don't think it's anyone's business why someone might have lost weight unless they express it themselves without being prompted. It doesn't affect anybody else."
Abbie Chatfield was recently inundated with messages
During an episode of her It's A Lot with Abbie Chatfield podcast in late 2022, the newly minted Fboy Island host called the commentary "fatphobic".
"I'm having a really hard time eating," she admitted. "I'm having trouble finding time to eat, and then when I find time to eat I'm having a really hard time chewing food and a really hard time swallowing.
"I feel extremely nauseous when I eat food… It's also stress."
Abbie also revealed she had had a hard-time with disordered eating in the past.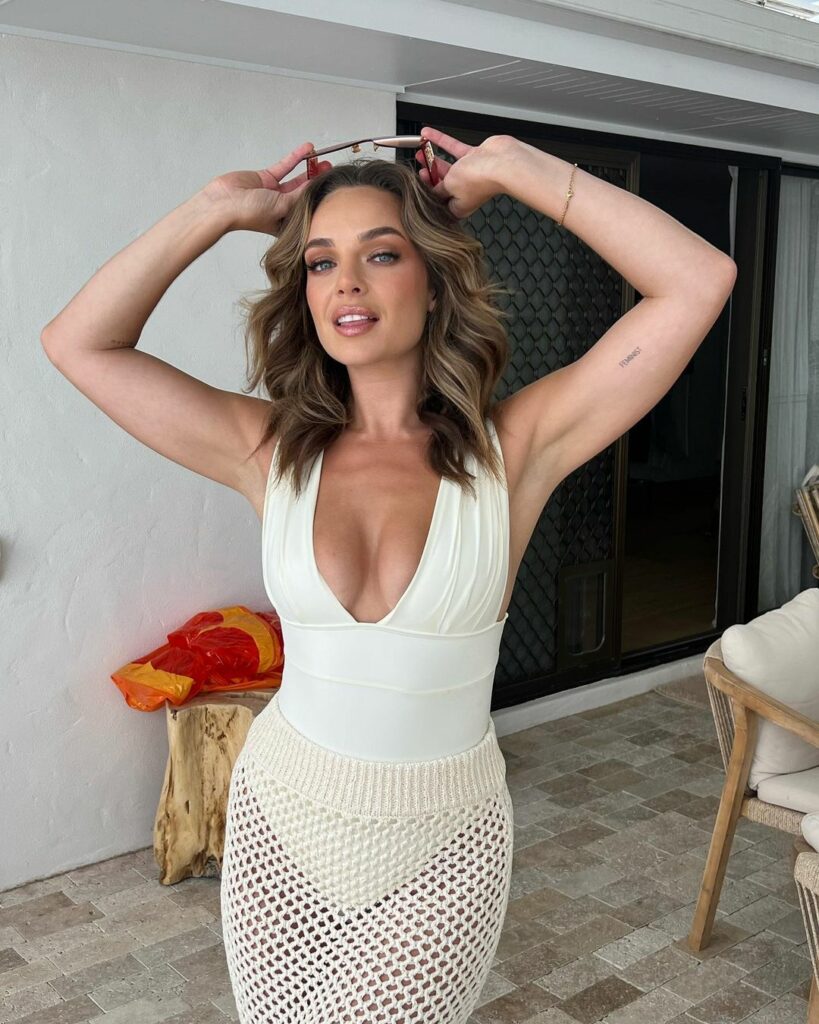 The former Bachelor Australia star also revealed she was not ashamed of her body or trying to lose weight.
It's no secret that 2022 was the year of Abbie Chatfield, who not only has a hit podcast but is also the host of Hot Nights with Abbie on 2DayFM, was a panellist on The Masked Singer Australia, worked on her fashion brand Verbose the label (a size-inclusive brand) and was also named the host of the new reality show. So to say she has a lot on her plate is an understatement.
If you or someone you know needs more information, please contact the Butterfly Foundation or contact Lifeline on 13 11 14 or the Kids Helpline on 1800 551 800.
Want to CHATTR with us? Follow us on Instagram and Facebook for more entertainment news.