Well, we've made it to the first episode of Farmer Wants a Wife Australia 2023. The wholesome distant cousin of Married at First Sight.
This year, we've been promised FIVE love stories and frankly, they better bloody deliver because we are itching for a little bit of romance in our lives!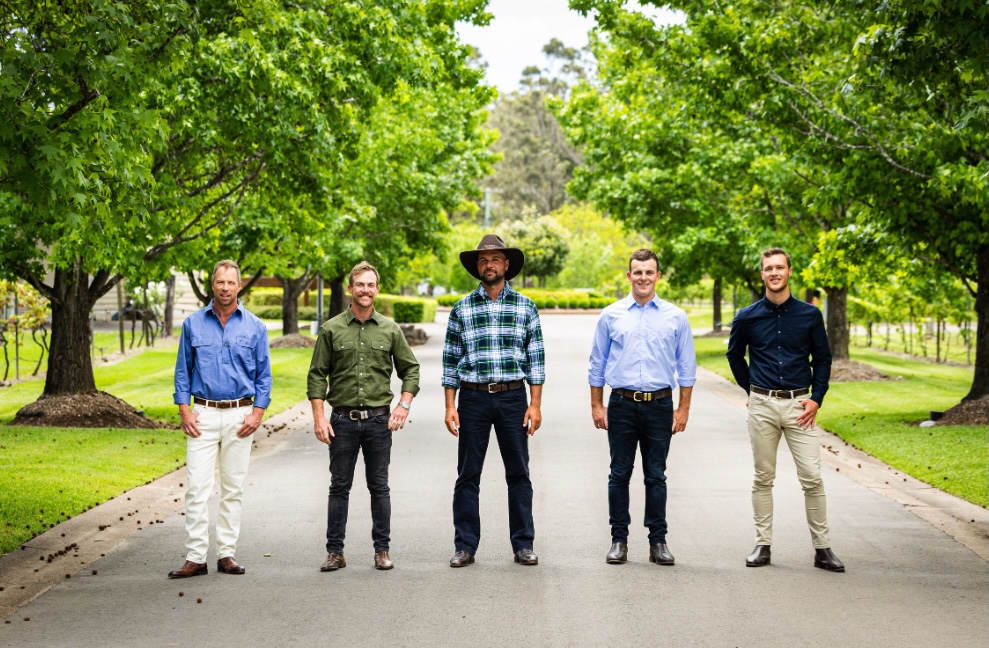 Our journey begins…
April 10 marked the start of "the most romantic season" of Farmer Wants A Wife with host Samantha Armytage playing cupid to five new farmers, plucked from paddocks around the country.
With first date nerves in overdrive, Farmer Brad (32, Cootamundra, NSW), Farmer David (29, Pozieres, Queensland), Farmer Brenton (26, Darriman, Victoria), Farmer Matt (23, Bookham, NSW) and Farmer Andrew (41, Narromine, NSW) gathered in the picturesque Hunter Valley to meet the lady who could be "the one".
During the first episode, picked from 1000s of eligible single ladies who saw their profiles online, Farmers Brad, Brenton and Matt met their favourites in a round of speed-dating.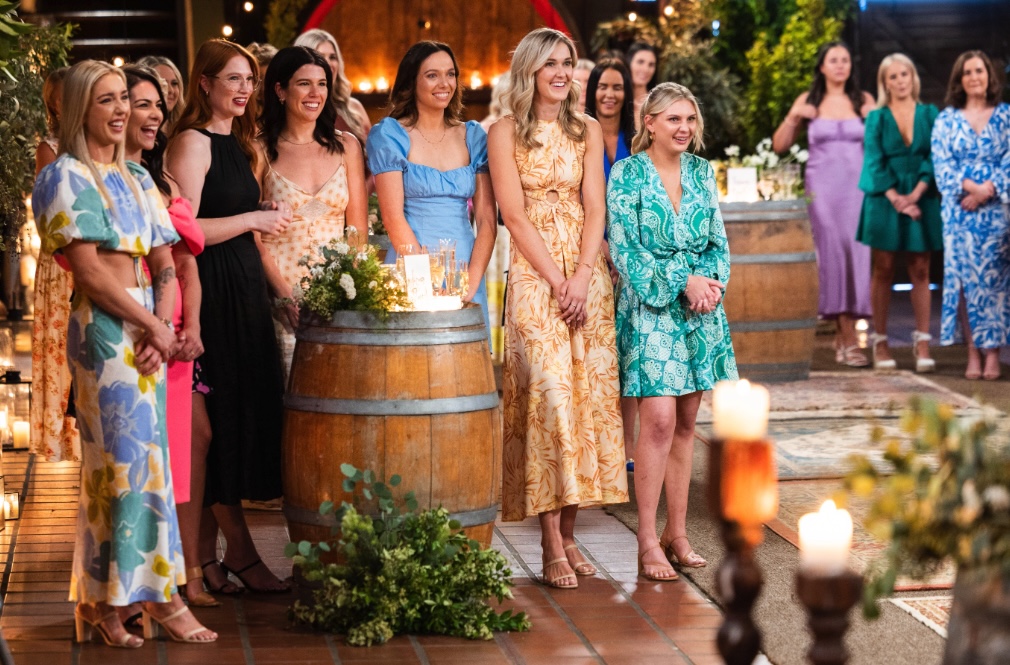 Farmer Brad and Farmer Matt were smitten and Farmer Brenton was…overwhelmed
It was love at first sight for Farmer Brad, who was smitten with 31-year-old public servant, Corista.
"That Corista! wow! Ticked a lot of boxes there," he said. "Corista's got a lot of spunk about her. There's definitely the connection there straight away."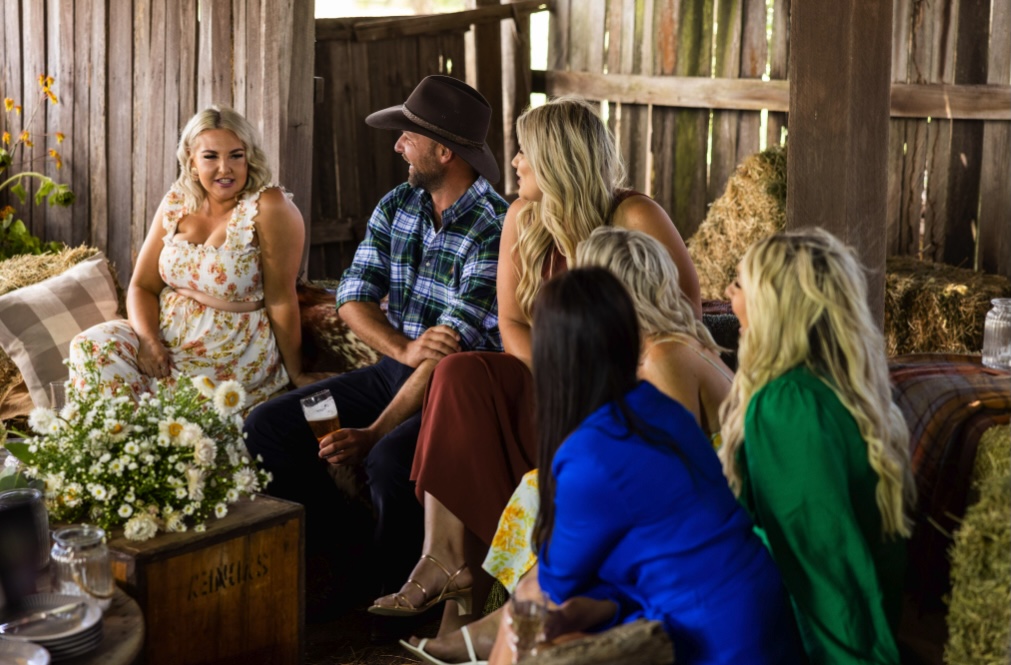 For Farmer Matt, Alice "had a really good energy".
"I think laughter and banter is the way to my heart," he said after meeting the 22-year-old teaching assistant.
For Farmer Brenton, he'd "definitely had more dates today than my whole life."
"All the ladies are quite lovely, I might break down trying to pick my final five."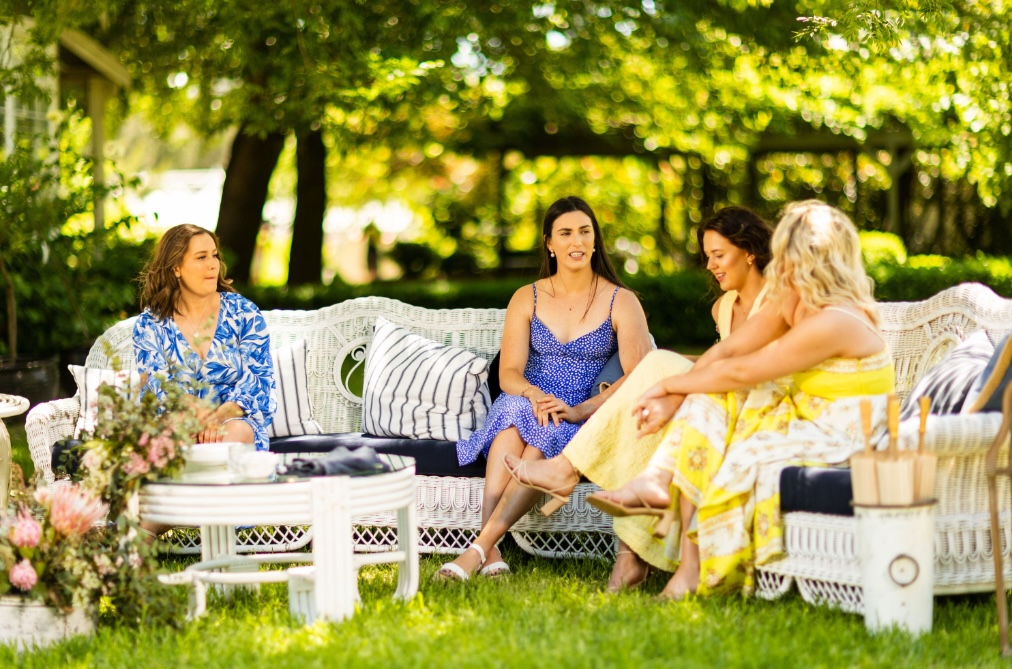 Who did the farmers choose to take back to the farm?
After meeting all of the hopefuls, the three farmers made their choices of who would come back to the farm.
Farmer Brad: Christina, Clare, Corista, Morgan, Natasha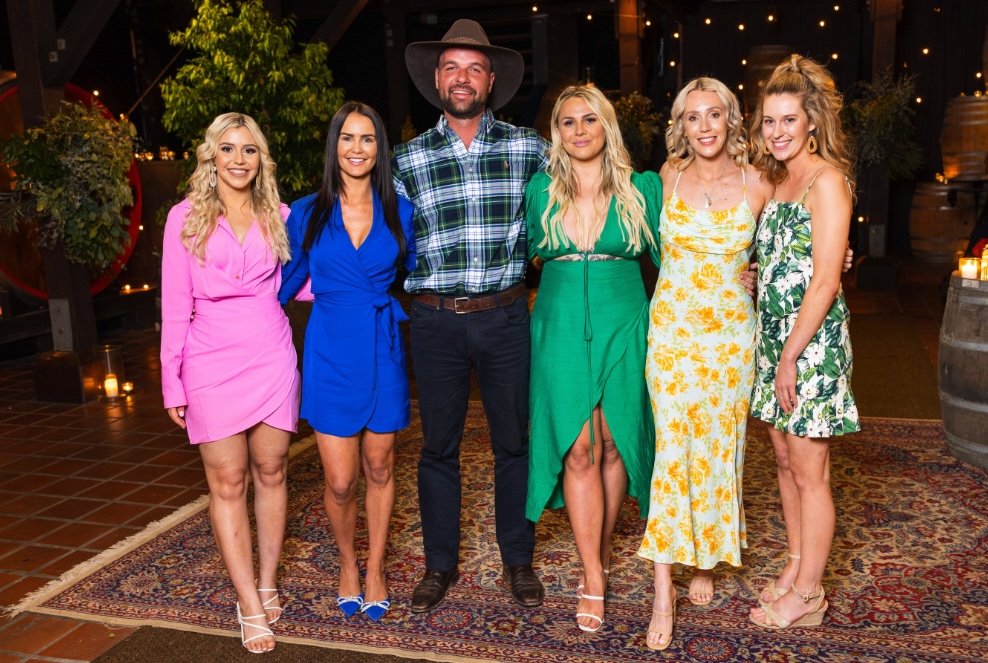 Farmer Brenton: Breanna, Emily, Frankie, Rachel, Sophie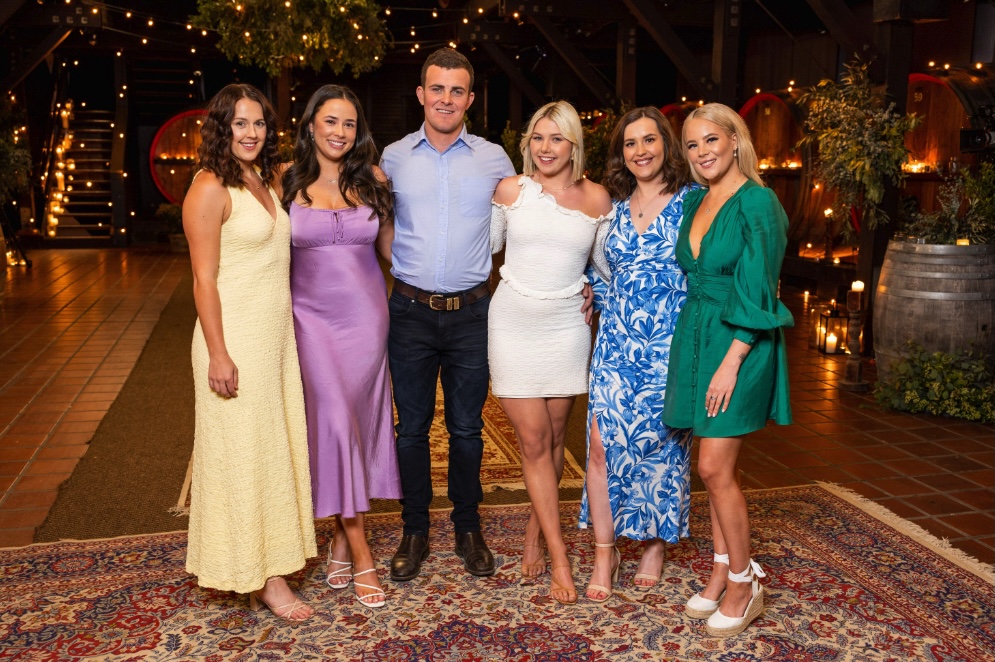 Farmer Matt: Alice, Annabelle, Chelsea, Madison, Olivia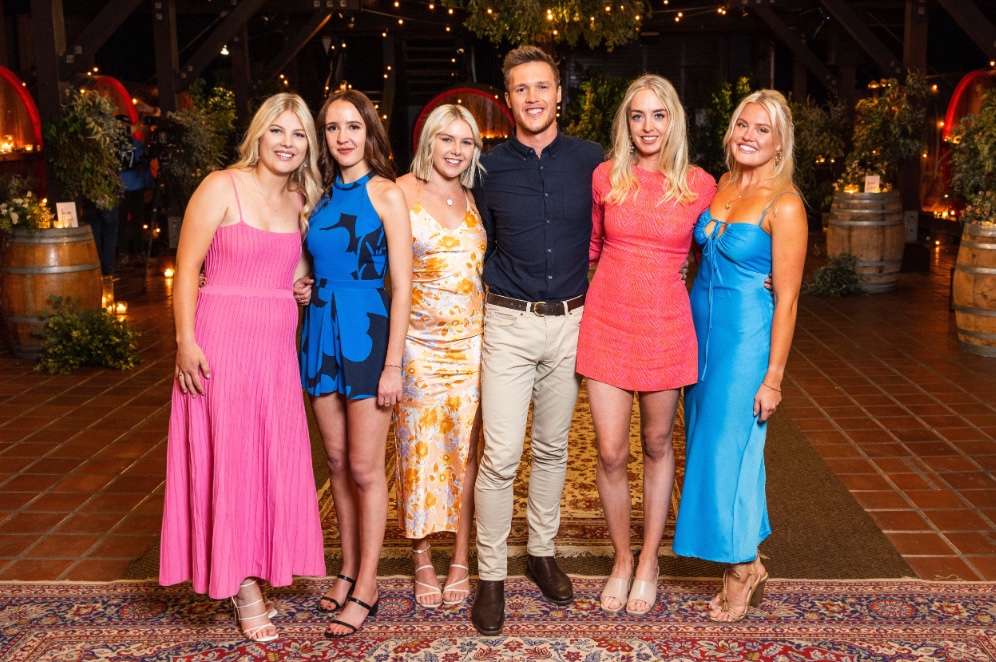 Farmer Wants A Wife continues on Channel 7 and 7plus.
Want to CHATTR with us? Follow us on Instagram and Facebook for more entertainment news.