Mavournee Hazel plays AFP Forensic Scientist Bluebird in the new NCIS Sydney.
Of course, convincingly playing a character who would have had to have decades of training and experience for the job role, is no mean feat.
During an interview with Chattr, Hazel said that she found that a vital part of the role was dealing with something complex, and explaining it in a simple way.
"The biggest challenge was understanding what I was saying on such a deep level that it was almost like explaining getting dressed in the morning because to Blue, it is as simple as that," she said.
"She comes into scenes with new information where she needs to explain it to everyone in a way that they will understand – and the audience all understand. By the end of it, I got quite good at picking up the technical jargon and chemistry talk."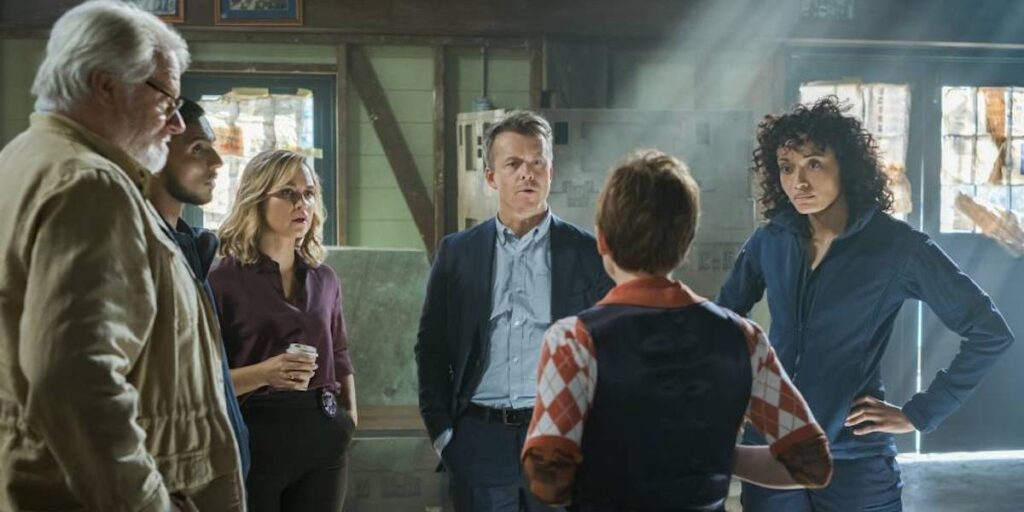 The Australian actress explained the in-depth training she had to undergo in order to pull off the character of Bluebird.
"William McInnes and I got to go to the AFP," she said. (Williams plays AFP Forensic Pathologist Dr Roy Penrose).
"That was amazing. We go to go into the labs and see what they do there to protect the borders. It was fascinating seeing them analysing certain materials. Blue gets to do as well. So I learned a lot seeing them. I was also so surprised by how many young women were actually in these labs and go into the forensic world that is a little bit more male dominated."
Mavournee Hazel talks about stepping into Abby Sciuto big shoes
Like Abby Sciuto (played by Pauley Perrette), Bluebird is a quirky, female forensic scientist. Over the years, Abby has gained a cult following and has accrued hundreds of thousands of fans.
Hazel told Chattr that she was excited to play a similar character on NCIS Sydney.
"We hadn't seen a character like Abby before, with this quirky personality, she's hot but she also has these incredible brains. I am really thankful for the opportunity to be able to pay homage to that, in my own way."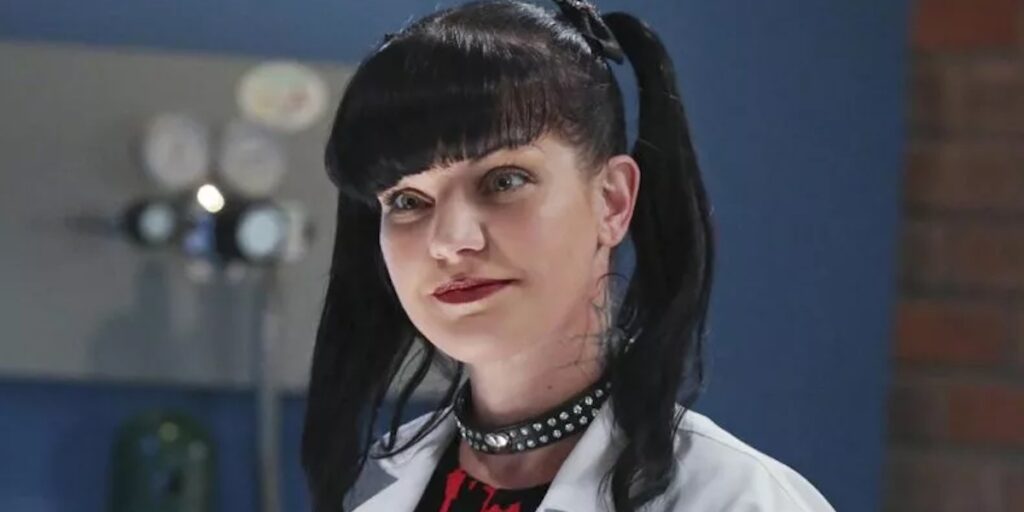 However Hazel stressed that Bluebird is her own character, and isn't a continuation of Abby.
"I think comparison is the thief of joy," she said. "Straight from the get go we had a team behind the scenes who were so considered and thoughtful in how they wanted Blue to be different; that she wasn't going to be Abby and she is her own person.
"In the classic NCIS style, viewers will learn more about her and her own backstory and hopefully people love her as much as Abby."
Stream NCIS Sydney exclusively on Paramount+ from November 10 in Australia.
Want to CHATTR with us? Follow us on Instagram and Facebook for more entertainment news.