NCIS Sydney is about to make waves in Australia!
Here's everything we know about the newest addition to the NCIS franchise.
What will NCIS Sydney be about?
NCIS: Sydney will follow the rising international tensions in the Indo-Pacific where a brilliant team of US NCIS Agents and the Australian Federal Police (AFP) join forces to create a multi-national taskforce.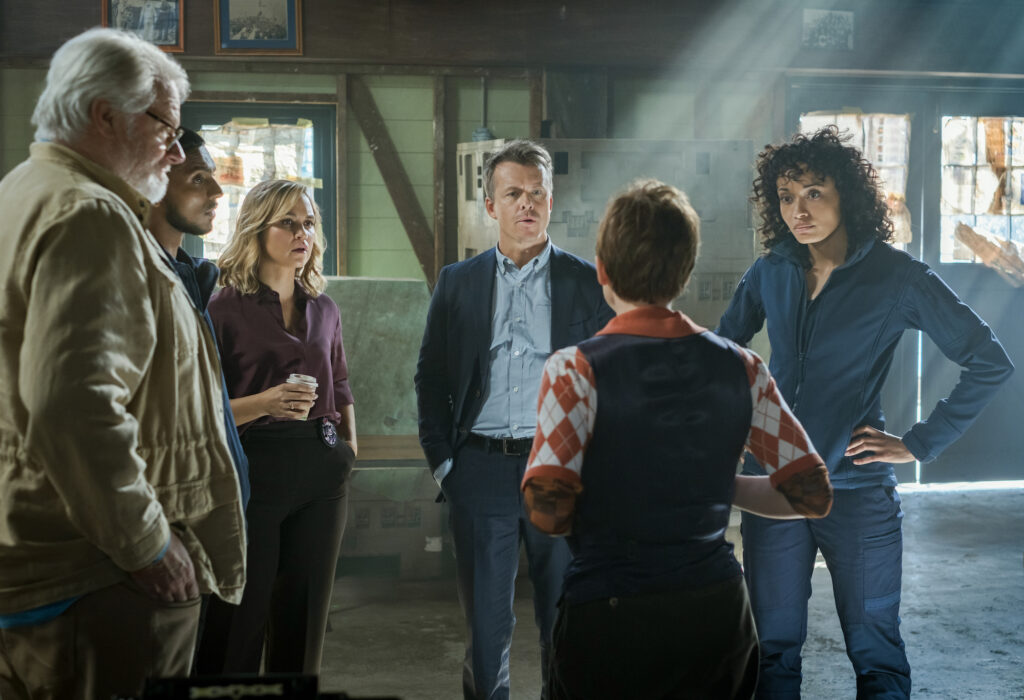 When will NCIS Sydney premiere?
NCIS Sydney will stream exclusively on Paramount+ from November 10 in Australia, which is before the series drops in America on November 13.
The series will also be released on Channel 10.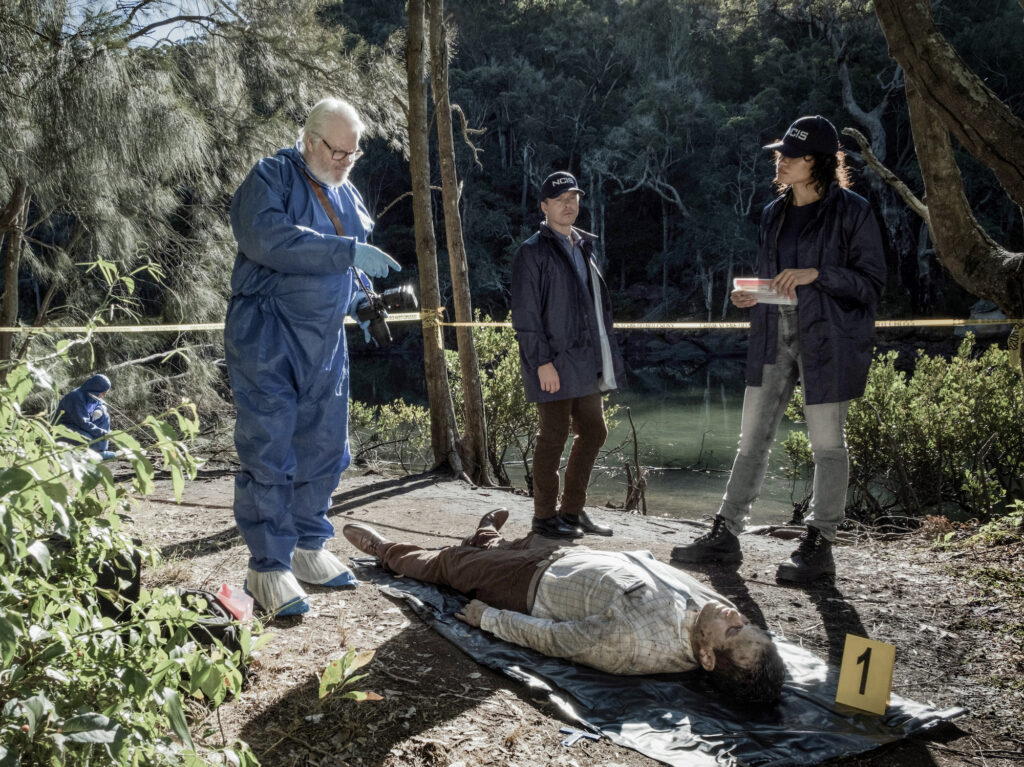 Where is NCIS Sydney set?
It doesn't exactly take a brain surgeon to figure out that NCIS Sydney is set in, well, Sydney.
Of course, the waterfront city's iconic Harbour Bridge will be a regular feature in the show, as will many of Sydney's beautiful beaches.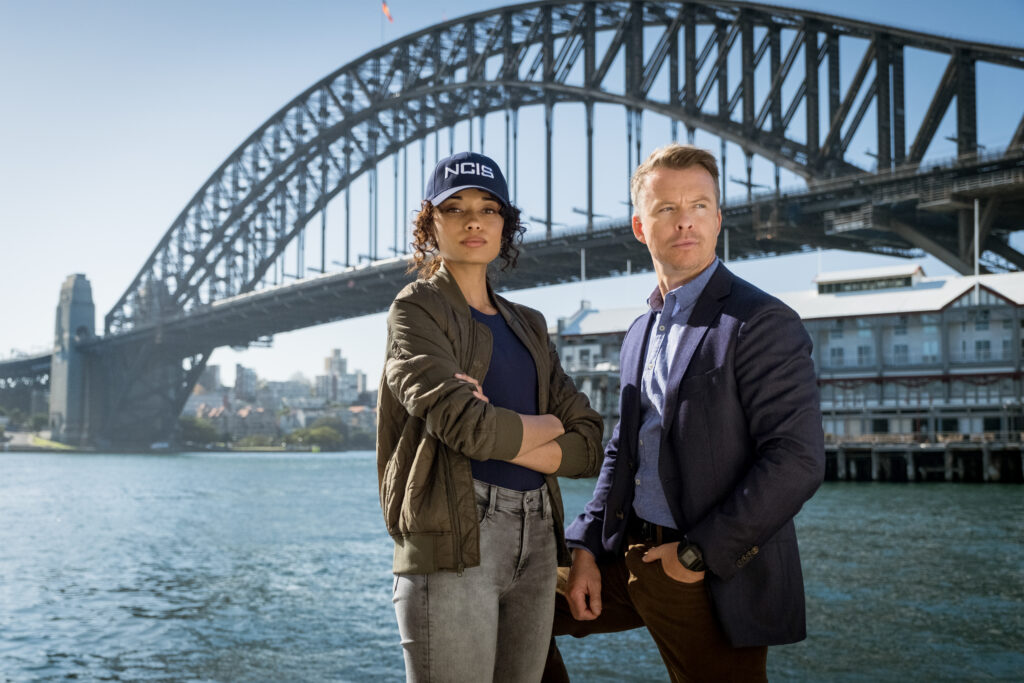 Who's in NCIS Sydney?
The NCIS Sydney team will be led by NCIS Special Agent Michelle Mackey played by Olivia Swann (DC's Legends of Tomorrow, The River Wild).
While many of the stars are international imports, Australia's very own Todd Lasance, who is well-known for playing Aden Jefferies, will be Swann's 2IC AFP counterpart, Sergeant Jim "JD" Dempsey.
They are joined by Sean Sagar (The Covenant, Mea Culpa) as NCIS Special Agent, DeShawn Jackson; Tuuli Narkle (Mystery Road: Origin, Bad Behaviour) as AFP Liaison Officer, Constable Evie Cooper; Mavournee Hazel (Shantaram, Halifax: Retribution) as AFP Forensic Scientist, Bluebird 'Blue' Gleeson and William McInnes (The Newsreader, Total Control) as AFP Forensic Pathologist, Dr Roy Penrose.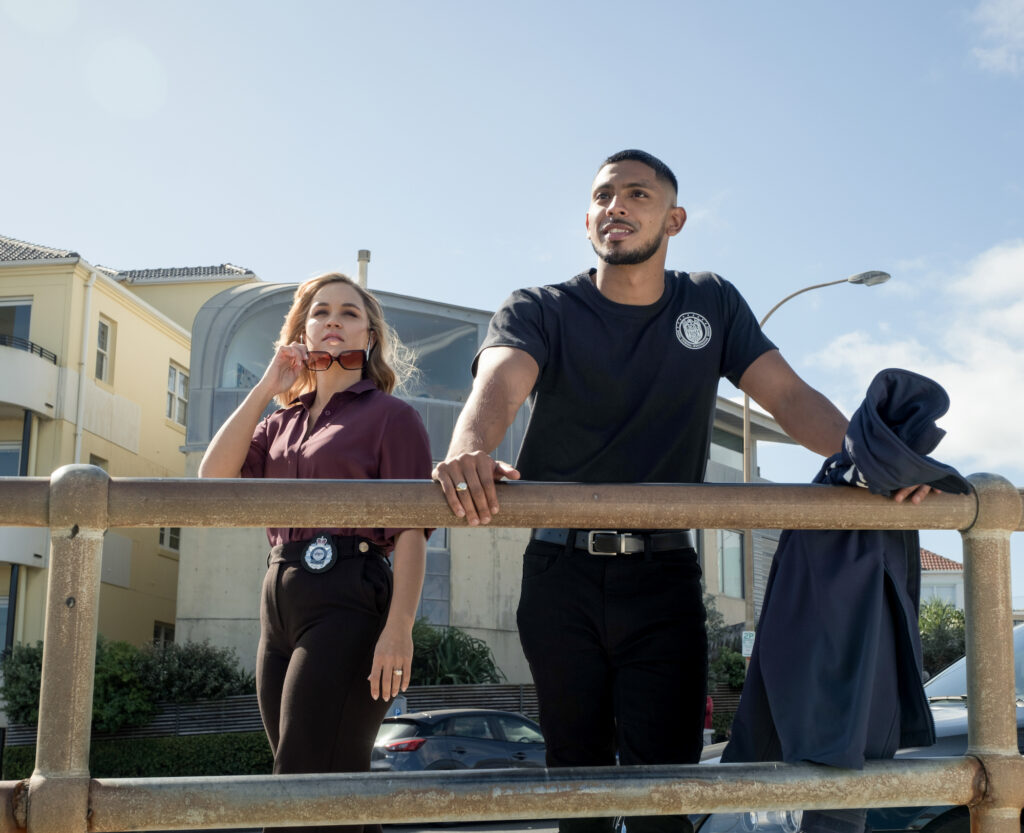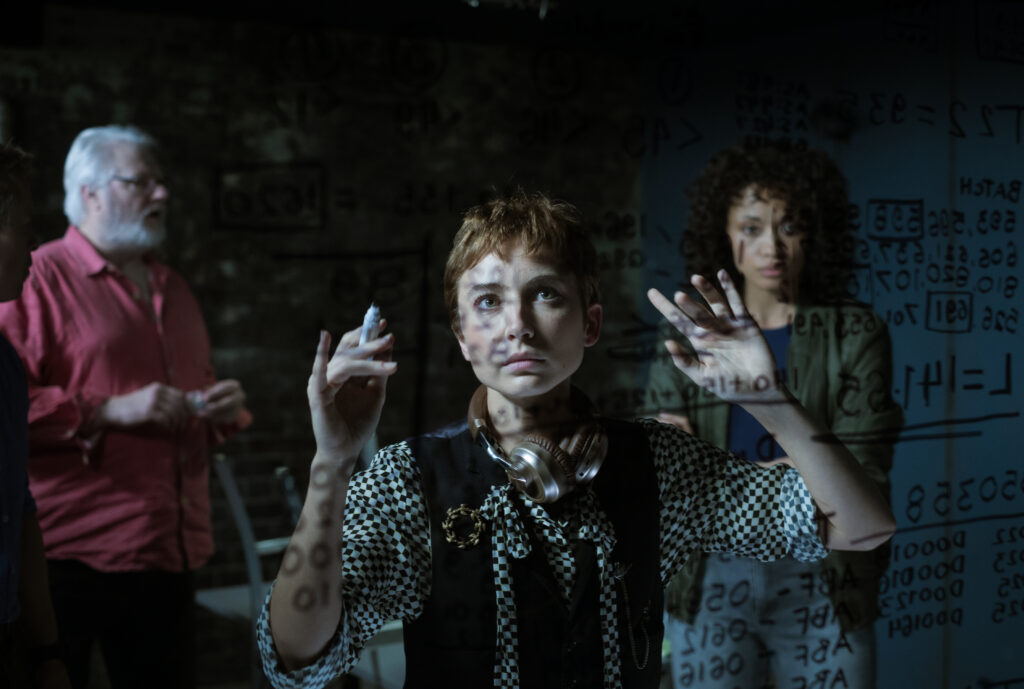 Is there a trailer?
You bet! Catch the very first NCIS Sydney trailer below!
Stream NCIS Sydney exclusively on Paramount+ from November 10 in Australia.
Want to CHATTR with us? Follow us on Instagram and Facebook for more entertainment news.