Dami Im thrilled fans when she was crowned the winner of The Masked Singer Australia 2023, but she said that it was her son's reaction that really warmed her heart.
Dami shares an 18-month-old son named Harrison Kim with her husband Noah Kim. During an interview with Chattr following her win, Dami said that although he's still young, he was excited by her performance on the show.
"He was watching the final yesterday. The beginning of it anyway, before we had to go to bed, but he was just dancing to the music and he just loved watching. I suppose there's like animals on stage singing and he loved it," she said.
"It made me so happy! He kissed the trophy because it's this big shiny thing. We got a photo and I just thought that was the cutest moment," she added.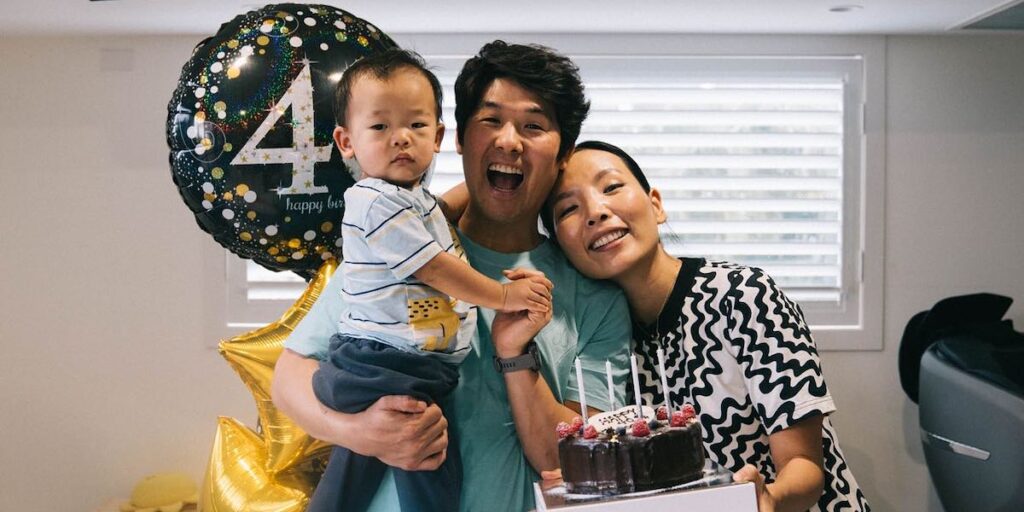 Dami's son inspired her to go on The Masked Singer
Dami said that her fan base, known as the Dami Army, has been begging for her to go on The Masked Singer Australia, but despite being asked to appear on previous seasons, the time just wasn't right.
The mum-of-one said that having a son changed her perspective, and she decided to go on the show to make Harrison proud.
"We've been floating around being asked for a few years, and then we never took it," she said.
"But, having a little boy who's one and a half years old, I just wanted to do something fun!"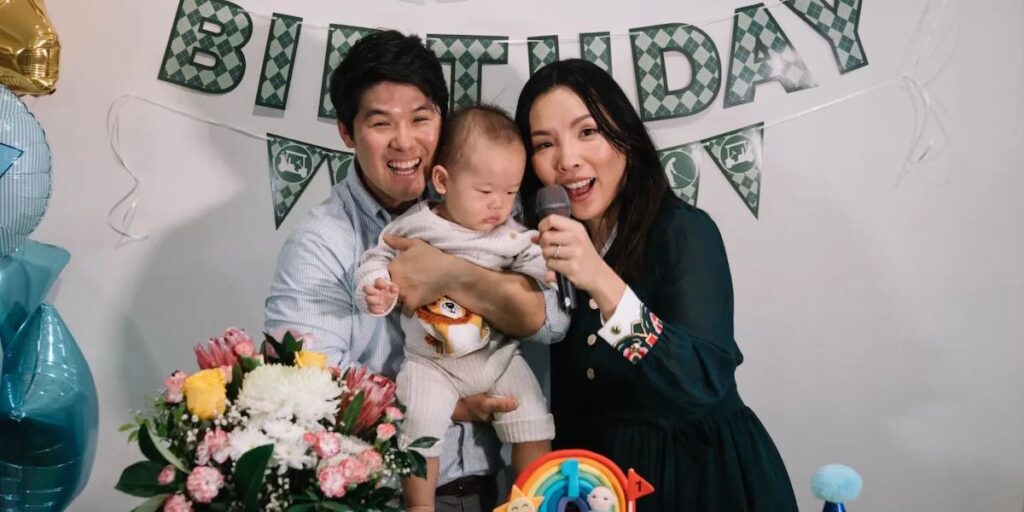 Dami said that she's excited for Harrison to watch the show back again when he's old enough to understand it properly so "he can look back and go, "Oh, my God, my mum does really funny, cool things on TV.'"
"I think it sort of changed my perspective. I want to take more opportunities and be more lighthearted about everything and this was a very light-hearted show."
Stream The Masked Singer Australia 2023 on 10Play.
Want to CHATTR with us? Follow us on Instagram and Facebook for more entertainment news.