It's the Grand Finale of The Masked Singer Australia 2023 and three Aussie megastars have been unveiled, while Snow Fox has come out victorious!
Snow Fox — Winner
Dami Im has taken home the ultimate prize on The Masked Singer Australia.
With her stunning rendition of Ariana Grande's "Dangerous Woman," she left the Guessing Panel in awe; however, most were stumped over who was under the mask.
Mel B was sure that Snow Fox was Australian singer-songwriter Samantha Jade while Dave Hughes hedged his bets on Destiny's Child member Kelly Rowland.
Abbie Chatfield locked in pop superstar Jessie J, whilst Chrissie 'CSI' Swan smashed out yet another correct guess, certain that it was Dami.
"It feels amazing to be out [from under the mask]. I actually won The X Factor here, on this same stage, exactly 10 years ago. And now I'm back winning this!"
She then revealed that she learned to speak English by listening to the Spice Girls! What a full-circle moment!
Grim Reaper
Runner-up Grim Reaper was also unveiled as Savage Garden icon, Darren Hayes!
He admitted that throughout the season, he had cried under his mask every time Abbie had become emotional at the thought of him being under the mask, given his influence on her journey to come out as bisexual.
"It's really hard to sing and cry!" he said.
He later added: "I never thought I'd do this show [and] I'm so glad I did… It's been like a warm hug, and I really needed that. I've had a tough year."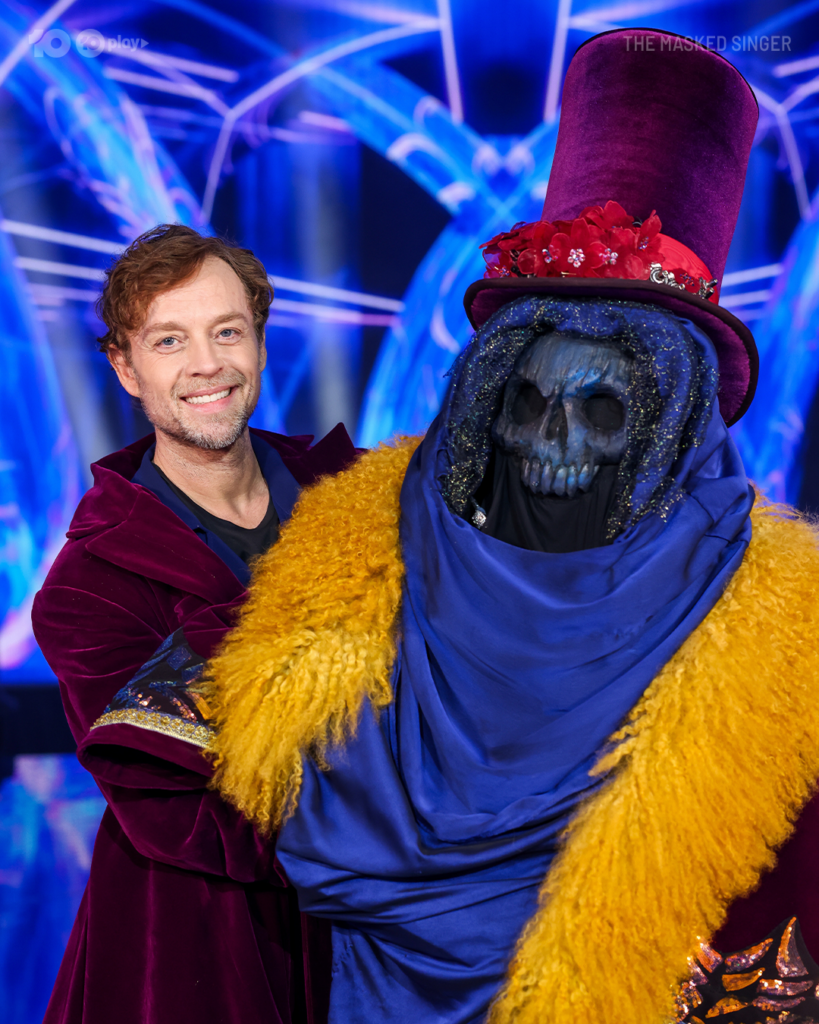 Bouncer
The second runner-up, Bouncer, was unmasked as Conrad Sewell.
He revealed how excited he was to tell his young son Memphis that he was the voice behind Bouncer, before announcing that he and his partner have another baby on the way.
"It's a little girl next, which is very lovely," he said.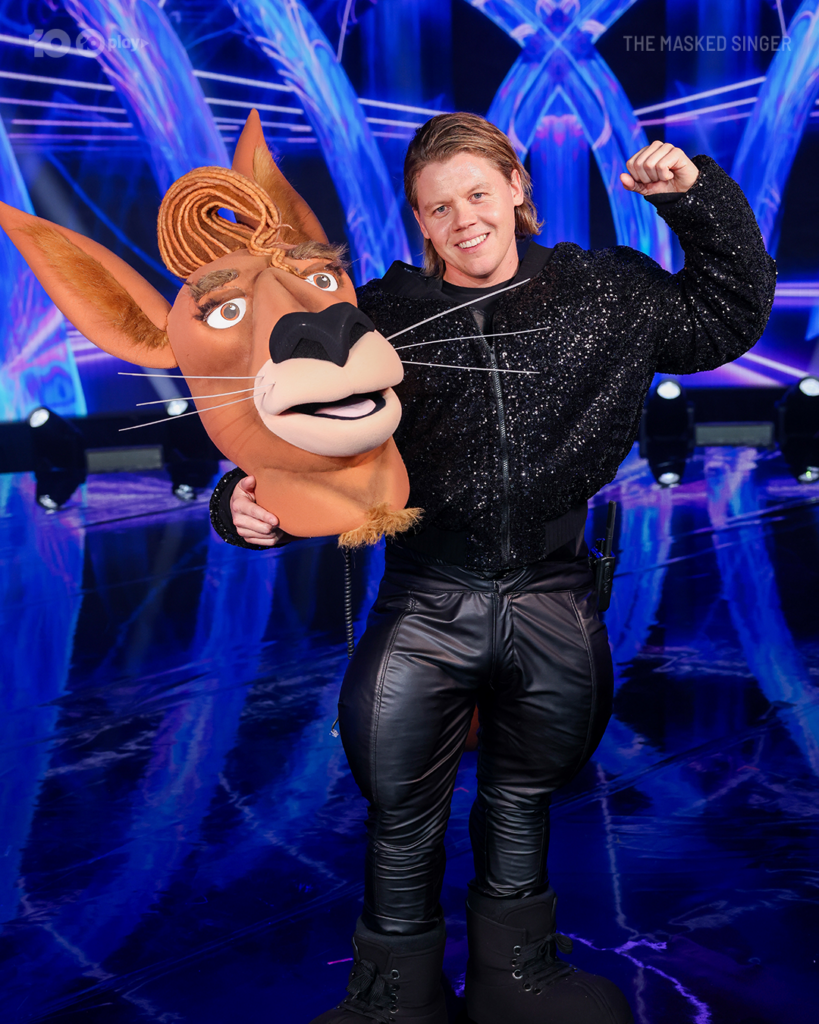 Stream The Masked Singer Australia on 10 Play now.
Want to CHATTR with us? Follow us on Instagram and Facebook for more entertainment news.