Big Brother Australia 2023 is only two episodes in and already one housemate down. The first collateral? 33-year-old policy manager Quan Ja.
The Vietnamese-born Australian told Chattr in a post-elimination interview that she was surprised about the lack of diversity in the house upon entry.
"Based on the old Big Brother format, I would prefer a range of diverse groups and ages, because that's the game that I knew," she said. "Walking into the house with a younger age group, that was a shock to me as well."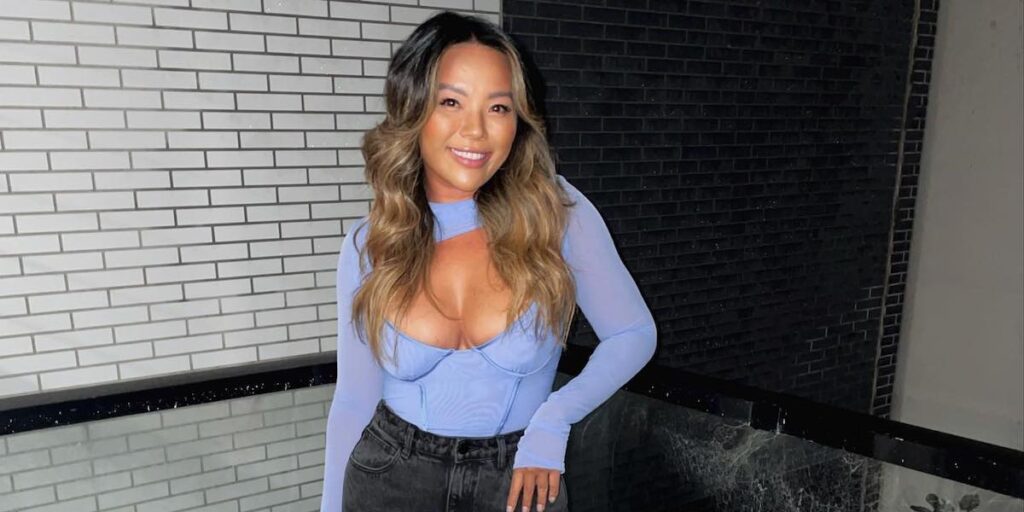 Quan said that she's read comments online about her eviction being race-driven, but believes that Big Brother did represent different nationalities through her and Dionne's inclusion. She said she thinks that the main area the show was lacking in diversity was the age group, which ranges from 20 to 33.
"I did read some of the comments this morning on Facebook, and one of them said, "First Asian to go there's some racism there.
"The public might see that [my eviction] and think the Big Brother house is not as diverse. Being first voted out and being a minority, people might have an opinion there. But we've got Dionne in there, I was in there. I think it was just the age range that was a bit different."
Quan believes young contestants can still be strategic masterminds
With the lower age group on Big Brother Australia 2023, many viewers are questioning whether the same shrew tactics will come into play as in previous years.
Quan refuted this notion and pointed out that young players can still play the game strategically.
"Who's to say that a younger generation isn't as smart and isn't as master mindful and be able to play the game?
So who does Quan consider the undercover mastermind in the house?
"It's always the quieter ones, isn't it? My time in the house was only three days, but certainly for me, based on what I've seen, it would be Louie."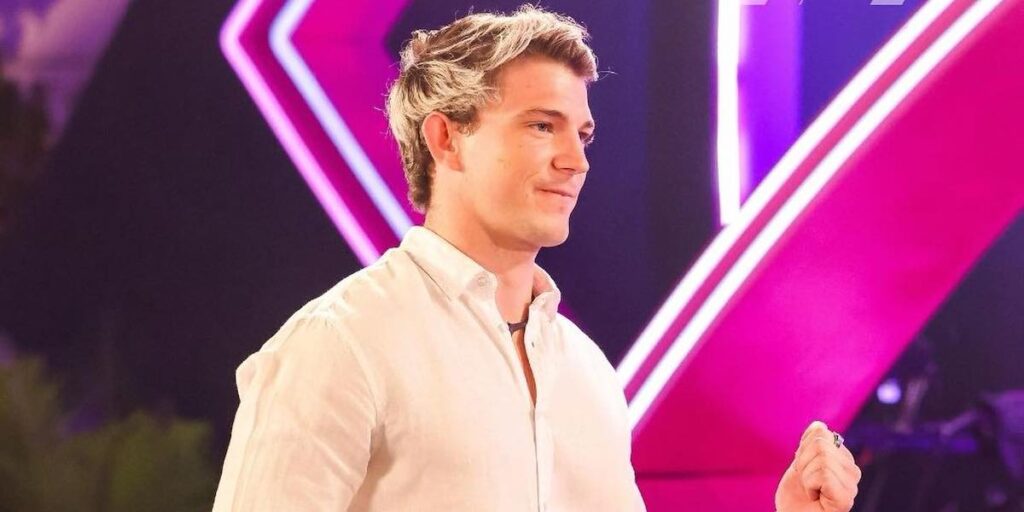 Big Brother Australia airs Monday to Thursday at 7.30 pm on 7 and 7Plus.
Want to CHATTR with us? Follow us on Instagram and Facebook for more entertainment news.