It's giving Love Island Australia without the villa! Big Brother Australia is back in 2023 and this time, the house features "hot sexy singles" who are not only ready to win the prize money but to also find love.
During The Voice Australia 2023 Grand Finale on October 8, Seven released a first-look promo, giving us a glimpse into what we can expect from the contestants who are putting it all on the line for the opportunity of a lifetime.
Pipped to be the "spiciest season yet", fifteen single housemates will be invited to the Big Brother house for a shot at getting their hands on the $100,000 prize… and each other.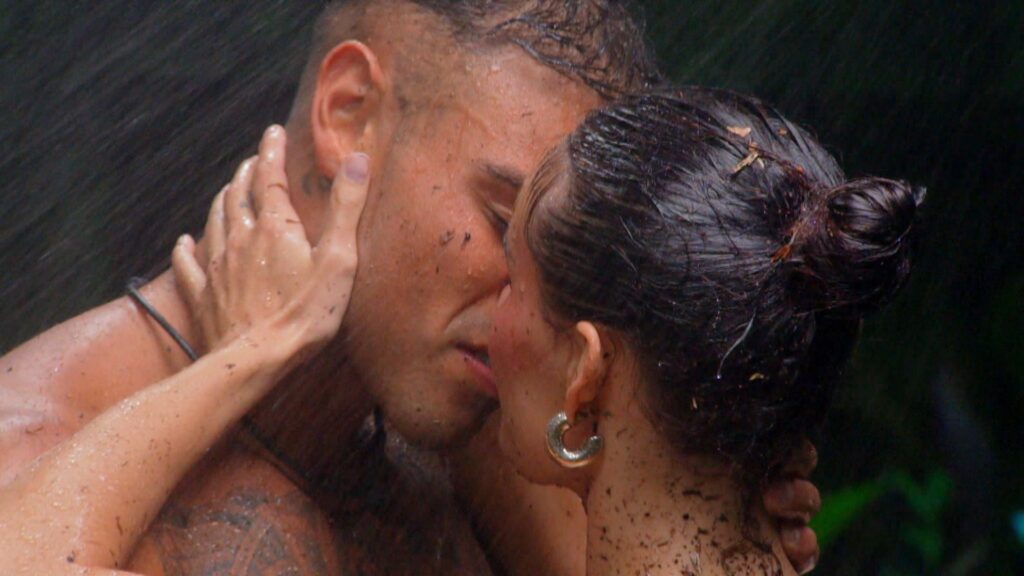 As with every year, the selected cast will be locked away in a custom-built house with every hook-up, break-up and dancing doona recorded by more than eighty cameras and microphones.
With so much love, lust and jealousy all under one roof, how will our housemates cope as they are cut off from the outside world? 
According to Seven, fans will witness a whole new set of rules, new rooms, new tasks, jaw-dropping twists, turns and heart-stopping challenges in what promises to be the most explosive series ever!
But rest easy, Big Brother 2.0 is back and so is host, Sonia Kruger!
The Housemates
While their names haven't been released, we've been treated to a whole host of Housemates we're sure to love to hate!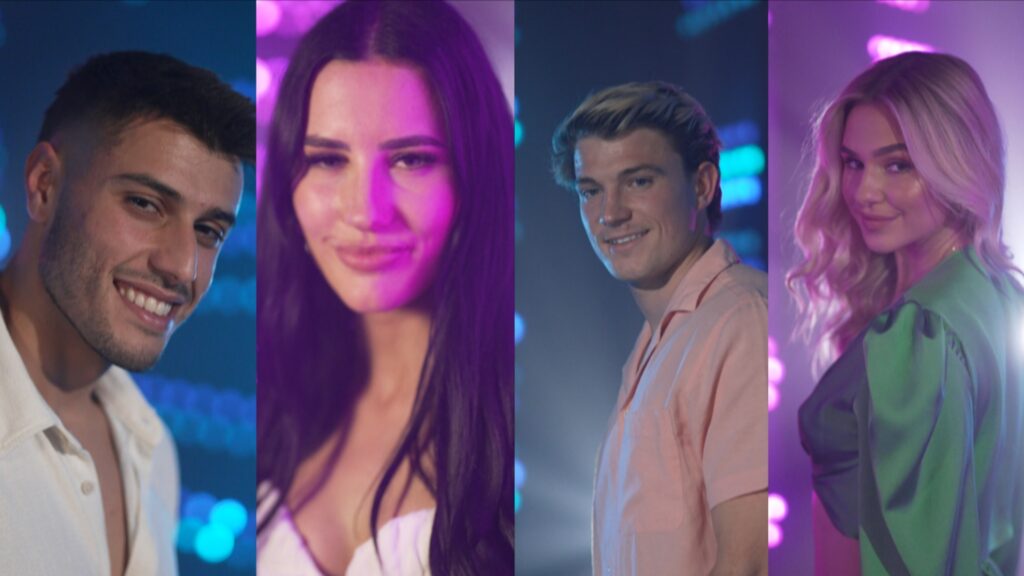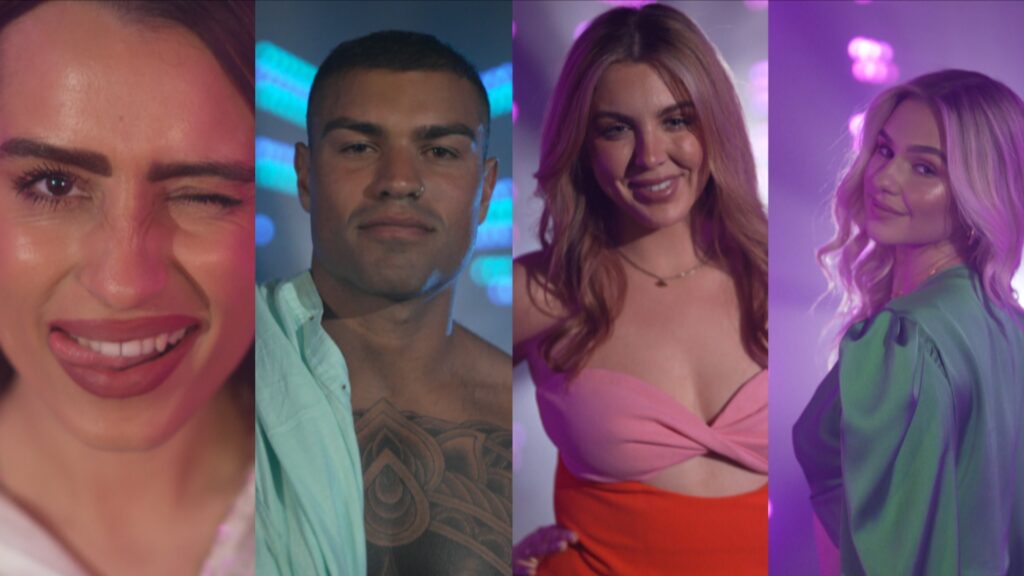 When is Big Brother Australia 2023 airing?
At the time of publication, no air date has been released; however, we're betting it premieres the week following SAS Australia 2023's Finale.
First-Look Trailer
Check out the first look trailer below and get ready to spice up your life with Big Brother Australia 2023!
Big Brother Australia coming soon to Channel 7 and 7plus.
Want to CHATTR with us? Follow us on Instagram and Facebook for more entertainment news.