Who remembers the good old days when Big Brother Australia was filmed at Dreamworld? Welp, those days are long gone and the OG house was ripped down back in 2019.
Instead, the BB 2023 housemates actually filmed inside a specially built production studio, as opposed to a house. This helped significantly when half of the housemates had to ride an 'express train' to the Big Brother house, which was actually located next door in another studio.
While it's known that this year's Big Brother Australia is filmed inside a studio, the exact location hasn't been revealed yet.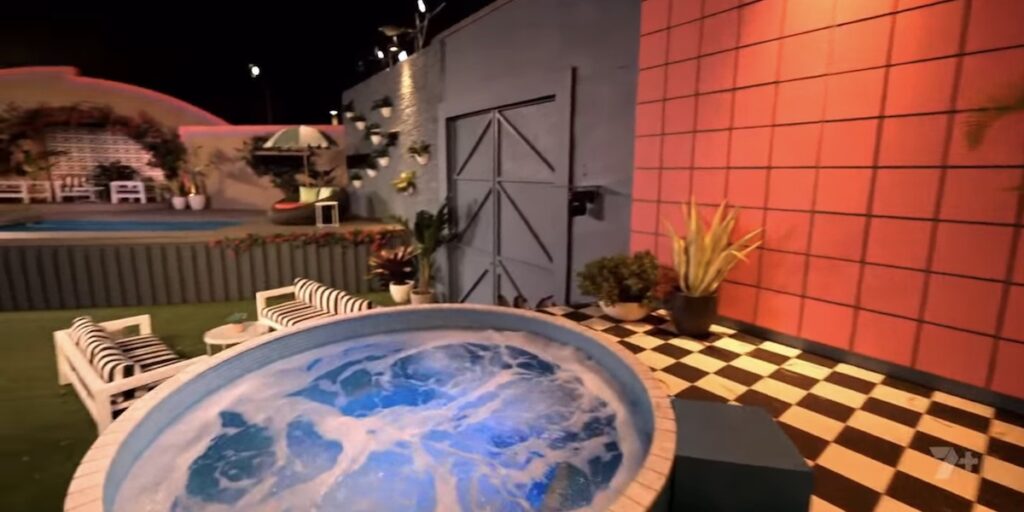 Where were the previous seasons of Big Brother Australia filmed?
The 2022 season was filmed in Sydney's Olympic Park.
The 2021 season was filmed in Sydney's North Head in Manly, but the house was ripped down just one year later.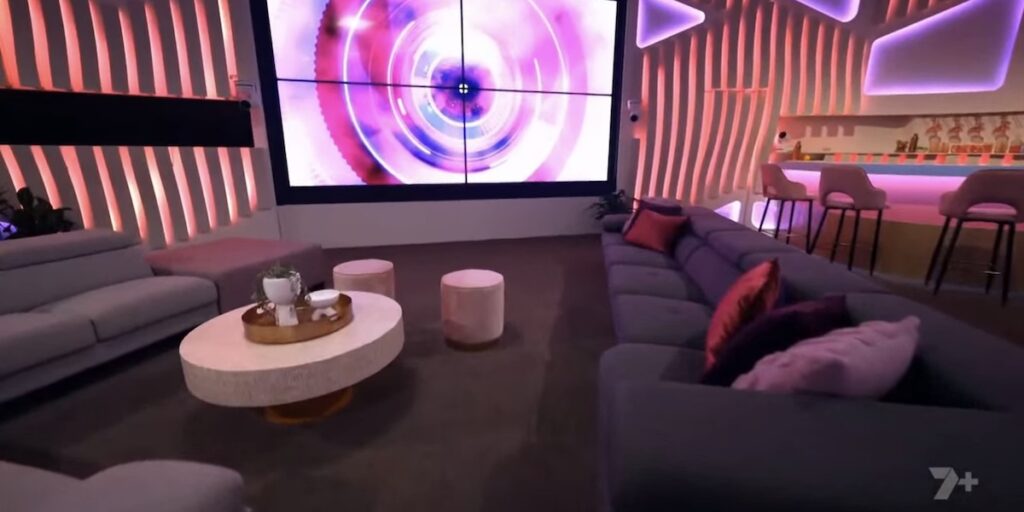 What is the prize for the winner of Big Brother 2023?
The sexy single who makes it all the way to the end of the game will receive a prize of $100,000.
Who's in the Big Brother house this year?
The cast is made up of housemates who are all young, sexy and single. Series showrunners have been pushing a 'House of Love' agenda, and said that the relationships in the house will change the dynamic of the game.
During an interview with Chattr, host Sonia Kruger reiterated that this season has had a shake-up.
"It's very different from the past couple of years where there's been a lot of strategy and a Survivor-esque sort of style to it," she said.
"With every television show, you need to keep evolving and keep changing. And this is what the producers of Big Brother do really well."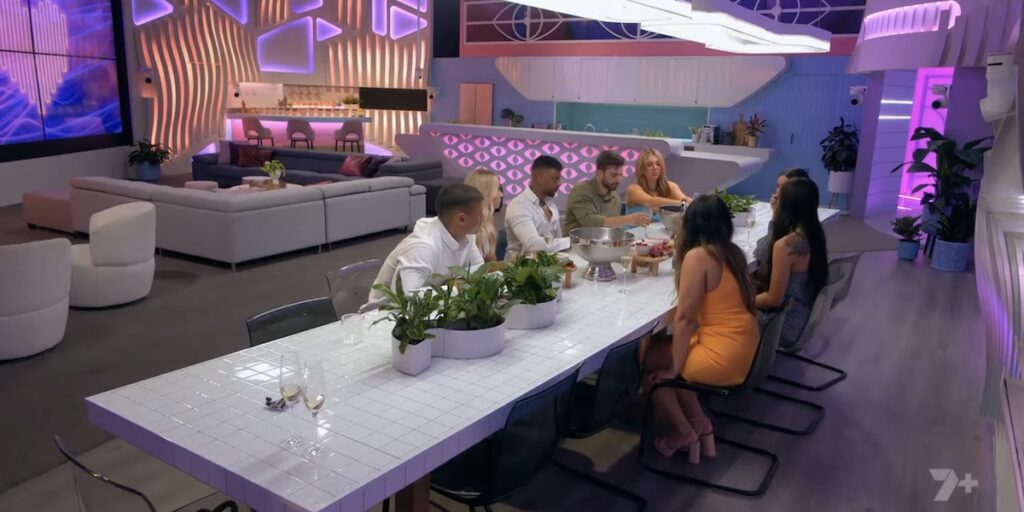 Big Brother Australia airs Monday to Thursday at 7.30 pm on 7 and 7Plus.
Want to CHATTR with us? Follow us on Instagram and Facebook for more entertainment news.