Love Island bombshell Abby has quite the colourful history with her fellow Islander Kirra, but she's not worried about ruffling more feathers by stealing her man.
For those readers who missed the drama of Harrison Boon's secret girlfriend of MAFS 2023, which inadvertently led to tension between Kirra and Abby on Love Island, let me give you a refresher.
Harrison married Bronte on Married At First Sight 2023, and at the wedding, she found out that he had a secret girlfriend at home, that woman was Abby.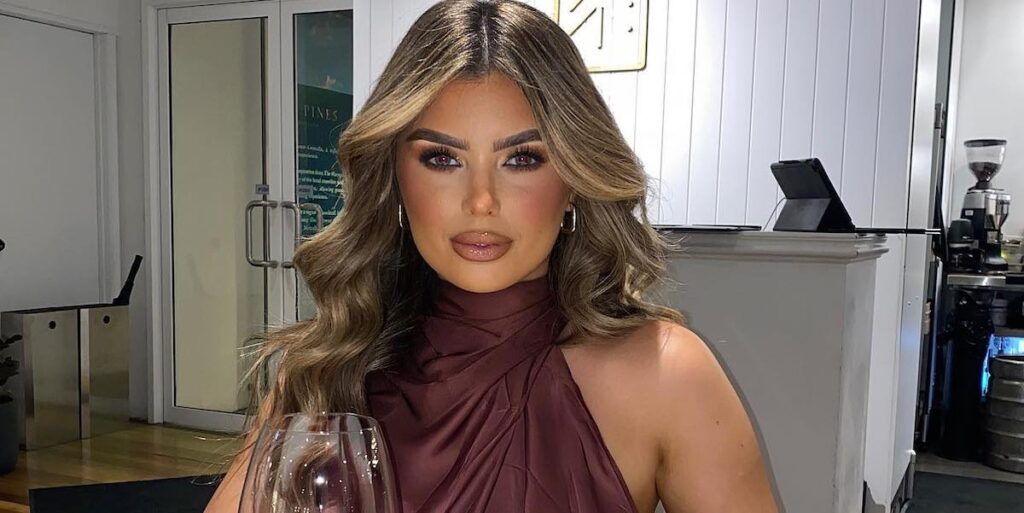 Meanwhile, Kirra is Bronte's sister who absolutely ~*hates*~ Harrison and ripped him a new one during a televised MAFS dinner feat the three of them.
So, it's plain to see that throwing Kirra and Abby in a house together would be a little awks, which is (probably) exactly why producers did it.
Despite their history, during an interview with Chattr, Abby said she couldn't care less about upsetting Kirra by moving in on her match.
"If I liked whoever Kirra was paired with I would still give it a go. I'd give it a go with anyone in there. No matter who it was, I was always going to be with someone that I connected with," she said.
"When you're in there you don't really think about that sort of stuff. You're just doing it for yourself and that's it," she added.
And, indeed, it appears that Reid, who's currently coupled up with Kirra, has captured Abby's eye. After their date, Abby gushed to her fellow Islanders about the Perth personal trainer, which scored a major sideeye from Kirra.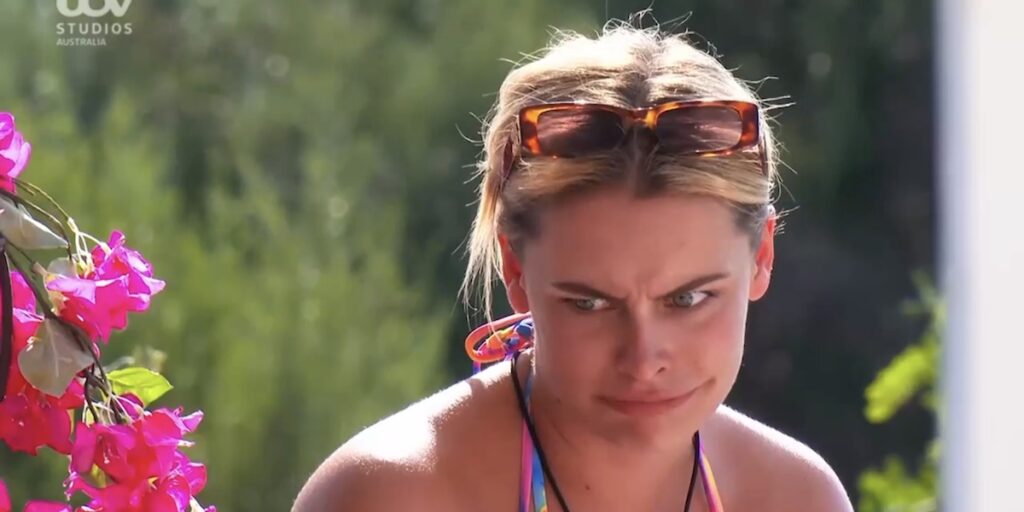 Whether Abby will make a move on Kirra's current match is still TBD.
Did Kirra and Abby know each other before the Love Island villa?
Abby confirmed that she'd never spoken to Kirra, but had watched the episodes of MAFS she appeared on. However, she said she formed a good relationship with Bronte, and the two are on good terms.
"We're friendly now. We talked during the show when it was airing and after. So we're all sweet," she said.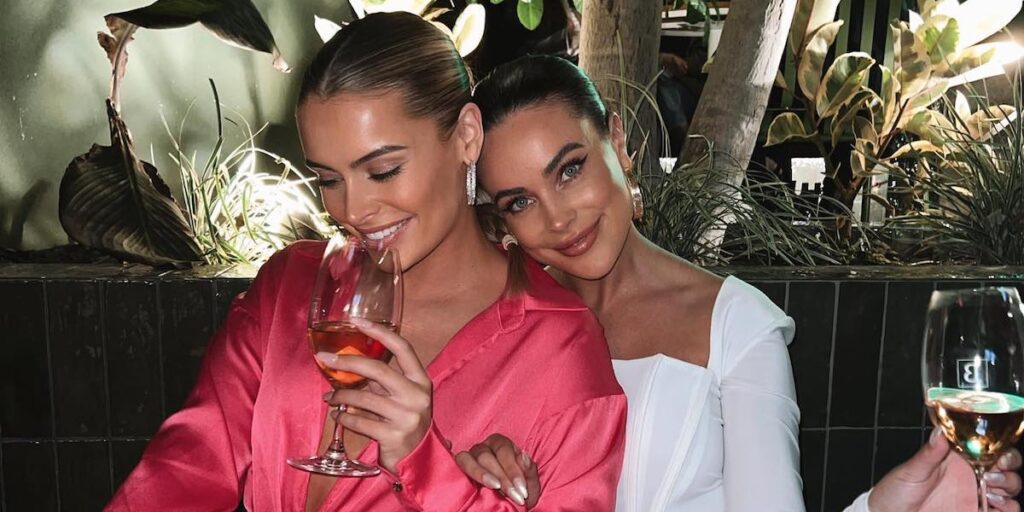 Was Abby on Love Island to find the one, or to find fame?
While Abby didn't actually appear on MAFS, her identity was uncovered in the media and her social media following certainly got a healthy injection as a result.
However, Love Island nor MAFS was her first encounter with reality TV. Abby actually appeared on the 2023 season of The Bachelors, and was one of the women who was in the running to win Jed McIntosh's heart.
Despite her reality TV background, Abby insisted that she entered the show for the "experience"."
"It's a TV show at the end of the day, if you find love you find love if you don't, it's a good experience. So if people want to say that [I went onto Love Island for fame] then whatever, they don't know how I'm feeling or why I did it."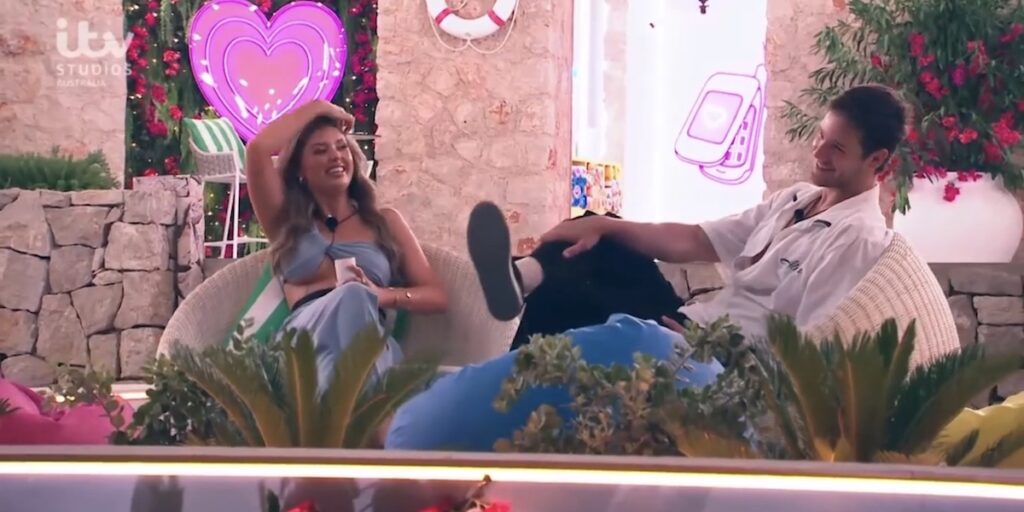 Love Island Australia Season 5 episodes drop daily from Monday to Thursday at 6pm AEDT on 9Now.
Want to CHATTR with us? Follow us on Instagram and Facebook for more entertainment news.